A new manager and a victory to go with it! Nigel Adkins got off to the perfect start last weekend as City eventually saw off Brentford 3-2. In fairness there weren't too many changes to the personnel or formation from before but City overcame a 1-0 deficit that they perhaps wouldn't have managed in previous weeks. The habit of conceding late on doesn't seem to have been eradicated yet but we will let Nigel off on that one this week! This Saturday we head to Cardiff to take on the high-flying Bluebirds in the televised tea-time game. We wish all supporters traveling a safe journey and hope City reward your loyalty before Christmas with 3 points! Here's your update from another busy week at the Trust…
Supporters Meeting with the Allams
HCST Chairman Geoff Bielby attended the second Supporters Meeting with the Allams on Thursday (14th)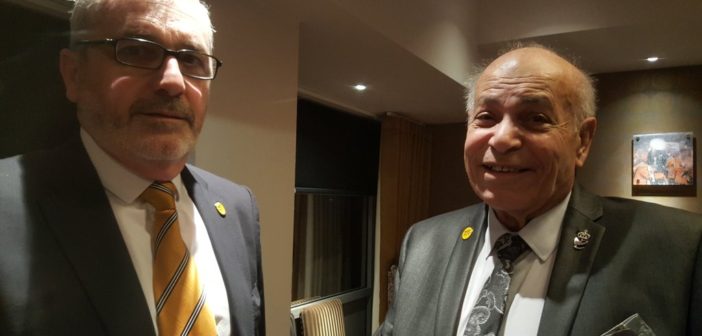 Read our summary of the meeting and look at our Pricing Proposal here.
Annual General Meeting (AGM) Notice
Can all members please note that our next AGM will be held at the William Gemmell Social Club on Saturday 24th February (n.b. Subject to change should the Sheffield United fixture be moved for TV coverage)

In accordance with our Rules, (full details on our website), we require an Election Management Group, (EMG), to oversee the election process for members nominated to stand as Board members. (n.b. Members of the EMG cannot stand for election to the Board in 2018)
The EMG will be required to attend 2 meetings both of approximately 1 hour in length. The first in January, (to finalise and confirm the election process), and mid-February, (to review election nominees) Both meeting dates are currently tbc
Could any members wishing to volunteer to be part of the EMG please e-mail Richard via secretary@hullcityst.comto register their interest.
HCST Board Election – 2018.
Further to the notification relating to our next Annual General Meeting, we are now in a position to confirm that 6 Board positions will be available for election or re-election at the AGM. 

Any fully paid up member aged 16 or over can be considered for nomination, provided they have been nominated by 2 other fully paid up members. It is recommended that any members potentially interested fully read and understand the Trust Election Policy, (available via our website), and pay particular attention to point 13-22 of the Policy.
We welcome applications from all Members fulfilling the criteria above, but would in particular be interested in any Member with an interest in assisting in producing our Weekly Newsletter and other general written media publications for the Trust.
The Election Nomination form can be accessed via the link below, and needs to be received by our Secretary by Saturday 10th February, 2018 (So you have plenty of time to consider applying).
Should any Member wish to receive further details of the role and activities as a Trust Director, then please drop an e-mail to secretary@hullcityst.com
( For a taste of what goes on at a Board Meeting, watch this video )
Development Review
Last Friday was a disappointing evening for the under 18 side which went down 3-0 away to AFC Bournmouth in the FA Youth Cup.  The under 23 game scheduled for last weekend was postponed.
The development sides will play their final game of the year over the next few days.  The under 23 side takes on Burnley at Tameside stadium on Monday 18 December with kick off scheduled at 19:00.  The under 18 side take on Nottingham Forrest at their football academy at 11:30 on Saturday 16 December
Trust Board Meeting Minutes
The Trust held a Board Meeting on Monday 11th December at The William Gemmel.
You can read the minutes of the meeting (and all previous meetings) here.
Hull City Ladies
Last Sunday the Ladies beat Newcastle United Women's FC 1-0 in the 2nd round  of the FAWPL Plate competition.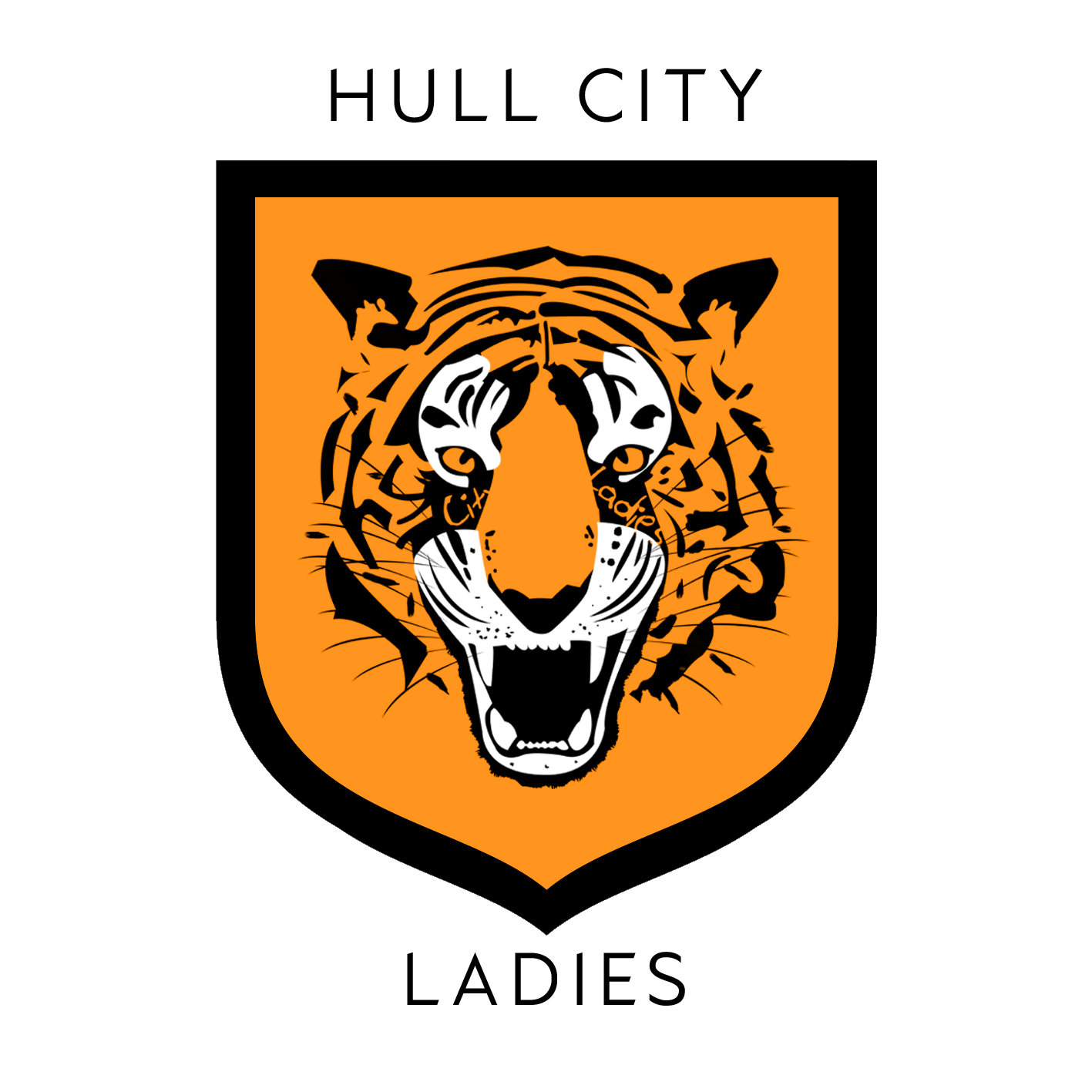 You can read a detailed report on the game on the Fanatic Hull website.
Membership
Sign up or renew your membership of the Hull City Supporters' Trust here
Amber Nectar
More wisdom from our friends at Amber Nectar.

Please follow these links for the latest Podcast and  Things We Think We Think.
Hull City Fans Forum on Hull Kingston Radio
More fan-focused chat hosted by Ian Waterson.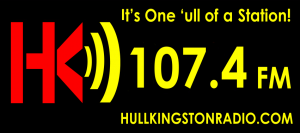 You can listen to the latest programme here.
Tigers Down Under
The latest podcast from our antipodean friends. Available on YouTube and Soundcloud.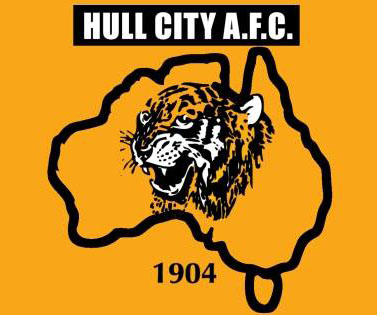 Please follow them on Facebook and Twitter.
HCST's Partners of the Week
In this week's Partner of the Week section, we have an in-focus look at two HCST partners – Fitness Internet & Photo Express.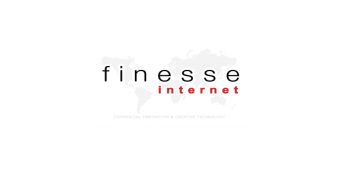 Our first partner of the week is Fitness Internet.
10% ON EITHER A WEBSITE COMMISSION OR DIGITAL MARKETING PROJECT.  20% IF YOU BUY BOTH!
Finesse Internet is one of the longest established Web site, Mobile and E-Commerce companies in the region, and along with its newer sister company Finesse Digital Marketing has an excellent, effective track record of providing a wide range of web related services to individuals, businesses and organisations of all sizes, both locally, throughout the UK and also abroad. Our depth of experience and resources mean we have a similarly impressive track record of delivering significant results for our clients. As a commercial partner of the Hull City Supporters Trust, we are offering members the opportunity to take advantage of these services at a discount rate.  The offer – if you commission either a Web site (or Mobile or E-Commerce site) or book a Digital Marketing project/campaign with us (encompassing any aspect from SEO to Social Media to E-mail Marketing) , we will offer a 10% discount to members. If you book both together, we will offer you a 20% discount off our normal rates. Please contact us directly for further information or to discuss your own specific project.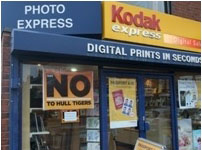 Our second Partner of the Week is Photo Express
163 Chanterlands Avenue, Hull; Tel 01482 448594 Facebook
10% DISCOUNT FOR ALL GOODS AND SERVICES
We have been providing photo processing services since 1989 and have the experience, equipment and expertise to give you the best quality results every time. Our friendly staff are always willing to offer information and assistance, and we invite you to visit our store and browse through the many products on display in a bright, warm and friendly atmosphere.
Merchandise Offer
For this week's offer, #AskEhab t-shirts are £9. Buy yours from the store  here.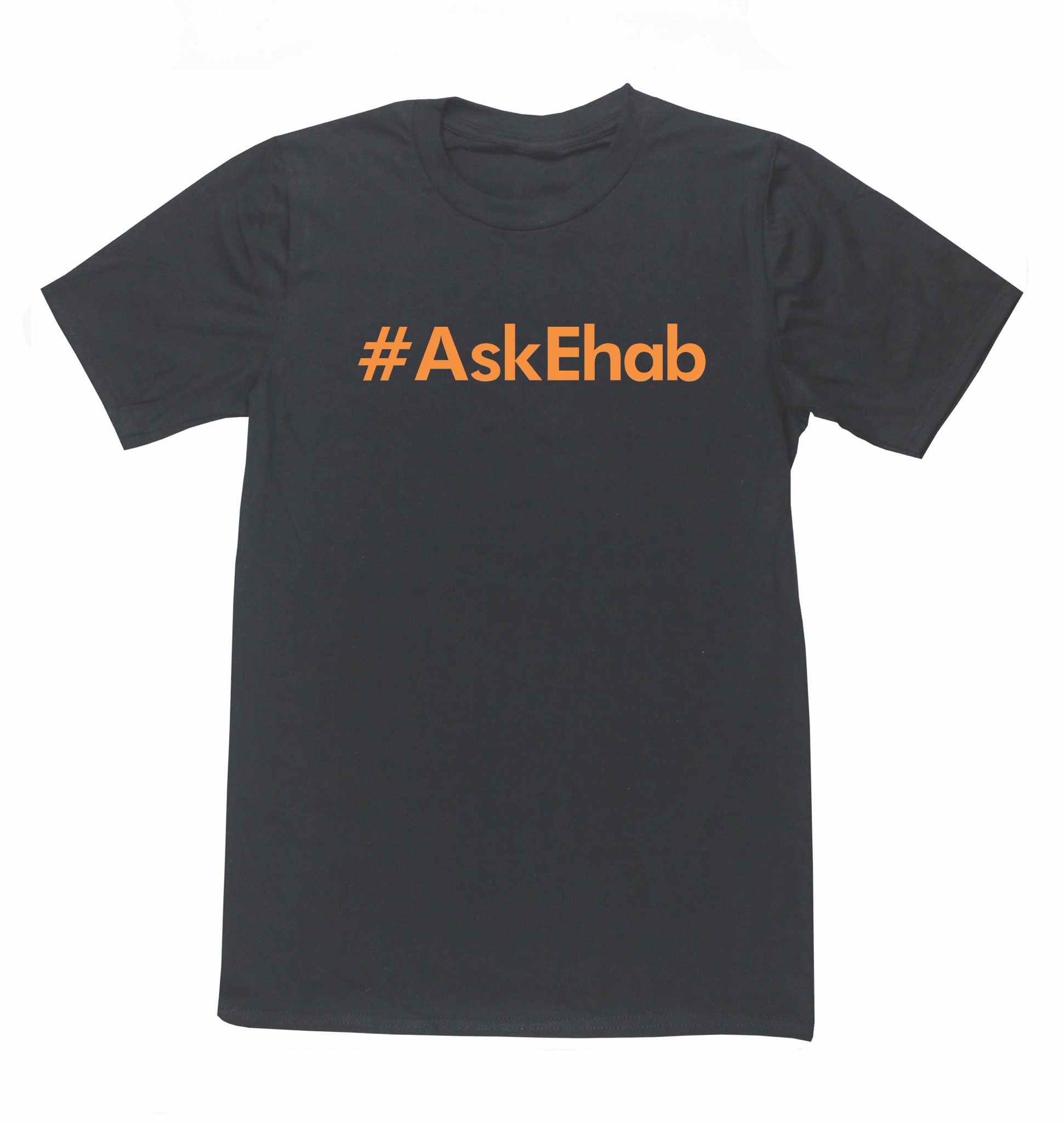 Stop the front page!
HCST are looking for new contributors to our website.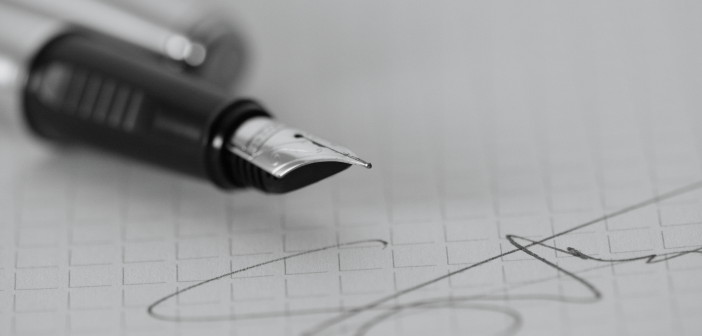 These can be articles about football in general, all things Hull City or match reports. So if you're a sports journalist in the making or just fancy giving it a go as a hobby please let us know – you don't need to be a professional – all articles will be welcome. There's no requirement to produce words every week or month, just as and when you are able to. If you are interested please email contact@hullcityst.com