STILL CHAMPIONS!
So unfortunately we could not finish the season with a victory at Charlton.
However, this disappointment was tempered by the scenes of genuine joy when City were presented with the League One Trophy after the game.
The genuine team spirit which has been shown on the pitch was clearly visible in the celebrations after the presentation – the spirit seems to be visible throughout all parts of the club, long may it continue.
During the close season the newsletter frequency will be reduced, but will increase when the season starts and we can hopefully be back at games…
Annual General Meeting
The date of the 'virtual' AGM is confirmed for Saturday 29th May 2021.
The format will be the same as last year, pre-reading & the agenda will be published shortly and the Annual Report Document & Chairman's, Secretary's and Treasurers Report videos will be made available.
Full details of the process will be sent to members shortly.
Charity Run – Pancreatic Cancer UK
Trust Board member Mike is planning to run 350 km in May.
Mike is running in aid of Pancreatic Cancer UK following his mums diagnosis of stage 4 pancreatic cancer in January.
More details on the excellent work by Pancreatic Cancer Uk can be found here on their website.
Mikes fundraising page can be found here:
HCST Board Meeting.
The Trust Board held a Board Meeting on Monday 26th April via Zoom.
The minutes of this meeting can be read here.
World Retro Shirts
Remember, our range of retro Hull City Shirts are still available.
A range of 9 historic shirts (including the 1988-89 home shirt shown above) are available from our partners World Retro on their website here. Sales of these shirts have helped us to raise £2,300 for local worthy causes.
*** Stop Press ***
Shirts available with or without Trust Logo Badge.. Please advise when ordering.
Mental Health Awareness Week – #TerraceTalk
Even though Mental Health Awareness Week has finished, the issues don't just go away & it is timely to remind fans about #TerraceTalk – a supporter-led mental health initiative.
The aim of the campaign is to encourage open and honest conversations about mental health and encourage supporters who need them to seek out mental health support services. A central theme of #TerraceTalk is to also recognise the value that social aspects of the matchday routine provide to fans up and down the country.
Supported by the EFL and Mind's 'On Your Side' partnership, #TerraceTalk aims to complement existing initiatives in football.
More details of the campaign can be found here on the FSA website.
The FSA have released a video on the issues raised in the campaign, featuring former Trust chairman Geoff Bielby. The video can be viewed here.
Hull City Ladies
The Lionesses are holding trials for Senior players for the 2021/22 season
The trials will take place in June – more details on their website here.
Tigers Trust
The Tigers Trust are running NCS Youth Programmes over the summer.
Designed specially for 16- and 17-year-olds, the NCS experience will give you a clearer idea of what you want from your future. It willhelp you realise that big, exciting things can come from feeling a little bit overwhelmed
More details can be found on the Tigers Trust website here.
Tigers Down Under
The latest podcast from our antipodean friends. Available on YouTube .
Please follow them on Facebook and Twitter.
To Hull and Back
A podcast discussing all things City related hosted by Ant, Will & Joel.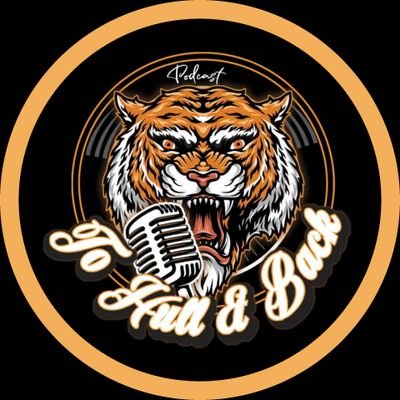 The podcasts are available here on Spotify.
Follow them here on Twitter.
Wise Men Say
An up and coming podcast from City fans Alex and Jon.
Podcast links available here. Please follow them on Twitter.
Tigers Tigers Blah Blah Blah
The latest Podcast from Luke & Richard.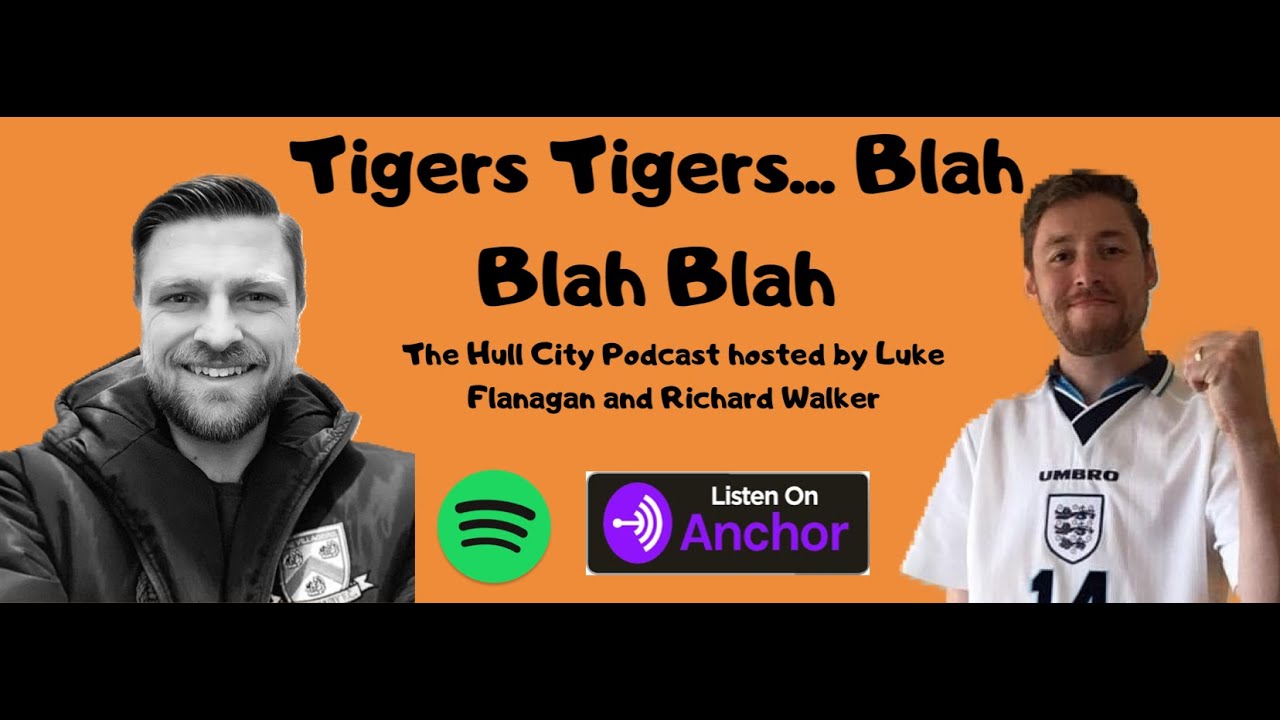 Podcast links available here. Please follow them on Facebook and Twitter.
HCST's Partners of the Week.
In this week's Partner of the Week section, we have an in-focus look at two HCST Community Partners – Hull and East Yorkshire Mind & Dementia Friendly East Riding.

Our first partner of the week is Hull and East Yorkshire Mind .
Hull and East Yorkshire Mind is a local mental health charity, working so that everyone experiencing a mental health problem gets support and respect.
The impact of mental illness can be devastating. Not only for those directly affected but also their families, friends, colleagues and loved ones.
Hull and East Yorkshire Mind helps people improve their mental health. They work with individuals to support them in a way that works for them- building confidence and social networks, helping people establish a safe place to live and call home, helping people to find hope and to recover.
They also work to prevent mental ill health through education and prevention work, and campaign to challenge the stigma and discrimination that sometimes occurs with mental health problems.
Mind have linked with the English Football League to promote awareness about mental health, and HCST have partnered with the Hull and East Yorkshire branch to tie in with that.
More information about Hull and East Yorkshire Mind can be found on their website They are also active on Facebook & Twitter.
Our second partner of the week is Dementia Friendly East Riding.
Would you like to know more about Dementia?
There are currently 850,000 people with dementia in the UK, with numbers set to soar to 2 million by 2051.
One person will develop dementia every three minutes.
It effects so many more people though; in particular the loved ones of those diagnosed. If you are not affected by it now, chances are you will soon know someone who is.
Dementia Friendly East Riding (DFER) is a charitable organisation which aims to raise awareness and understanding of dementia, and provide activities to support people living with dementia.
DFER is pleased to work in partnership with HCST, and is happy to assist any HCST members and organisations with training and advice on how we can all become dementia friendly.
Hold the front page!
HCST are looking for new contributors to our website.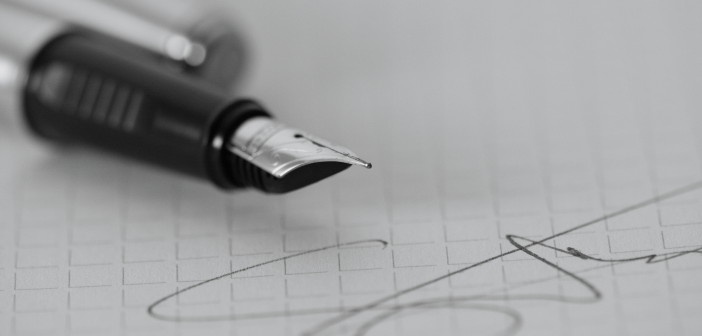 These can be articles about football in general, all things Hull City or match reports. So if you're a sports journalist in the making or just fancy giving it a go as a hobby please let us know – you don't need to be a professional – all articles will be welcome. There's no requirement to produce words every week or month, just as and when you are able to. If you are interested please email us here.