The past few months have been "Typical City", a run of very good form, followed by a few poor games, green shoots of a recovery, then another defeat.
Hopefully Grant McCann and the boys can steady the ship today against Swindon Town at the (sadly empty) KCOM.
Trust update regarding Club Contact
The Trust have issued an update about our contact with the club

The update can be read here on our website.
Shirt Auction for Chris Chilton Appeal.
We are continuing with our auctions of donated City memrobelia in aid of the Chris Chilton Appeal.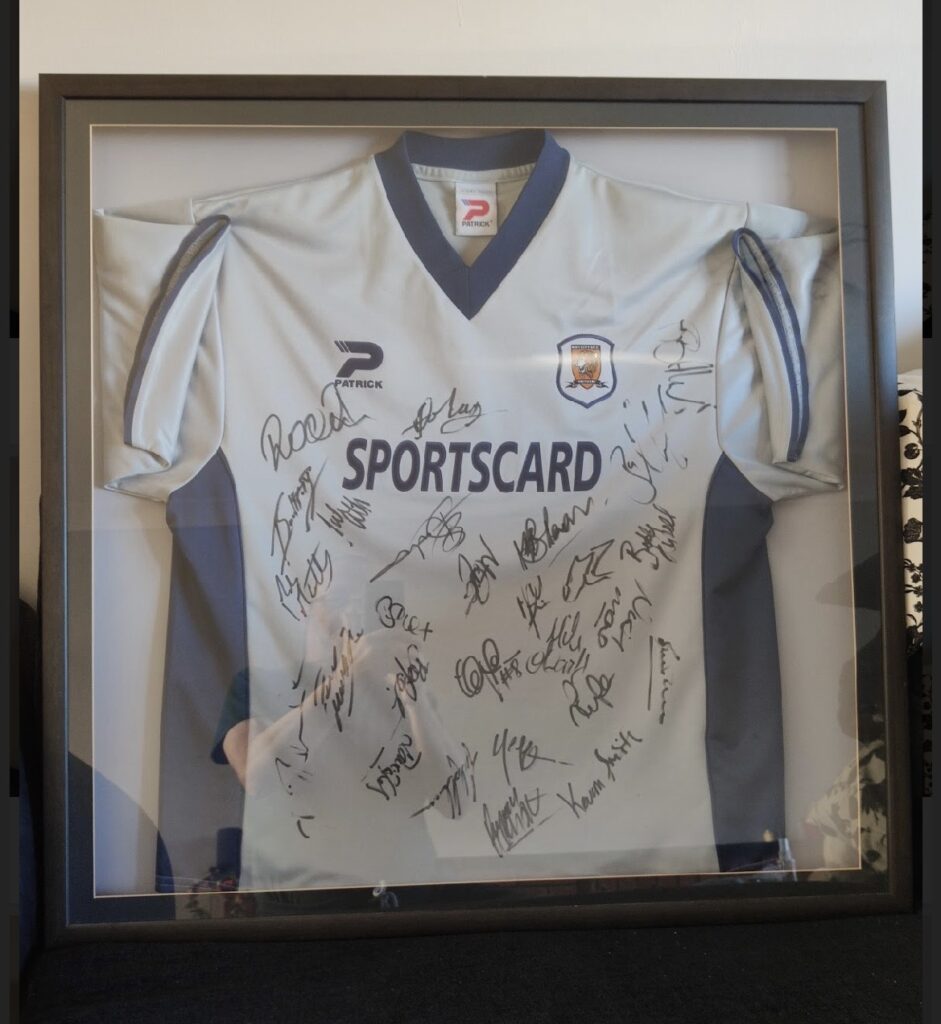 The next item for auction is a signed, framed 2001/02 Hull City away shirt. This is displayed in a glass frame with dimensions of (W) 80cm x (H) 80cm x (D) 2cm. This item has been kindly donated by Trust member Andy Mills.
More details of the auction and how to bid can be found on our website here.
Board Membership Appeal.
The Trust are appealing for members to join the Trust Board.

We urge all fans to consider joining the Board to have an input on how the Trust is run .
More details can be found here on the Trust website.
Details of our Annual General Meeting will be released when we have a clearer idea of how long restrictions will be in place.
200th Trust Life Member
The Trust now have reached 199 Life Members – why dont you become the 200th?

Life Membership costs only £40
If you sign up for a Life Membership then you also get an exclusive car sticker and your name added to the Life Members page on our website.
To upgrade your membership follow the link here on our website.
Hull City Ladies
The Tigresses season may be suspended, but work continues behind the scenes.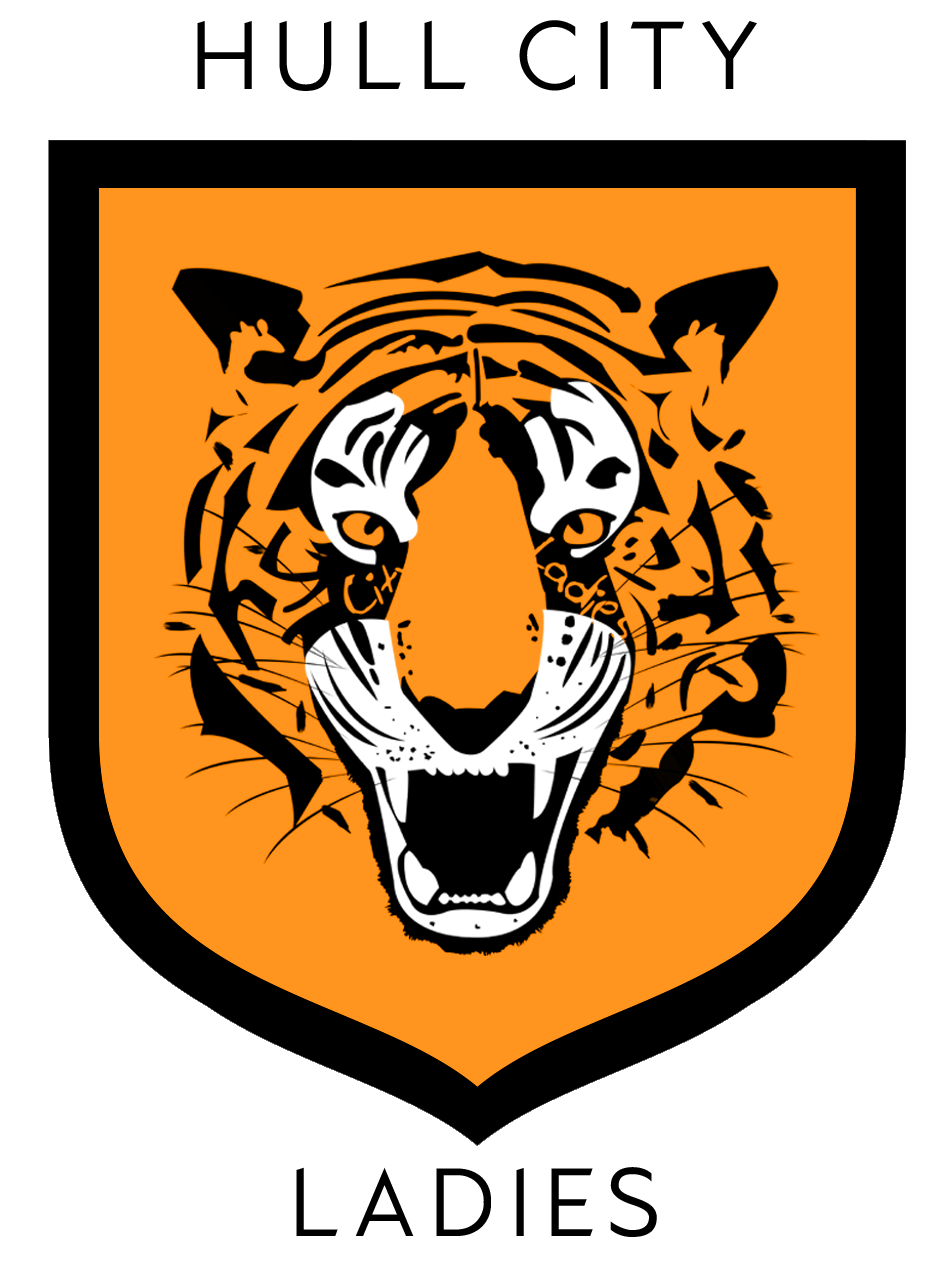 They are looking to form a Girls Elite Academy for U16's, U14's, U12's and U10's which will create opportunities for girls in the region to develop, empower & achieve.
Details will be published shortly, to register your interest please fill out the form here on the HCL website.
Tigers Down Under
The latest podcast from our antipodean friends. Available on YouTube .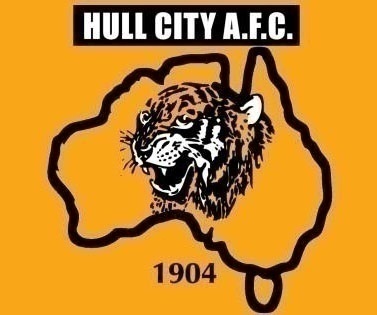 Please follow them on Facebook and Twitter.
Tigers Tigers Blah Blah Blah
The latest Podcast from Luke & Richard.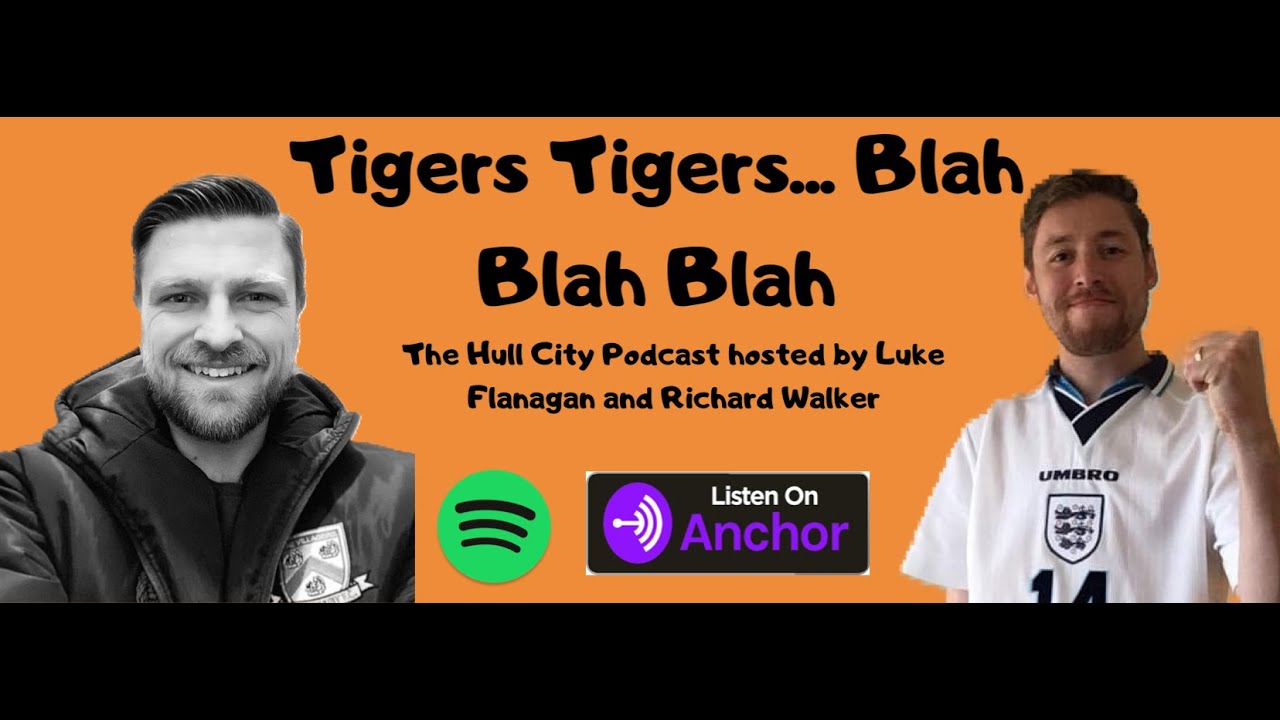 Podcast links available here. Please follow them on Facebook and Twitter.
HCST's Partners of the Week.
In this week's Partner of the Week section, we have an in-focus look at two HCST Community Partners – Hull and East Yorkshire Mind & Dementia Friendly East Riding.

Our first partner of the week is Hull and East Yorkshire Mind .
Hull and East Yorkshire Mind is a local mental health charity, working so that everyone experiencing a mental health problem gets support and respect.
The impact of mental illness can be devastating. Not only for those directly affected but also their families, friends, colleagues and loved ones.
Hull and East Yorkshire Mind helps people improve their mental health. They work with individuals to support them in a way that works for them- building confidence and social networks, helping people establish a safe place to live and call home, helping people to find hope and to recover.
They also work to prevent mental ill health through education and prevention work, and we campaign to challenge the stigma and discrimination that sometimes occurs with mental health problems.
Mind have linked with the English Football League to promote awareness about mental health, and HCST have partnered with the Hull and East Yorkshire branch to tie in with that.
More information about Hull and East Yorkshire Mind can be found on their website They are also active on Facebook & Twitter.

Our second partner of the week is Dementia Friendly East Riding.
Would you like to know more about Dementia?
There are currently 850,000 people with dementia in the UK, with numbers set to soar to 2 million by 2051.
One person will develop dementia every three minutes.
It effects so many more people though; in particular the loved ones of those diagnosed. If you are not affected by it now, chances are you will soon know someone who is.
Dementia Friendly East Riding (DFER) is a charitable organisation which aims to raise awareness and understanding of dementia, and provide activities to support people living with dementia.
DFER is pleased to work in partnership with HCST, and is happy to assist any HCST members and organisations with training and advice on how we can all become dementia friendly.
Hold the front page!
HCST are looking for new contributors to our website.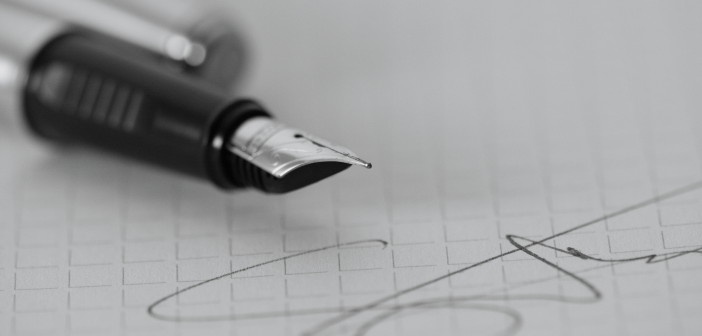 These can be articles about football in general, all things Hull City or match reports. So if you're a sports journalist in the making or just fancy giving it a go as a hobby please let us know – you don't need to be a professional – all articles will be welcome. There's no requirement to produce words every week or month, just as and when you are able to. If you are interested please email us here.