We hope that everyone has stayed safe through the pandemic.
City start the new season hoping to see a reversal in the disastrous form which led to our biggest defeat for 109 years and relegation to League One.
The new season kicks off with an away game to Sunderland today (Saturday 5th) in the EFL (Carabao) Cup before a home game in the Football League Trophy to Leicester City U21's on Tuesday (8th) and start the League One campaign away to Gillingham on Saturday (12th). 
The team need to make a strong start to give fans hope after the disappointment suffered in recent months.
All these games will be behind closed doors – hopefully progress can be made (health concerns permitting) towards opening up stadiums for fans in the coming months.
HCST New Chairman
The Trust welcomes Graham Cannon as the new Chairman.

Graham was installed as Interim Chairman after Geoff Bielby stepped down on August 20th and was confirmed in the post at the Board meeting held on 27th August.
The Trust Board wish to extend their thanks to Geoff for the excellent work done over the past 4 years.
Russel Anson takes on the role of Vice Chair and The Board welcomes Peter Thornes as a co-opted Board member. 
Peter has been a City fan since 1982 and is a member of Hull City Southern Supporters. He holds an FA Coaching Badge and was the head-coach and manager of Bedford Ladies FC as they climbed up from county levels to the Women's Premier League South East in 9 seasons
The minutes of the Board Meeting can be found here.
Amber Ribbon Campaign.
The Trust have launched The Amber Ribbon Campaign to try and bring unity to the fanbase.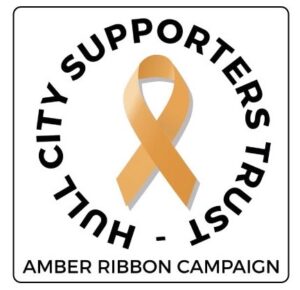 The Campaign allows fans (not just Trust members) to show their support for Hull City AFC and to unite a fragmented fanbase behind the club by displaying the Amber Ribbon symbol – either as a badge, a window/car sticker or an actual ribbon.
Badges/Stickers can be purchased from the Trust Shop here.
We urge all fans to participate.
More details of the Amber Ribbon Campaign can be found here on the Trust website.
Caleb Folan Shirt Competition
To promote the Amber Ribbon Campaign, former City favourite Caleb Folan has offered one of his shirts as a competition prize.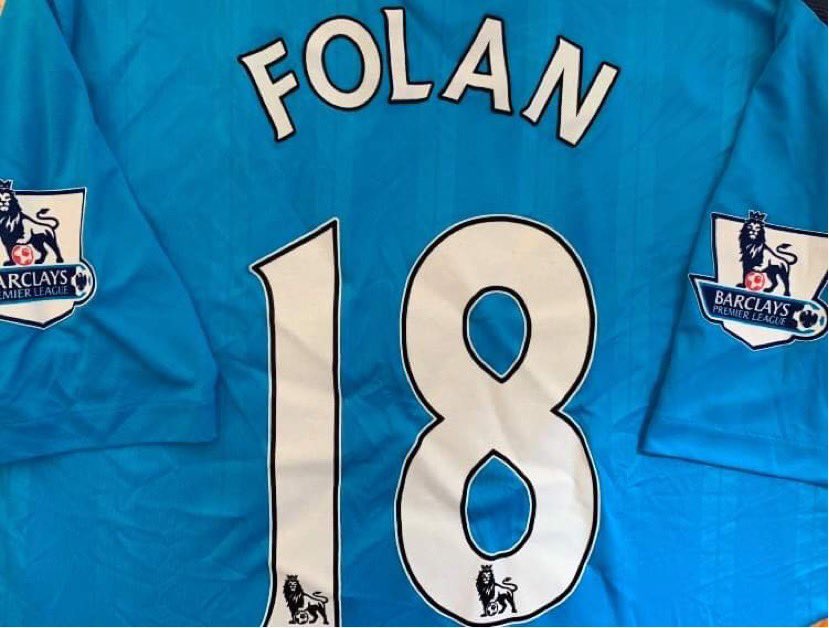 To have a chance of winning one of his shirts, post a photo on Twitter of an imaginatively placed amber ribbon using #wewillbeback #backinamber and Caleb will pick his favourite!
The closing date for entries is the end of September, so get your photos posted on Twitter!
Gainsborough Trinity 0-0 Hull City U23.
Hull City U23s were held to a goalless draw by Northern Premier League side Gainsborough Trinity on Tuesday night (1st).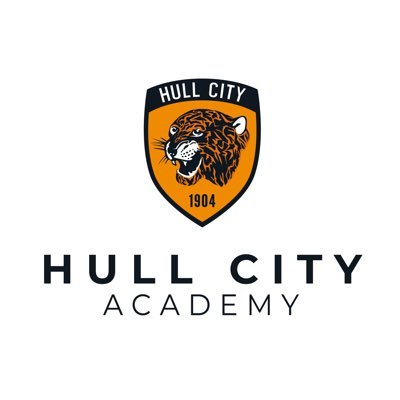 A report on the match can be read here – Thanks to Luke Flanners for the report.
New Replica Shirts Launched.
In conjunction with World Retro, the Trust have launched 2 new Retro City Shirts.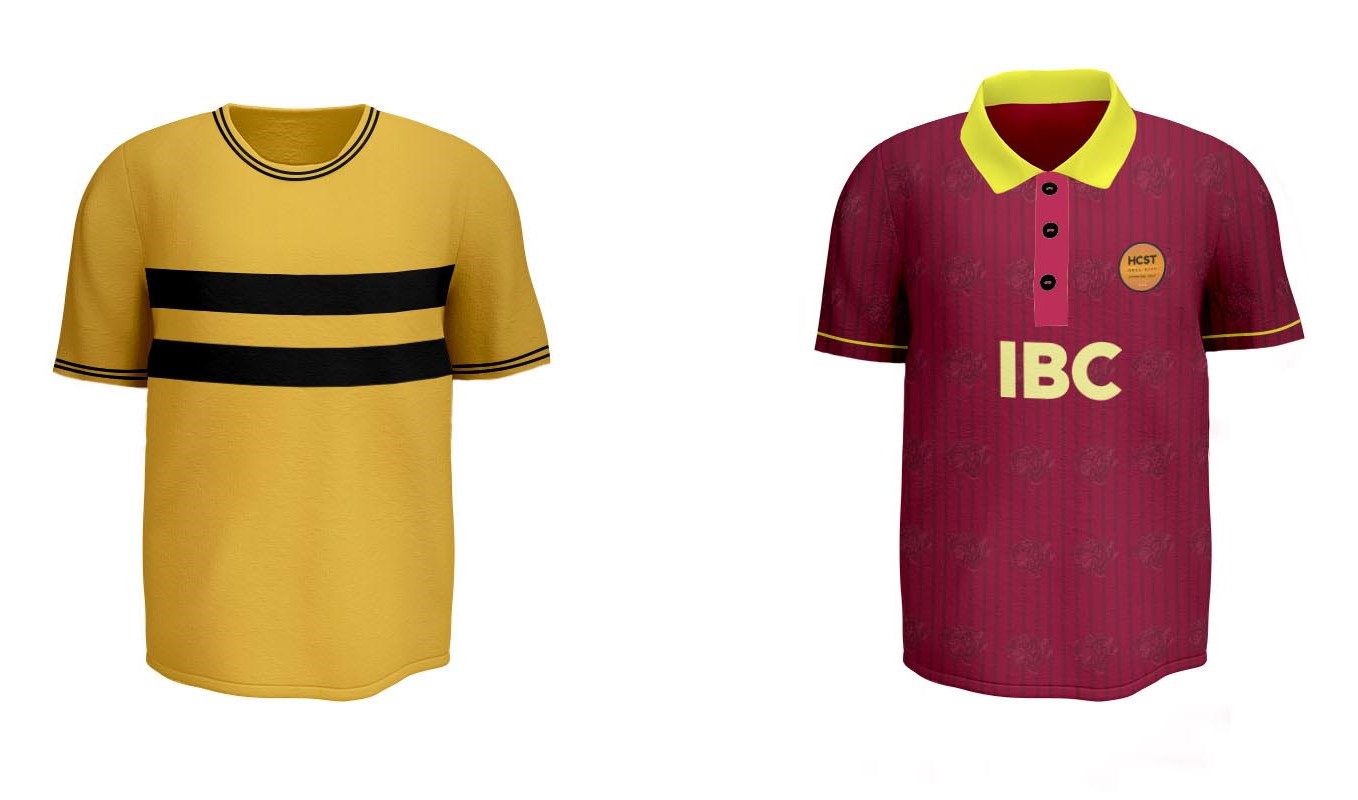 The 1964-65 badgless shirt and the 1995-97 Away shirt bring the number of replica Hull City shirts available to eight.
Shirts can be purchased directly from World Retro here.
The Trust plan to make donations to the following organisations from monies raised:
Help the Aged
Dove House Hospice
Emmaus
More details can be found here on the Trust website.
*** Stop Press ***
World retro have announced that two more shirts will be coming shortly: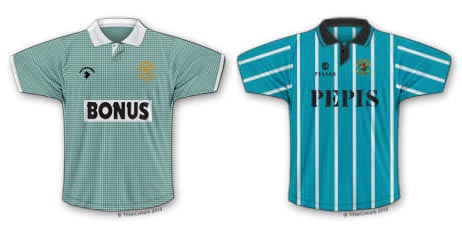 Sky Super 6 & Fantasy Premier League
The Trust will again be running Leagues for the Sky Super 6 & Fantasy Premier League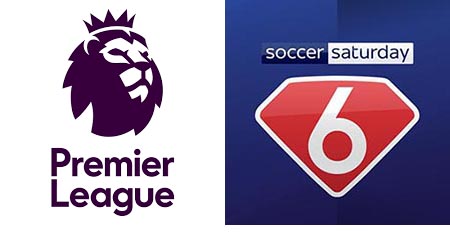 The Super 6 league can be accessed here – PIN: H3PPP6
The Fantasy Premier League can be accessd here – PIN: zhvc9d
Prizes for the best performing teams will be announced towards the end of the season.
Tiger Programmes Digitisation Project
Tiger Programmes are looking for volunteers to help with their project.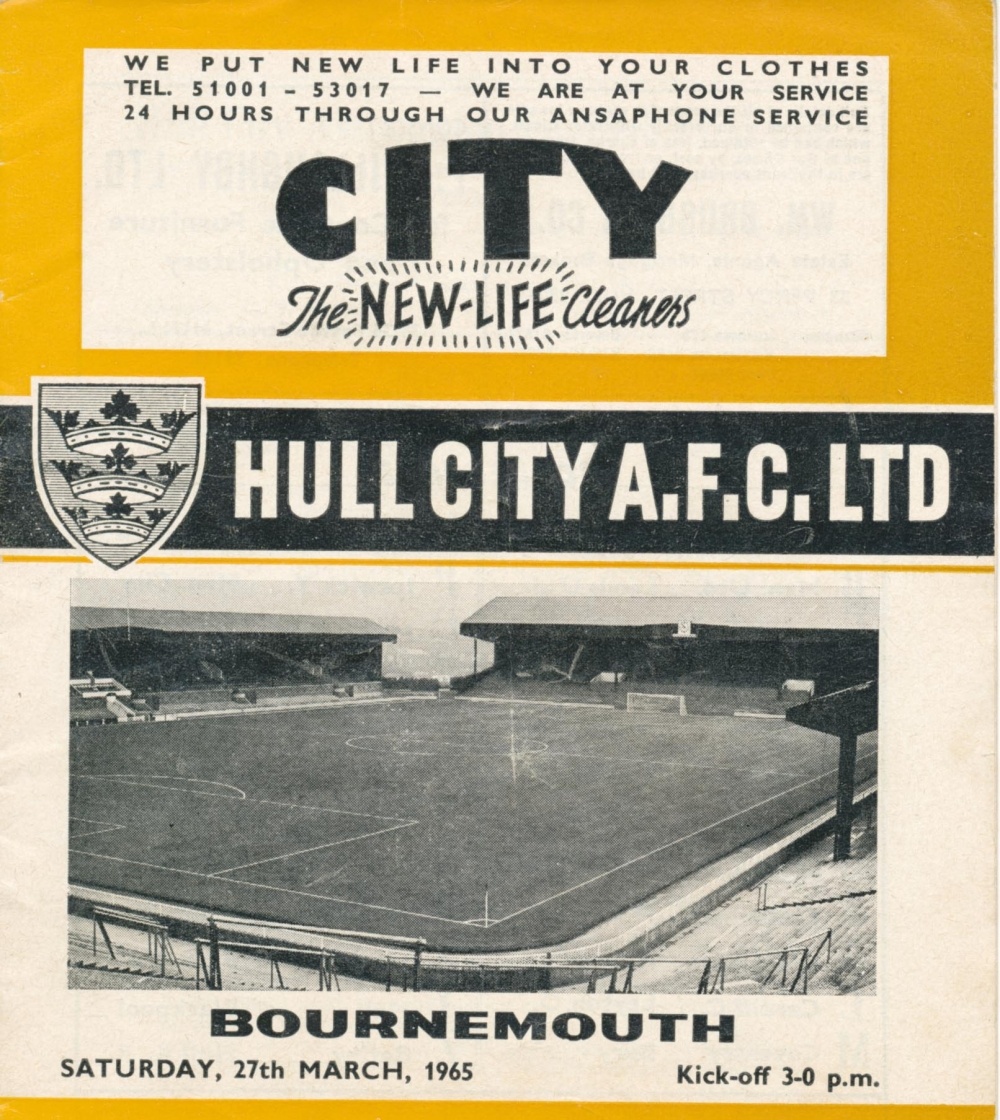 The aim is to digitise all Hull City programmes ( Home and Away ) and convert them into 'flippable pages' so that they can be read just like a real programme.
An example can be seen here ( best viewed in landscape mode ).
The project currently requires people to help convert the scanned programme images into a format suitable to make them 'flippable' – so if you have some spare time at the moment & can edit & rename .jpg images, please help.
Details can be found by contacting Tiger Programmes on Twitter or via email.
Tigers Down Under
The latest podcast from our antipodean friends. Available on YouTube .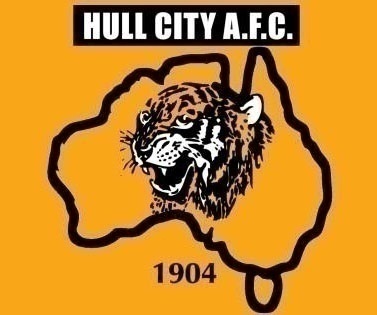 Please follow them on Facebook and Twitter.
Tigers Tigers Blah Blah Blah
The latest Podcast from Luke & Richard is available here .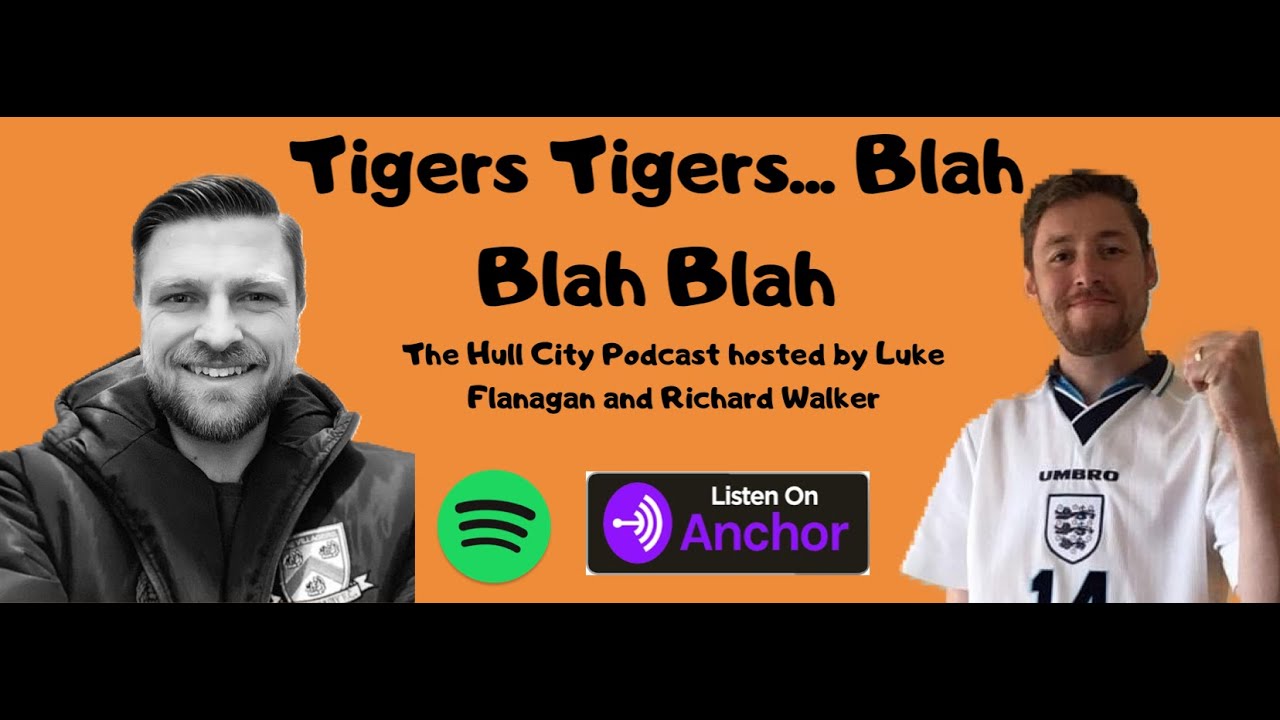 More Podcast links available here. Please follow them on Facebook and Twitter.

HCST's Partners of the Week
In this week's Partner of the Week section, we have an in-focus look at two HCST partners – Ska and Soul & Brookes Menswear.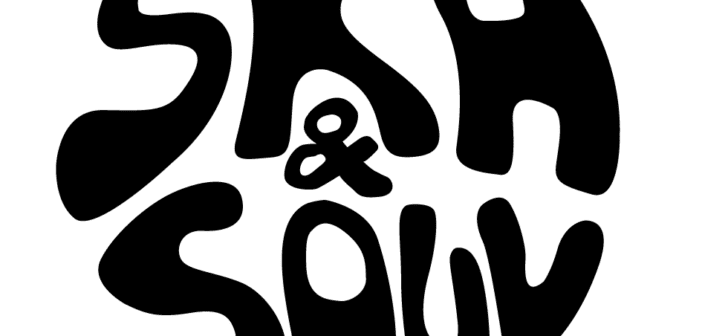 Our first Partner of the Week is Ska and Soul.
Ska and Soul is a premium British men's fashion brand, based in York and owned by a City fan. Ska and Soul is the official clothing licensee for Trojan Records (skawear) and Wigan Casino (soulwear). Just email contact@HullCityST.com with your name and membership number to receive your 'discount code' to be entered at the checkout for a 10% price reduction on all purchases.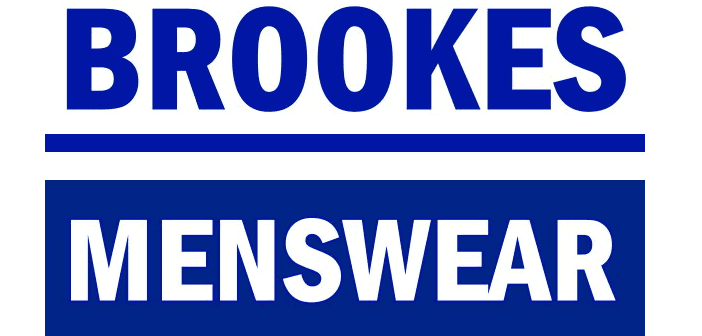 Our second partner of the week is Brookes Menswear.
51 King Edward Street, Hull, HU1 3RW, 01482 589886, open Mon-Sat 9am to 5pm, Sun 10am to 4pm, click our Facebook link.
10% OFF IN-STORE PURCHASES
Brookes Menswear is small and independent mens' fashion store located in the city centre that has been open for many years. We are known for stocking classic brands like Fred Perry, high street brands like Duck & Cover, Jack & Jones and now new brands Trojan, Dickens & Browne, Lindbergh and Shine Original. We have regular customers that come from all around – from Bridlington, Scarborough and from across the bridge – for our polite and cheeky customer service. Sizes start from XS-XXL.
Stop the front page!
HCST are looking for new contributors to our website.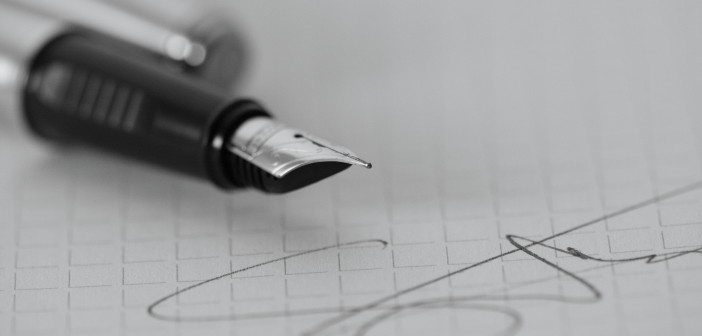 These can be articles about football in general, all things Hull City or match reports. So if you're a sports journalist in the making or just fancy giving it a go as a hobby please let us know – you don't need to be a professional – all articles will be welcome. There's no requirement to produce words every week or month, just as and when you are able to. If you are interested please email us here.