Hull City's season so far can certainly be described as a 'rollercoaster'.

After a very poor start we had an excellent November when we won 4 out of 5 games. December started with two draws and then an unfortunate defeat to Nottingham Forest (after a very unique interpretation of what constitutes a 'foul')

Covid cancelled the rest of the December programme and the team still didn't look fully match fit against Blackpool, going down to a 1-0 defeat.

January opened with a FA Cup 3rd Round tie against Everton, live on the BBC and our potential new owner Acun Ilicali in the ground. The lads put on an admirable performance, scoring within the first minute, but eventually loosing out to an Andros Townsend goal in Extra time.

Everyone had a bad day at the office against Stoke, the highlight of the game was the performance of D'Margio Wright-Phillips on his league debut. (You know that you are getting old when you realise that Ian Wright is his grandfather..)

What can we say about the Blackburn game last Wednesday? The match had almost got lost in the media frenzy surrounding another event that day (more of that later) Blackburn came into the game lying 3rd in the league and on the back of a10 unbeaten run, but apart for a 10-15 spell of concerted pressure after half-time, a neutral would not know that there are 16 league positions between the teams and on another day we could have run out 4-0 winners.

So on to league-leaders Bournemouth on Saturday and with the current spirit in the dressing room we wouldn't be surprised to get at least a point.



Club Takeover Completed


On Wednesday 19th it was announced that the long-running takeover of Hull City had been completed.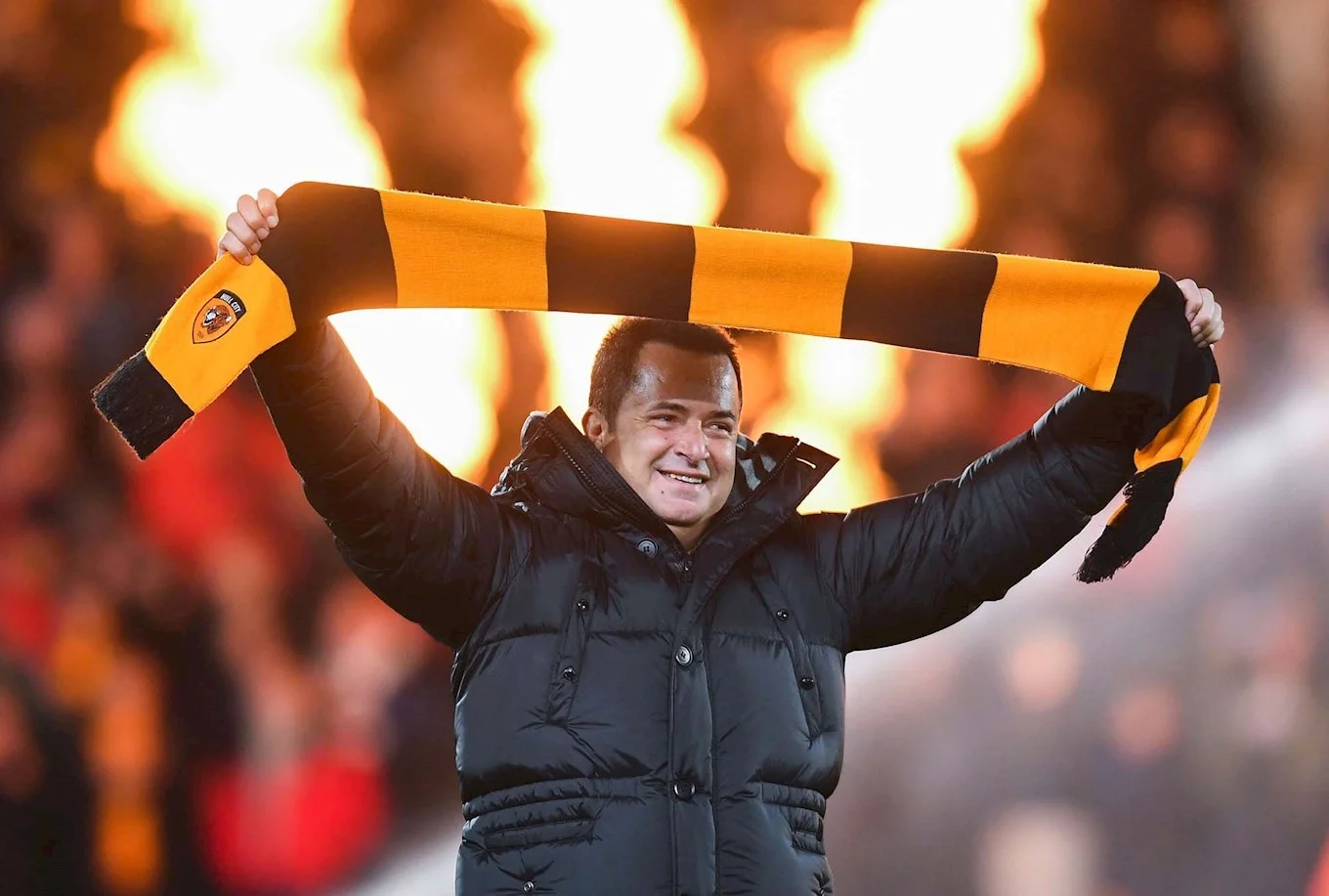 The club have been acquired by Turkish media company Acun Medya Group and its enigmatic owner Acun Ilicali.

Acun was introduced to the fans at the MKM Stadium before the start of the Blackburn game and was given a rapturous welcome by the fans, many waving Turkish flags.

The Trust welcomes Acun and his team to Hull and look forward to working with them in the future. 



HCST Board Meeting.


The Trust Board held a Board Meeting on Tuesday 10th January via Zoom. 



The minutes of this (and previous) meetings can be read here.



Partnership with Hull City Ladies renewed


The Trust are proud to announce that we will be working with Hull City ladies for the fifth consecutive season.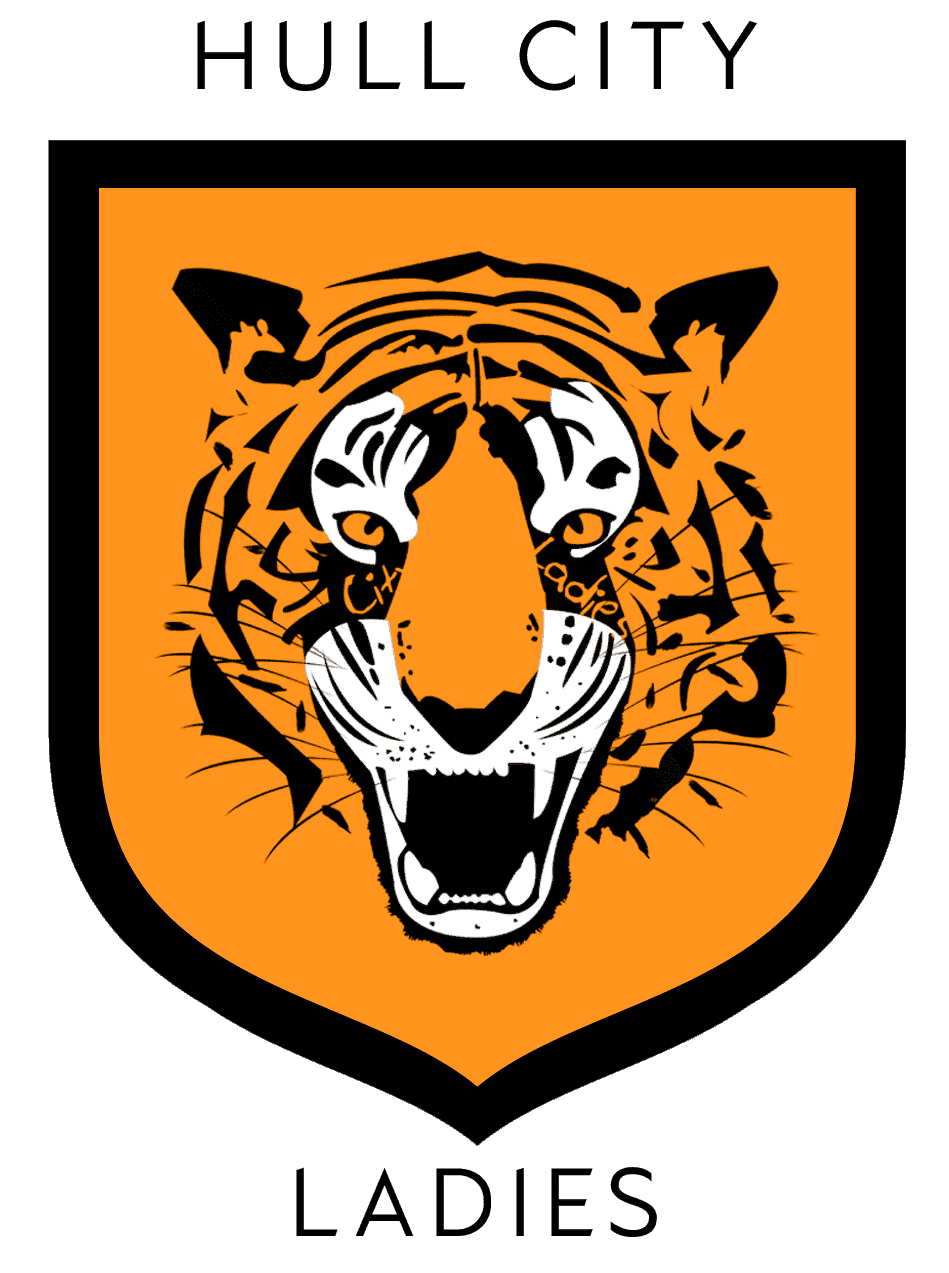 This season the Trust will be sponsoring  Faith Martin and will be a match day sponsor at one of the Tigresses FA Women's National League games.

Further information on the planned events can be found here on the Hull City ladies website.



Amber Ribbon Campaign

.
The Trust are planning to relaunch the Amber Ribbon Campaign.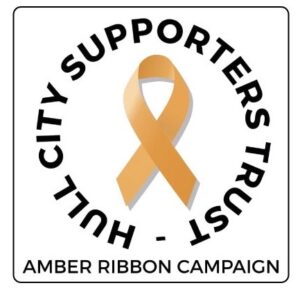 The campaign was originally planned in August 2020 to help bring together the very divided fanbase following the relegation to League One and issues with the then custodians of the club.

The new owners have talked a lot about how fans should be at the heart of the club and we believe that the Amber Ribbon Campaign fits in with and will help these aims.

More details will be released shortly.
Hull City Ladies
The Tigresses are finding life tough in The FA WNL Northern Premier Division, currently lying in bottom position.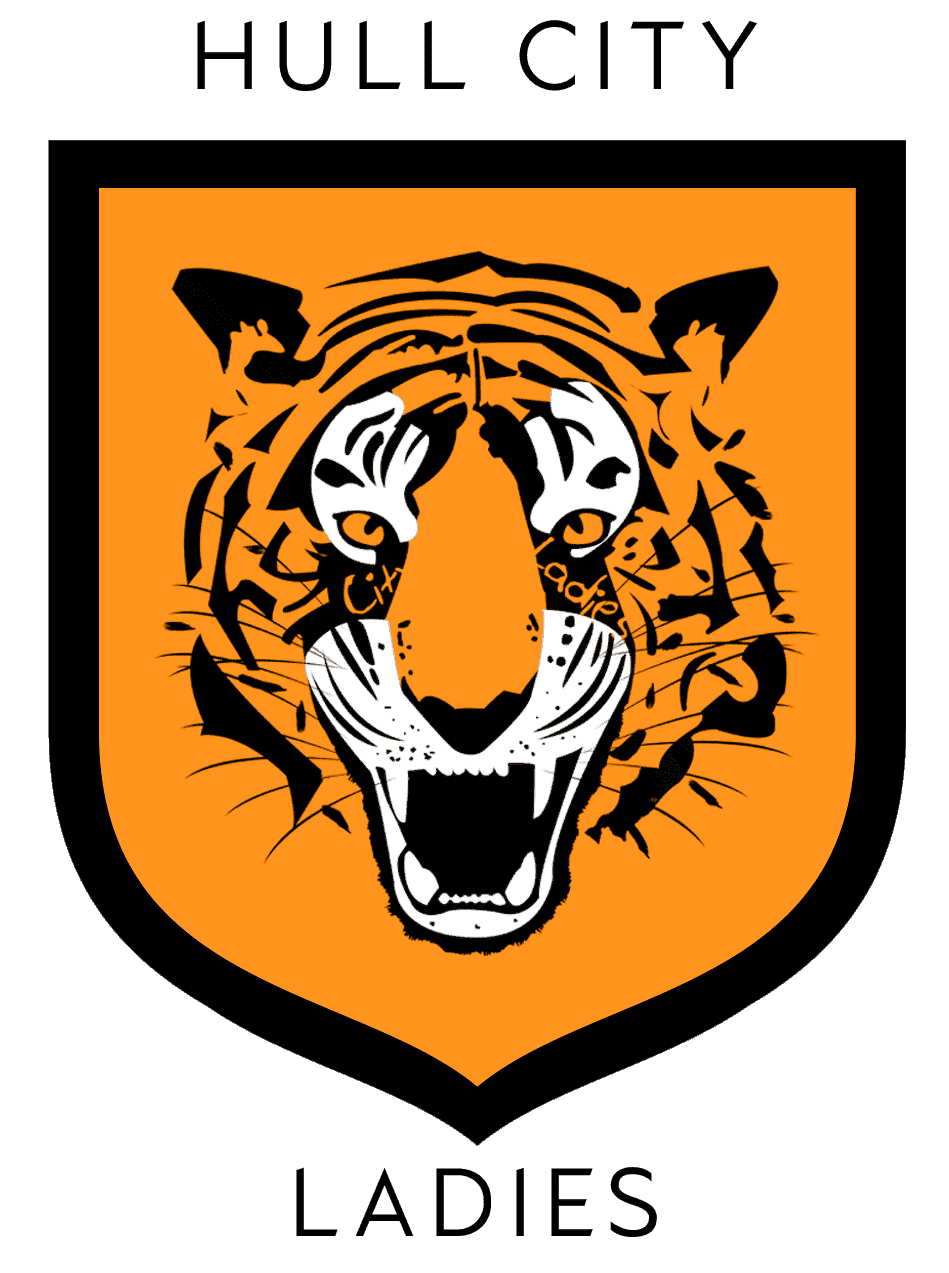 On Sunday (23rd) they are away to Brighouse Town Ladies, before returning to face Middlesborough Ladies at Haworth Park on Sunday 30th january – kick off 2 p.m.
More details on fixtures and other activities can be found on their website here.
Asset of Community Value
The Trust can confirm that the registration of the MKM Stadium as an Asset of Community value has been renewed by Hull City Council.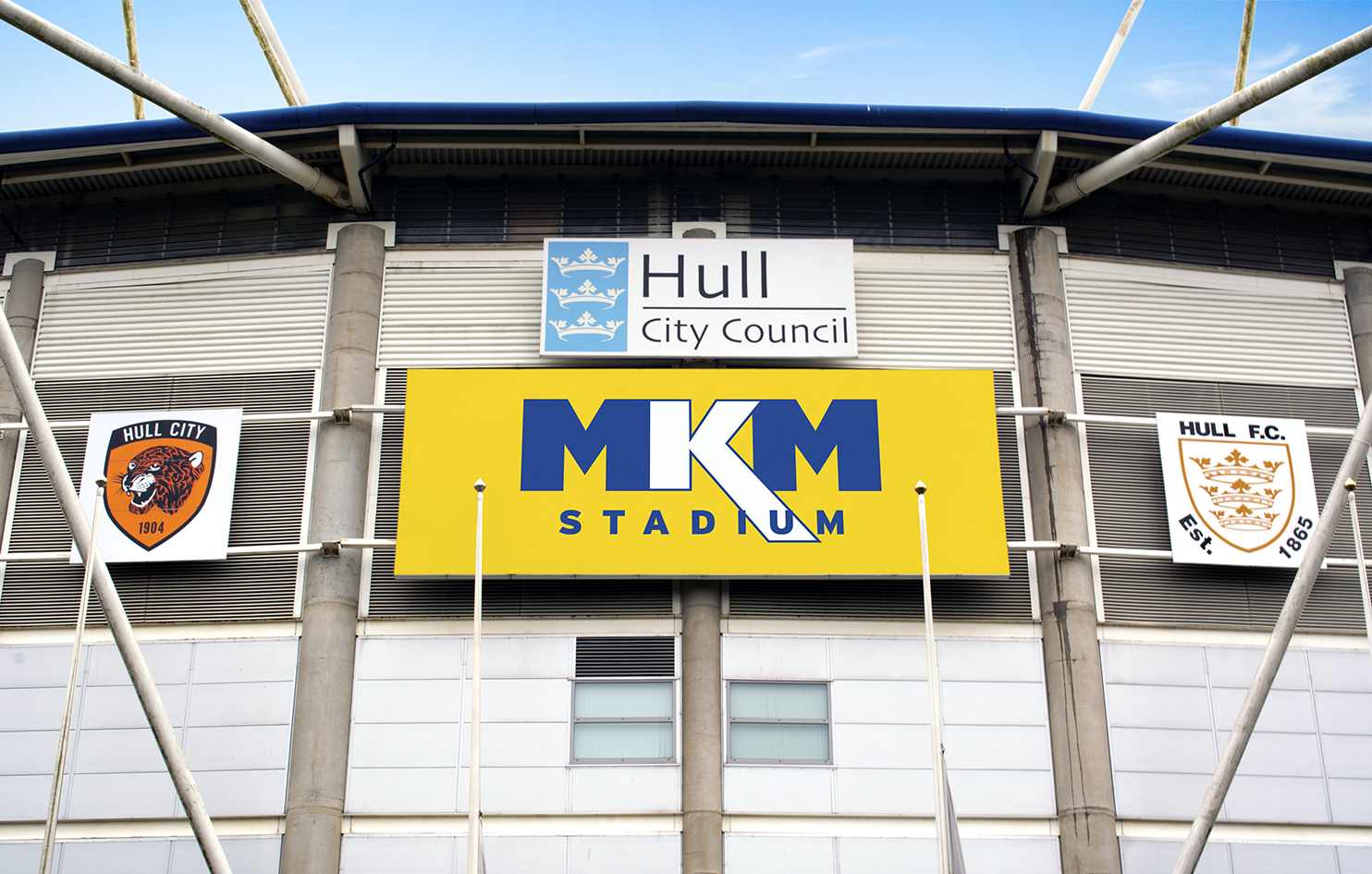 An Asset of Community Value (ACV) is land or property of importance to a local community which is subject to additional protection from development under the Localism Act 2011. Voluntary and community organisations can nominate an asset to be included on their local authority's register of asset of community value.
In essence it means that if there are any plans to sell the stadium , then the Trust must be informed.
More details of ACV's in Hull can be found here on the HCC website.
"The likes of Hull City" blog.
More wise words from the excellent (Sir) Charlie Palmer.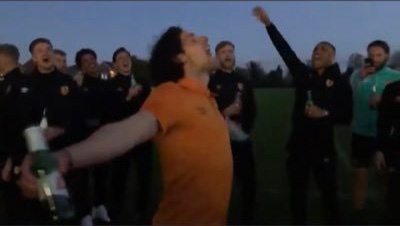 You can read his musings here.
Follow the blog on twitter here.
Tigers Down Under
The latest podcast from our antipodean friends. Available on YouTube .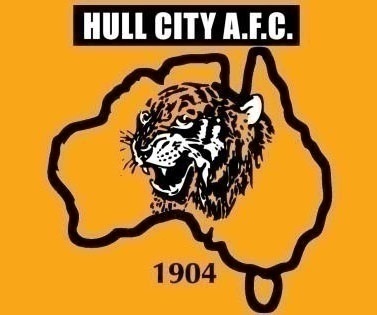 Please follow them on Facebook and Twitter.
To Hull and Back 
A podcast discussing all things City related hosted by Ant, Will & Joel.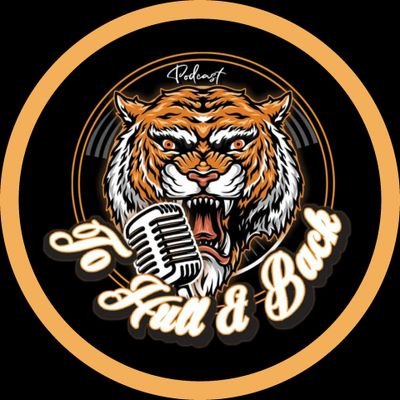 The podcasts are available here on Spotify.
Follow them here on Twitter.
Wise Men Say
An up and coming podcast from City fans Alex and Jon.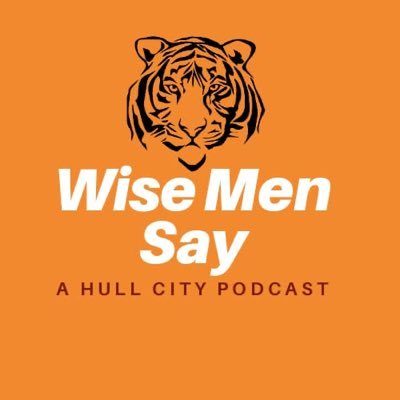 Podcast links available here. Please follow them on Twitter.
Tigers Tigers Blah Blah Blah
The latest Podcast from Luke & Richard.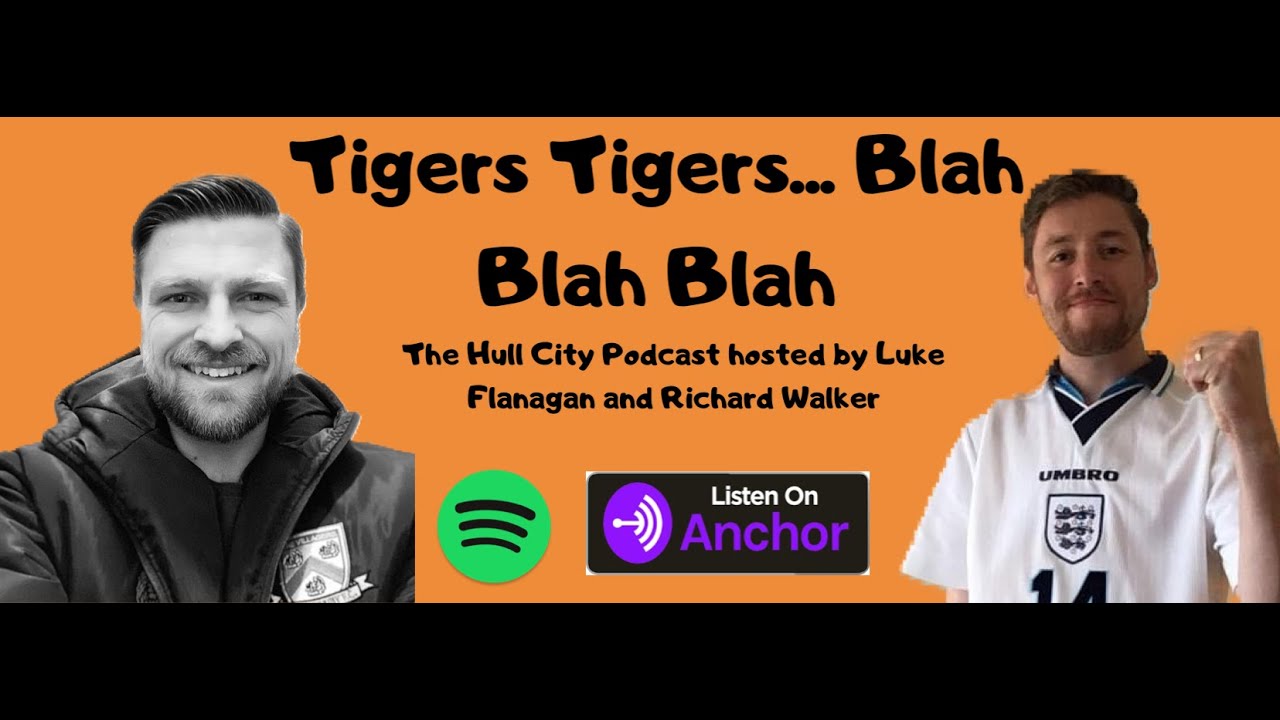 Podcast links available here. Please follow them on Facebook and Twitter.
HCST's Partners.
In this week's Partner of the Week section, we have an in-focus look at two HCST Community Partners –  Hull and East Yorkshire Mind  & Dementia Friendly East Riding.

Our first partner of the week is Hull and East Yorkshire Mind .
Hull and East Yorkshire Mind is a local mental health charity, working so that everyone experiencing a mental health problem gets support and respect.
The impact of mental illness can be devastating. Not only for those directly affected but also their families, friends, colleagues and loved ones.
Hull and East Yorkshire Mind helps people improve their mental health. They work with individuals to support them in a way that works for them- building confidence and social networks, helping people establish a safe place to live and call home, helping people to find hope and to recover.
They also work to prevent mental ill health through education and prevention work, and campaign to challenge the stigma and discrimination that sometimes occurs with mental health problems.
Mind have linked with the English Football League to promote awareness about mental health, and HCST have partnered with the Hull and East Yorkshire branch to tie in with that.
More information about Hull and East Yorkshire Mind can be found on their website They are also active on Facebook & Twitter.

Our second partner of the week is Dementia Friendly East Riding.
Would you like to know more about Dementia?
There are currently 850,000 people with dementia in the UK, with numbers set to soar to 2 million by 2051.
One person will develop dementia every three minutes.
It effects so many more people though; in particular the loved ones of those diagnosed. If you are not affected by it now, chances are you will soon know someone who is.
Dementia Friendly East Riding (DFER) is a charitable organisation which aims to raise awareness and understanding of dementia, and provide activities to support people living with dementia.
DFER is pleased to work in partnership with HCST, and is happy to assist any HCST members and organisations with training and advice on how we can all become dementia friendly.
Hold the front page!
HCST are looking for new contributors to our website.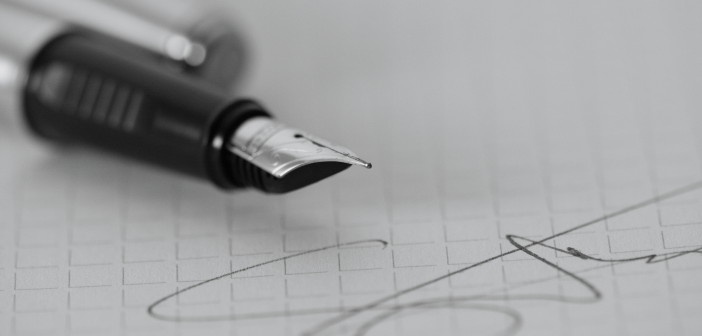 These can be articles about football in general, all things Hull City or match reports. So, if you're a sports journalist in the making or just fancy giving it a go as a hobby, please let us know – you don't need to be a professional – all articles will be welcome. There's no requirement to produce words every week or month, just as and when you are able to. If you are interested, please email us here.