So, five games into the new Championship season, and as usual with city it's been 'interesting' do far…

The win away at Preston was a great boost – especially to have crowds back in the stadium, but three defeats in a row was a reality check.Losing to QPR (against whom on another day we could have gained a point ) & Fulham is not surprising – we are not really in competition with these teams this season & the fact that they are 3rd & 1st in the league is no surprise.

The defeat against a 'weakened' Derby is harder to accept – these are the teams we need to be beating, but this game showed the benefit of having an experienced back line.

The point against Bournemouth was much better – a brighter performance all round, Tyler Smith looking good on his debut & special mention has to be made of Di'Shon Bernard – he's going to be a name to remember.

On to Swansea on Saturday, hopefully the break will have benefitted the players after an intense start to the season & hopefully some of our injured will be able to return…

#HerGameToo
The Trust fully support the aims of the #HerGameToo campaign to fight sexism in football.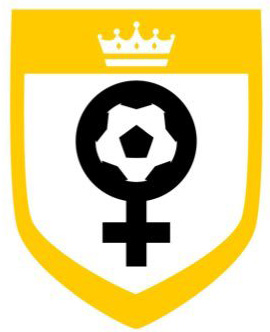 We are currently in discussions with #HerGameToo about the best way forward in promoting their aims.More details to follow…

HCST Fans Survey
The Trust are currently conducting a survey of Hull City fans to measure how we are doing in representing fans, and what we could be doing better.



Details are available here on our website.Alternatively you can go directly to the survey here – It will only take about 5 minutes of your time.Please fill it in so we can better know how to serve you.

HCST Board Meeting.
The Trust Board held a Board Meeting on Monday 23rd August at the William Gemmell and via Zoom.


The minutes of this (and previous) meetings can be read here.

Safe Standing Pilots Expanded
The government have announced that more grounds will be added to the Safe Standing Pilot programme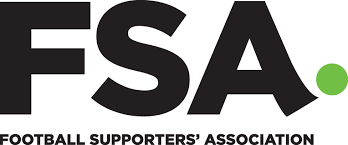 Ministers will instruct the regulator, the Sports Ground Safety Authority (SGSA), to choose early adopters for trials of standing areas in the Premier League and Championship as soon as possible.More details are available from the FSA website here.
Hull City Ladies
The Tigresses are back in action!
They are currently in 11th position in The FA WNL Northern Premier Division, after a difficult start to the season.
More details on fixtures and other activities can be found on their website here.
Tigers Trust
Congratulations to the Tigers Trust on celebrating 30 years in the Community!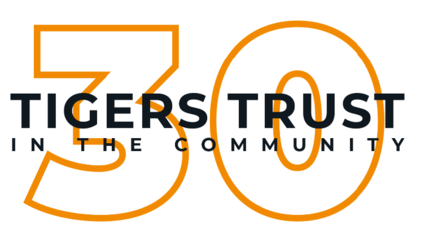 Details of the great work which they do can be found on the Tigers Trust website here.
"The likes of Hull City" blog.
Introducing a new blog on all matters related to Hull City – written by the excellent (Sir) Charlie Palmer.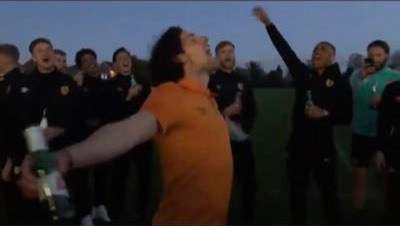 You can read his musings here.
Follow the blog on twitter here.
Tigers Down Under
The latest podcast from our antipodean friends. Available on YouTube .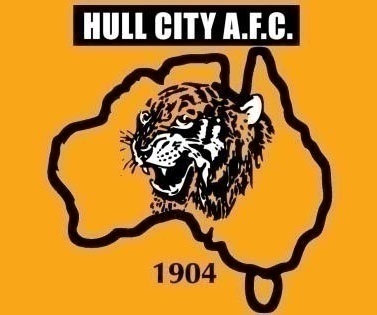 Please follow them on Facebook and Twitter.
To Hull and Back
A podcast discussing all things City related hosted by Ant, Will & Joel.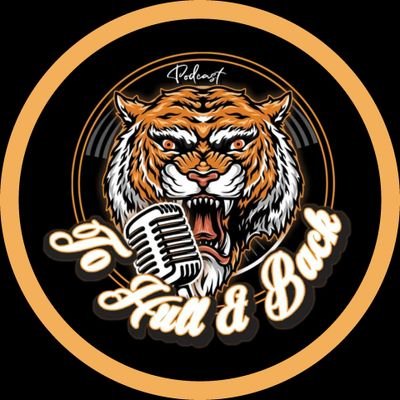 The podcasts are available here on Spotify.
Follow them here on Twitter.
Wise Men Say
An up and coming podcast from City fans Alex and Jon.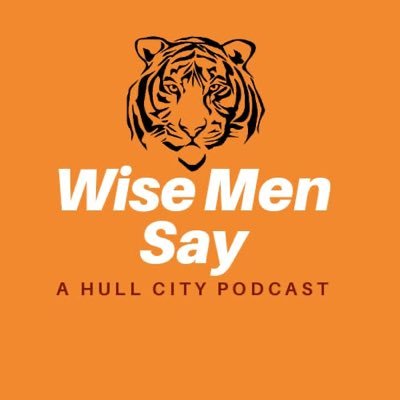 Podcast links available here. Please follow them on Twitter.
Tigers Tigers Blah Blah Blah
The latest Podcast from Luke & Richard.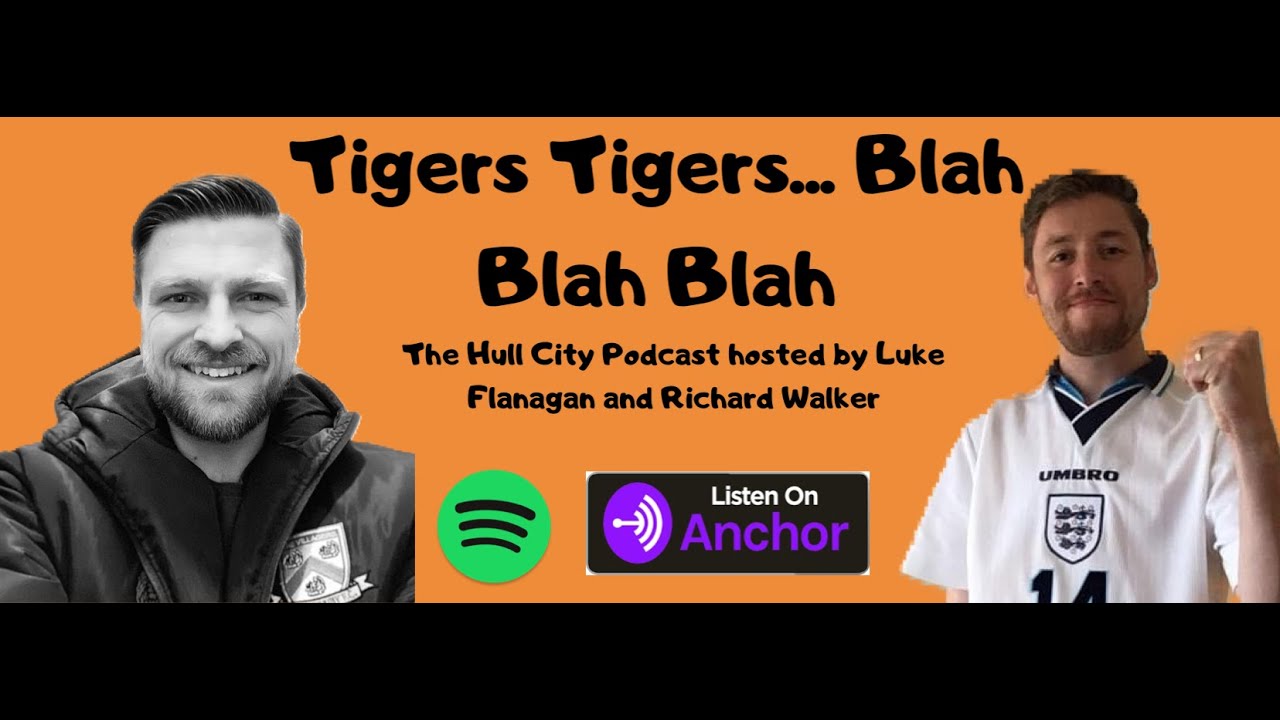 Podcast links available here. Please follow them on Facebook and Twitter.
HCST's Partners.
In this week's Partner of the Week section, we have an in-focus look at two HCST Community Partners – Hull and East Yorkshire Mind & Dementia Friendly East Riding.

Our first partner of the week is Hull and East Yorkshire Mind .
Hull and East Yorkshire Mind is a local mental health charity, working so that everyone experiencing a mental health problem gets support and respect.
The impact of mental illness can be devastating. Not only for those directly affected but also their families, friends, colleagues and loved ones.
Hull and East Yorkshire Mind helps people improve their mental health. They work with individuals to support them in a way that works for them- building confidence and social networks, helping people establish a safe place to live and call home, helping people to find hope and to recover.
They also work to prevent mental ill health through education and prevention work, and campaign to challenge the stigma and discrimination that sometimes occurs with mental health problems.
Mind have linked with the English Football League to promote awareness about mental health, and HCST have partnered with the Hull and East Yorkshire branch to tie in with that.
More information about Hull and East Yorkshire Mind can be found on their website They are also active on Facebook & Twitter.

Our second partner of the week is Dementia Friendly East Riding.
Would you like to know more about Dementia?
There are currently 850,000 people with dementia in the UK, with numbers set to soar to 2 million by 2051.
One person will develop dementia every three minutes.
It effects so many more people though; in particular the loved ones of those diagnosed. If you are not affected by it now, chances are you will soon know someone who is.
Dementia Friendly East Riding (DFER) is a charitable organisation which aims to raise awareness and understanding of dementia, and provide activities to support people living with dementia.
DFER is pleased to work in partnership with HCST, and is happy to assist any HCST members and organisations with training and advice on how we can all become dementia friendly.
Hold the front page!
HCST are looking for new contributors to our website.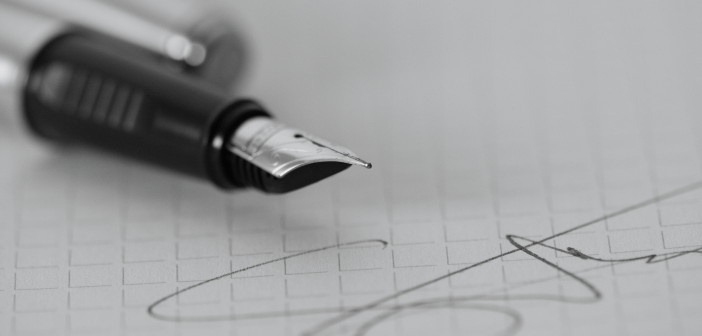 These can be articles about football in general, all things Hull City or match reports. So, if you're a sports journalist in the making or just fancy giving it a go as a hobby, please let us know – you don't need to be a professional – all articles will be welcome. There's no requirement to produce words every week or month, just as and when you are able to. If you are interested, please email us here.