It was a disappointing Easter Monday for the Tigers as a poor performance allowed Sheffield Utd to stroll to a 3-0 victory. City were very disappointing and some of the defending was woeful.
The last away game of the season sees City travel to Wales to face Swansea City. Realistically neither team has anything to play for so it's anyone's guess whether both will go for it or if it will be a drab end of season affair. Safe journey to all travelling
Here's your update from the trust this week…
Sheffield United Crowd Trouble
After concerns expressed by our members and the wider Hull City fanbase, the Trust have contacted the Club regarding the crowd trouble at the Easter Monday game against Sheffield United.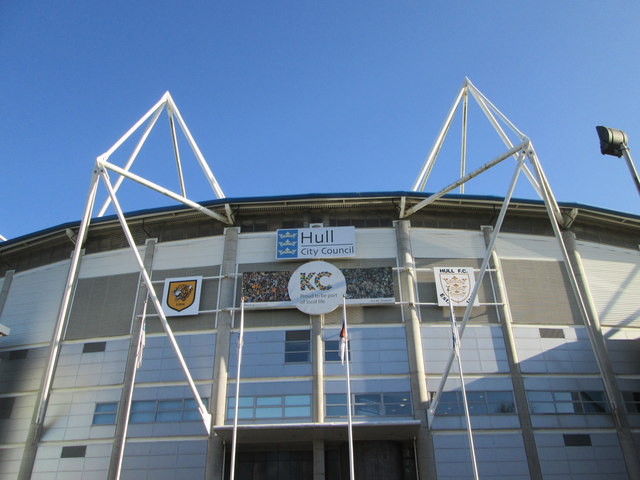 A large number of Sheffield United fans had bought tickets in the Home areas, particularly in the North Stand and after David McGoldrick's opener for the visitors on 10 minutes, their celibrations led to confrontation with the home fans.
We have asked the club/SMC to look at two main areas which concerned the fans..
How were the Sheffield United fans able to buy tickets in the away end?
Once these fans had been identified by home supporters, was the situation dealt with timely enough and adequately by the Stewards/Police?
We hope that the review by the Club/SMC will be made public as soon as possible & will address the fans concerns as stated above.
We understand the the FA have also opened an investigation into the events at the match.
Peter Skipper RIP
On Tuesday we heard the sad news thet ex City player Peter 'Skip' Skipper had passed away aged just 61.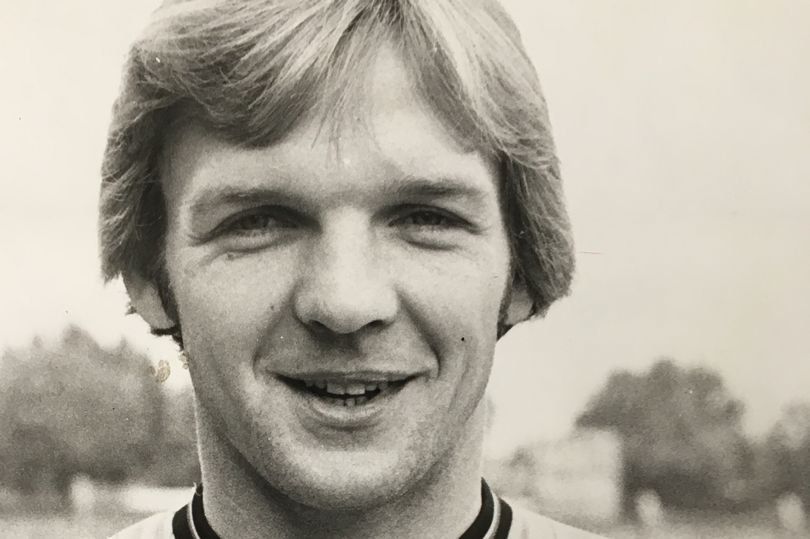 Peter, a Hull-born central defender who made 338 appearances for City in two spells during the 1980's – including two promotions, was a great favourite amongst players & fans.
Phil Buckingham from the Hull Daily Mail has written an excellent tribute to him with quotes from many teammates and other ex-City players. You can read it here.
The Trust Board extend our condolences to Peter's family in these difficult times.
HCST 'Kids for a Quid'
One of the proposals passed at the recent AGM was that junior members will now only pay £1 for Membership.

Previously junior (non-voting) members had paid an annual fee £2, now it will be a 'one-off' payment of £1 for junior membership until they reach their 16th birthday
The aim of the proposal was to encourage more engagement with a supporter organisation connected to the club, to retain awareness and interest during a period when some families cannot afford to take children to home matches due to the club's current pricing model that does not cater for concessionary age groups.
So, if you have children (or grandchildren) who aren't junior members, or know of anyone who does, sign them up online here or alternatively download a paper application form here.
"The Decade" Book Launch
We can confirm that the launch of Richard Gardhams book will take place at Mr Chu's, St Andrews Quay at 7:30 on Saturday 4th May.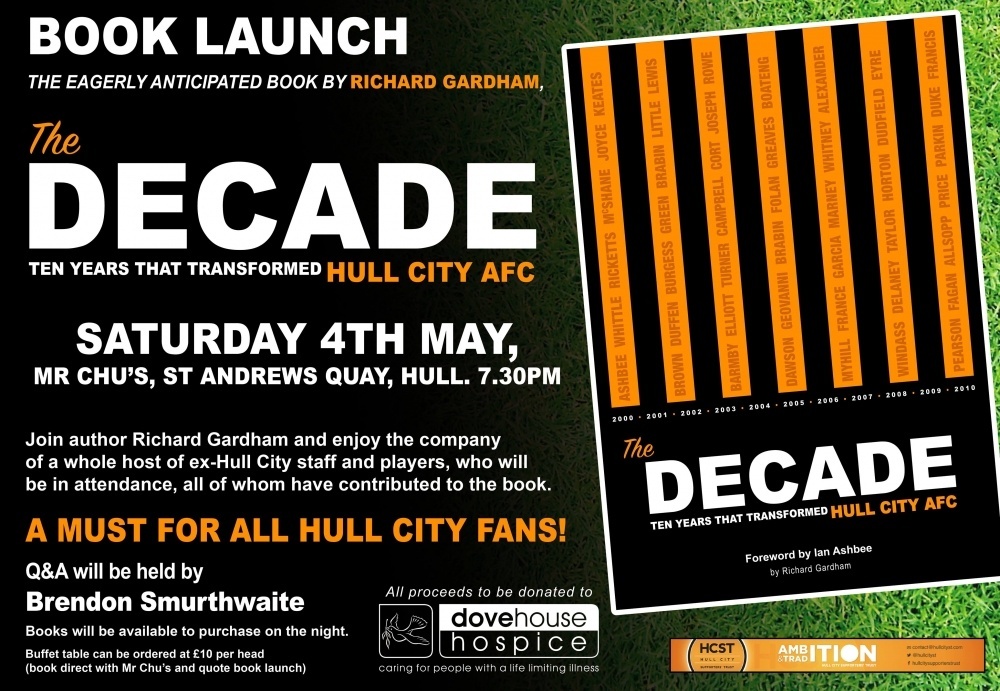 The book, which concentrates on the unbelievable period of transformation at City from 2000 to 2010, contains contributions from ex-City staff and players, many of whom will be in attendance at the launch.
All profits from the sale of the book will go to support Dove House Hospice.
A Question and Answer session will be hosted by the venerable Brendan Smurthwaite.
The event is 'walk-in' but please contact Mr Chu's directly if you wish to book a table for the buffet – but don't hang about as this is likely to fill up fast.
*** Stop Press ***
The book is now available to buy on Amazon here.
HCST Last Man Standing Competition
Only one faller after the Easter Monday fixtures…

Still 9 in contention after Stoke's draw against Norwich ruined someones extended weekend!,
With only 2 rounds remaining we may need to consider the playoff games…!

Remember, Championship teams only, and you can't pick a team you have
already selected.
EFL / MIND Badges
The EFL and MIND have launched a campaign entitled 'On Your Side' to raise awareness of mental health issues.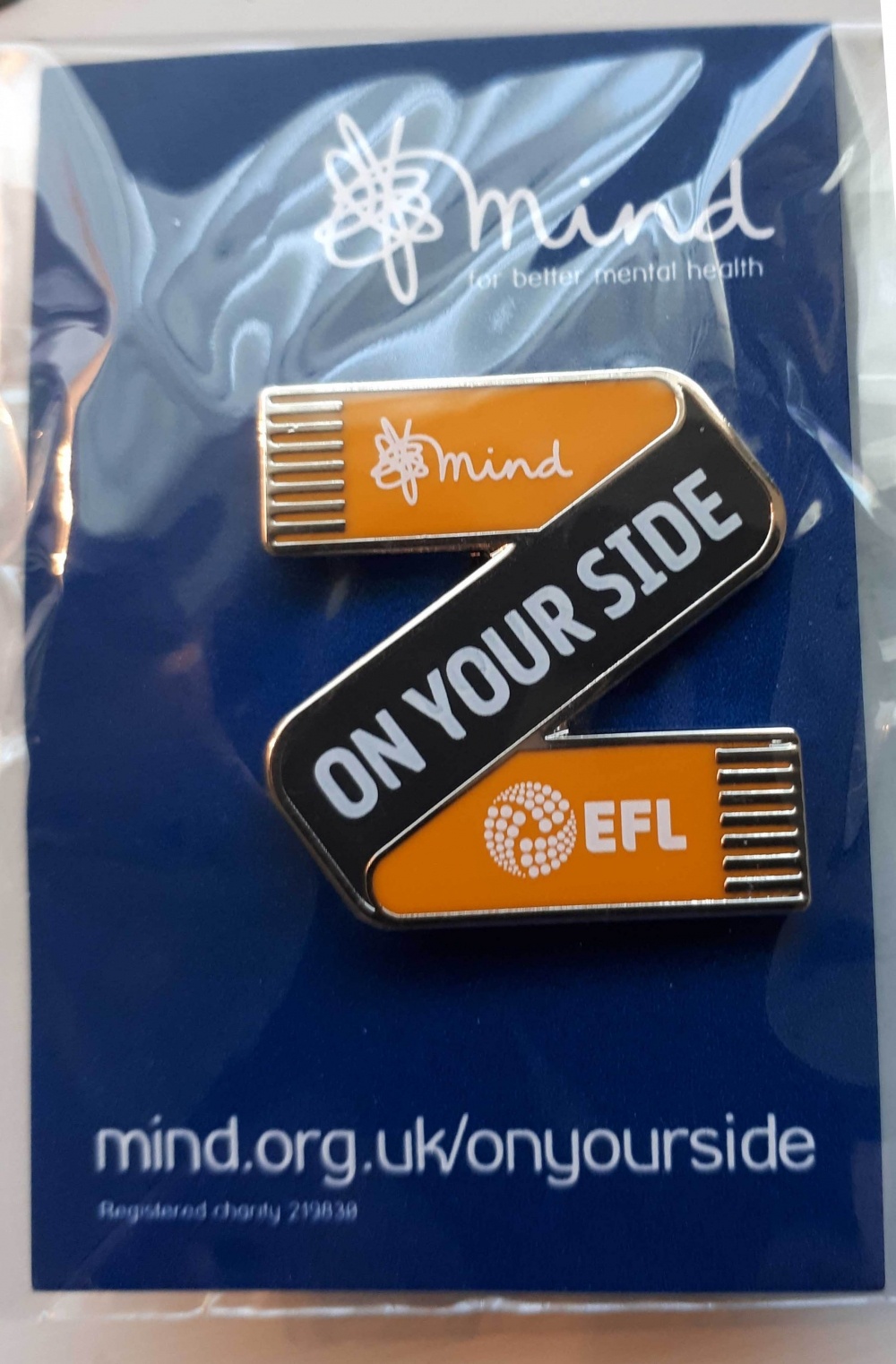 Part of this campaign includes the sale of 'On Your Side' badges in the colours of all the 72 EPL teams.
Hull City badges are still available and can be bought from the MIND on-Line Shop here.
More details of the campaign can be found here.
FSF Away Fans Survey 2018/19
The Football Supporters Federation (FSF) are running their annual survey of the experience of fans who attend away games.

The survey can be found here and should take only a few minutes to fill in.
We encourage all travelling fans to complete the survey to allow the FSF to measure the experience of the away fan. Remember you can fill it in for each away gameswhich you attend..
Hull City Ladies
No game for the Tigresses last weekend as the scheduled game against Nottingham Forest Ladies was postponed.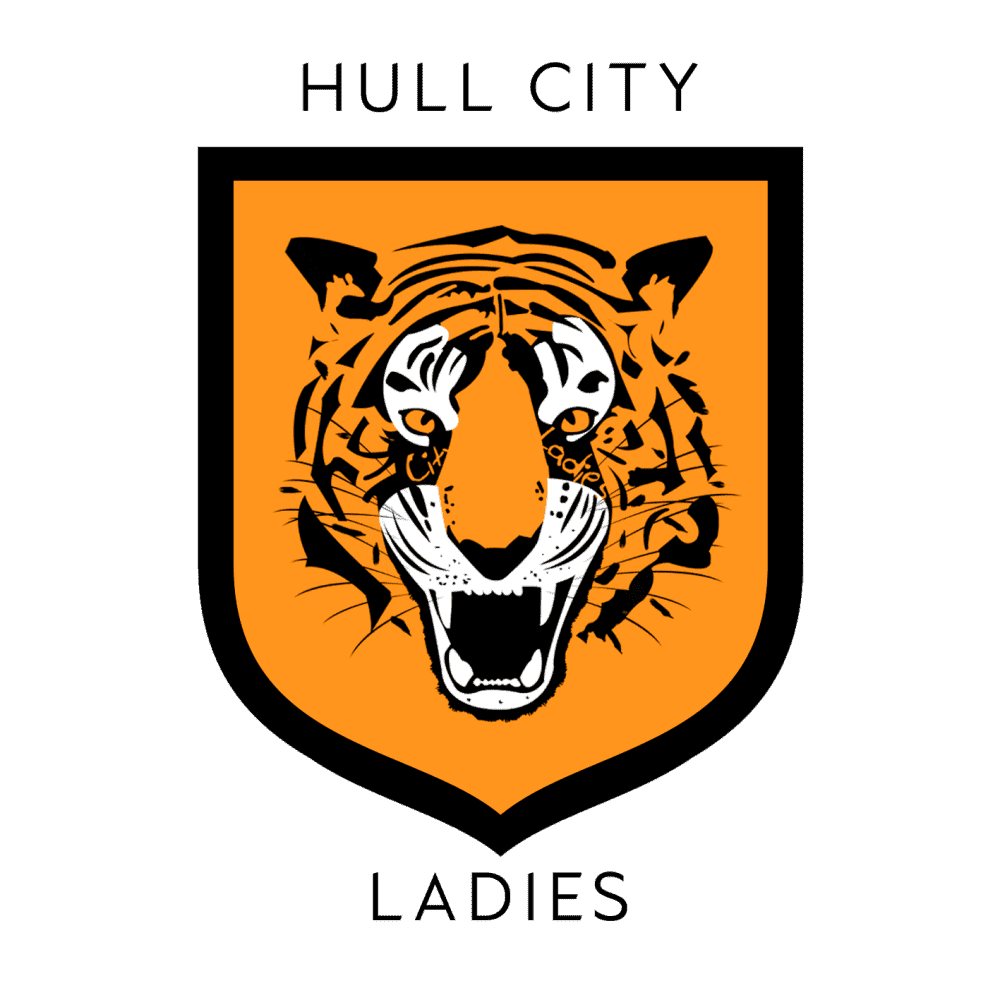 The game has bee re-arranged for Sunday 5th May
As usual it's a 2pm kick off time at the Hull University Sports Ground on Inglemire Lane.
More details are available on their website.
Funds available for Local Youth Football teams.
Do You (or someone you know) run a Hull Boys Sunday Football team or an East Riding Girls Team?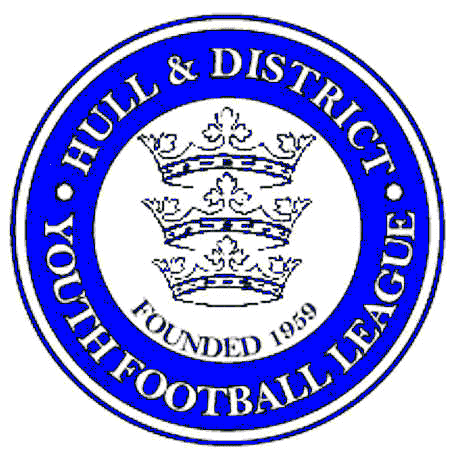 The collapse of the Wembley sale might result in no extra funds going to grass roots football, but don't worry – funding is available locally.
Several years ago, the then Tigers Co-Operative, now Hull City Supporters Trust, donated £6,000 to support local youth football teams.
For more details of the scheme follow the link here.
There are still funds available, of up to £100 per team. All you need to do is complete the application form available here.
Good Luck!
Amber Nectar
More wisdom from our friends at Amber Nectar.

Please follow these links for the latest Podcast and Things We Think We Think.
Hull City Fans Forum on Hull Kingston Radio
More fan-focused chat from our friends at HKR.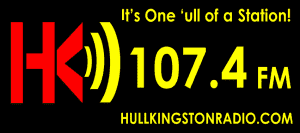 You can listen to the latest programme here.
Tigers Down Under
The latest podcast from our antipodean friends. Available on YouTube and Soundcloud.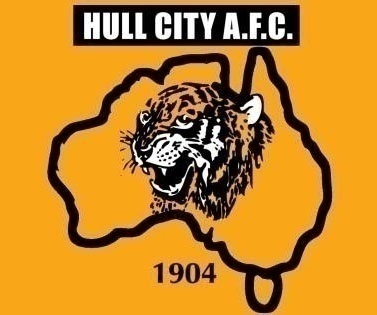 Please follow them on Facebook and Twitter.

HCST's Partners of the Week
In this week's Partner of the Week section, we have an in-depth look at two HCST partners – Dutton Moore & IT Forward.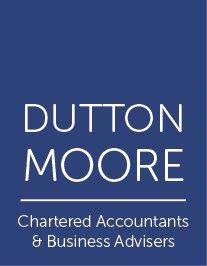 Our first partner of the week is Dutton Moore.
Email: enquiries@duttonmoore.co.uk Tel 01482 326617
10% DISCOUNT ON YOUR FIRST INVOICE FOR ALL NEW CLIENTS ON PRODUCTION OF A MEMBER CARD
Dutton Moore are one of the largest independent firms of Chartered Accountants and Business Advisers in Yorkshire, we offer a complete range of support services to a wide spectrum of business, organisations and individuals. With our Hull city centre practices and two regional branches in East Hull and Beverley, we can service our clients business, accountancy, will and probate needs across the region, from start up advice through to selling out we have the experience and ability to lead your business upwards.
Our second partner of the week is IT Forward.
Email: enquiries@itforward.co.uk Tel 01482 212615
10% DISCOUNT ON YOUR FIRST INVOICE FOR ALL NEW CLIENTS ON PRODUCTION OF A MEMBER CARD
ITForward help local businesses in Hull and East Yorkshire who need sound, strong computer packages and proper hands-on back-up service. ITForward offers a full range of payroll services and support including weekly or monthly payroll, together with year-end processing. ITForward also provides a full range of IT consultancy services and support across the region.
Merchandise Offer
For this week's offer, City / HCAFC scarves are £4. Buy yours from the storehere.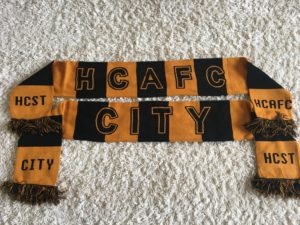 Stop the front page!
HCST are looking for new contributors to our website.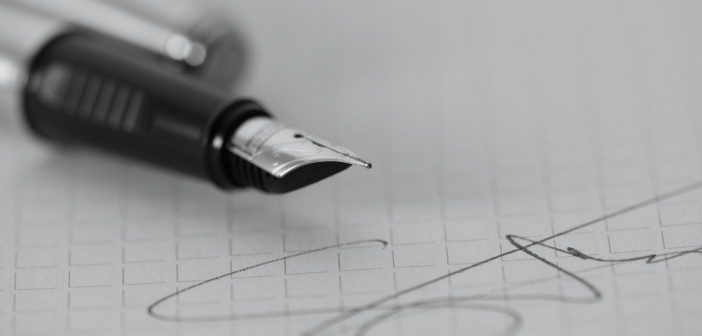 These can be articles about football in general, all things Hull City or match reports. So if you're a sports journalist in the making or just fancy giving it a go as a hobby please let us know – you don't need to be a professional – all articles will be welcome. There's no requirement to produce words every week or month, just as and when you are able to. If you are interested please email us here.