It was a tale of two halves last Saturday as City unfathomably managed to throw away a 2-0 halftime lead against QPR. City will rue lost points in a game very similar to Rotherham at home a few weeks ago. Those extra four points would see city on the coattails of the top six, which unfortunately now look a very unlikely outcome.
No game this week due to the International break with England taking on the Czech Republic and Montenegro.
Here's your update from the trust this week…
HCST Open Letter to the Club.
In response to a lack of dialogue from Hull City, The Trust have this week sent an open letter hilighting a number of issues which are of concern to fans…

The issues include Nigel Adkins contract situation, Ticket pricing for 2019/20 (including the return of meaningful concessions) and the Emergency Evacuation incident (see more below)
The full text of the letter can be read here on our website.
The open letter has gained national support, with Henry Winter (Chief Football Writer for The Times) re-tweeting our original tweet: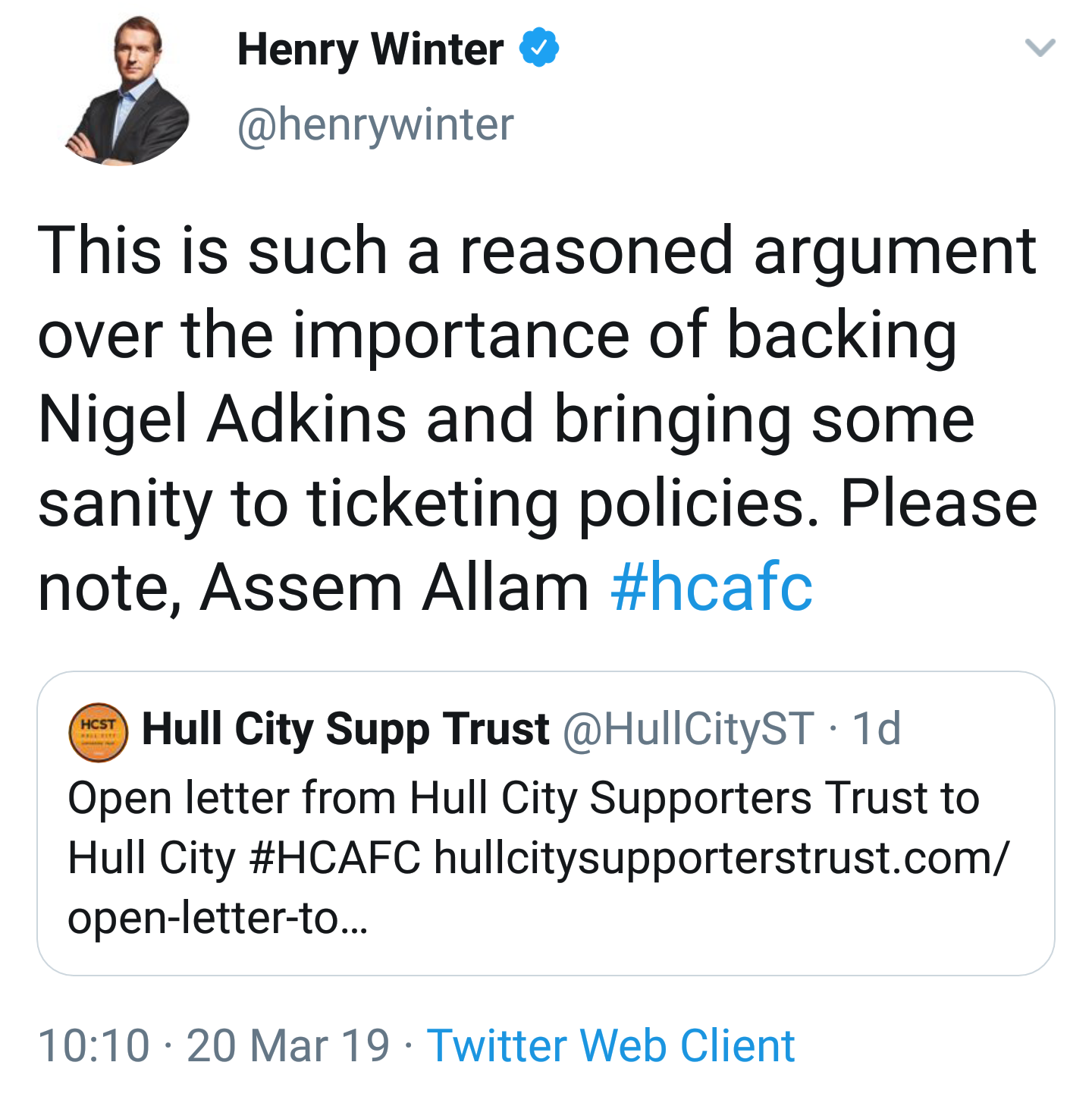 We hope that the issues are discussed at the forthcoming Supporters Committee meeting, which unfortunatly we have not been invited to attend…
(As we go to press we understand that the Club have started contract negotiations with Nigel – we congratulate them in responding so quickly to our letter…)
HCST 'Kids for a Quid'
One of the proposals passed at the recent AGM was that junior members will now only pay £1 for Membership.

Previously junior (non-voting) members had paid an annual fee £2, now it will be a 'one-off' payment of £1 for junior membership until they reach their 16th birthday
The aim of the proposal was to encourage more engagement with a supporter organisation connected to the club, to retain awareness and interest during a period when some families cannot afford to take children to home matches due to the club's current pricing model that does not cater for concessionary age groups.
So, if you have children (or grandchildren) who aren't junior members, or know of anyone who does, sign them up online here or alternatively download a paper application form here.
Evacuation False Alarm
The Trust have still had no feedback from the club regarding the Evacuation False Alarm during the Birmingham City game on Saturday 2nd March.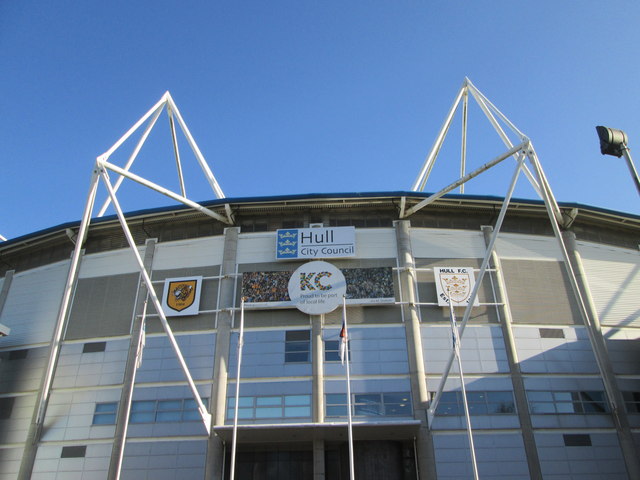 However, we reached out to Peter Curry, who is Structures, Safety & Emergency Planning Manager at Hull City Council to see if he could provide us with some information to share with fans.
His reply can be read on our website here – Thank you very much Peter for your prompt reply.
The Club or the SMC could have made this statement, but have chosen not to do so…
More details on our original statement can be read here on our website.
HCST attend National Fans Group Meeting.
On Tuesday (19th) HCST Chairman Geoff Bielby and Treasurer Pete Fleming travelled to London to represent the Trust at the EFL Fans' Group meeting .
The meeting, organised by The Unified Football Supporters Organization (the working title for the combined FSF/SD organisation) is open to all Supporters Groups
The meeting takes place ahead of the TUFSO formal meeting with EFL executives and is one of the ways that fans can give their input ahead of those bi-annual meets.
Topics covered included Flexible Football Rail Tickets, Governance / Clubs in Crisis and (topically) Pitch Incursions.
One topic of particular interest to City fans is the area of Structured Dialogue with clubs.
Details of the meeting will appear in a future newsletter.
Easter Egg Appeal
Local Homeless charity Emmaus Hull & East Riding are appealing for your help.

They are looking to collect 350 Easter eggs and present them to the school children at Clifton Primary School before Easter.
If they manage to exceed this amount, any remaining eggs will be donated to rough sleepers by their outreach team.
Details of how you can help can be found here.
More details of the charities work can be found here on their website.
EFL / MIND Badges
The EFL and MIND have launched a campaign entitled 'On Your Side' to raise awareness of mental health issues.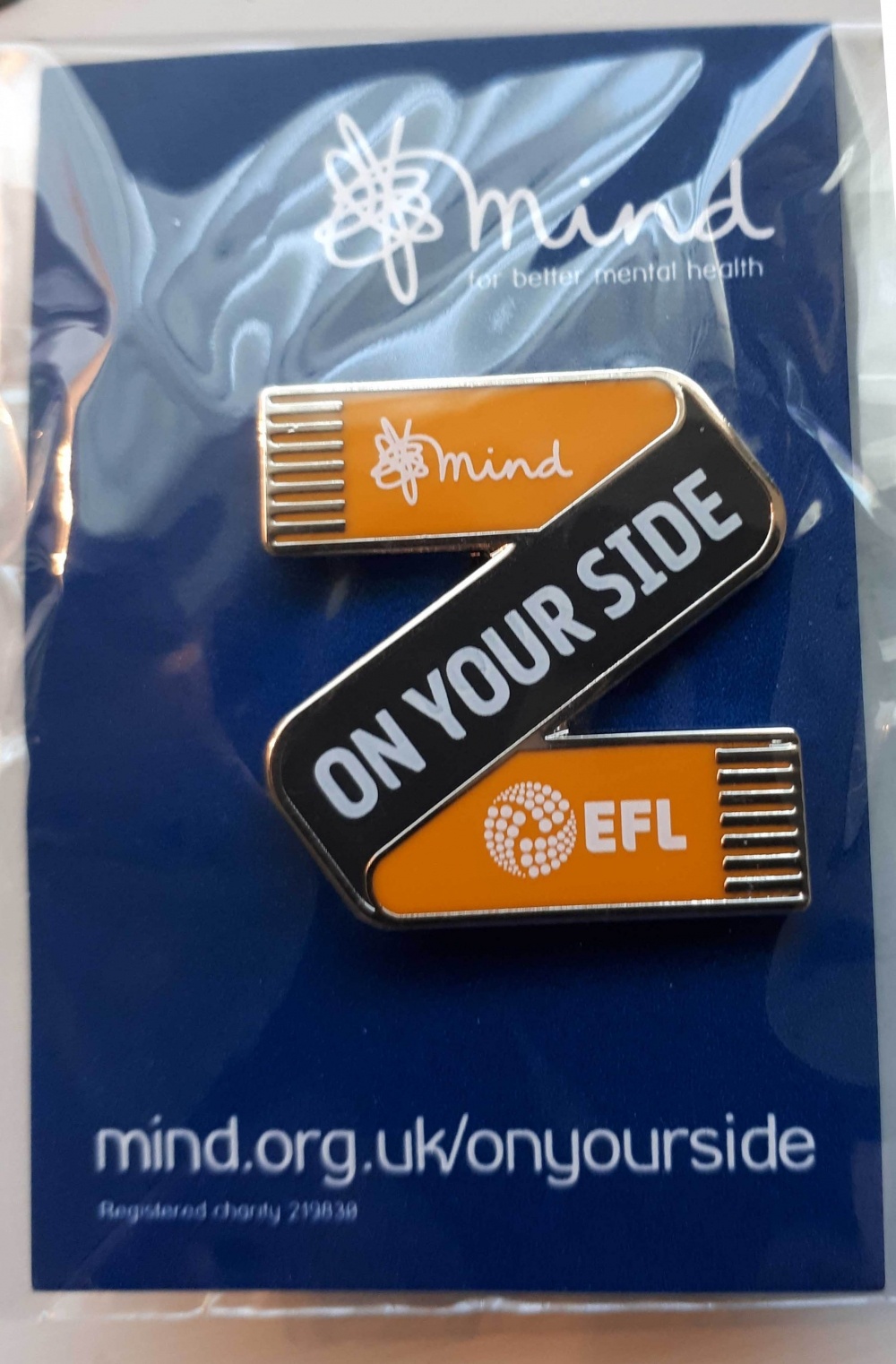 Part of this campaign includes the sale of 'On Your Side' badges in the colours of all the 72 EPL teams.
Hull City badges are still available and can be bought from the MIND on-Line Shop here.
More details of the campaign can be found here.
HCST Last Man Standing Competition
Week 9 and they thought it was all over…

With about 10 mins to go last Saturday we had a winner.
One of the remaining contestants had the temerity to pick Hull City,
whilst the other two kept picking whoever was playing Huddersfield!
Ah well, Huddersfield snatched a defeat from the jaws of victory and
City, did, well a 'typical City'.
So we are now down to two remaining.

Remember for there to be a winner, there has to be a Last Man Standing.

If both fail at the last hurdle, everyone is back in.

No fixtures this weekend, but depending how long the last two carry on
for, we hope to have another round in before the end of the season.

We may need to include non Saturday fixtures (eg Easter, final Sunday
etc) and may well make the rules slightly harder (Championship games only).

Watch out for an email when we get to that stage. Be good for you all to
take part again.
If you didn't sign up this time – don't worry, we will be running another competition after this one finishes!.
FSF Away Fans Survey 2018/19
The Football Supporters Federation (FSF) are running their annual survey of the experience of fans who attend away games.

The survey can be found here and should take only a few minutes to fill in.
We encourage all travelling fans to complete the survey to allow the FSF to measure the experience of the away fan. Remember you can fill it in for each away gameswhich you attend..
Hull City Ladies
The Tigresses had to come from behind to beat rock bottom Bradford City Ladies 3-1 last weekend, condeming the West Yorkshire visitors to their 20th consecutive league defeat.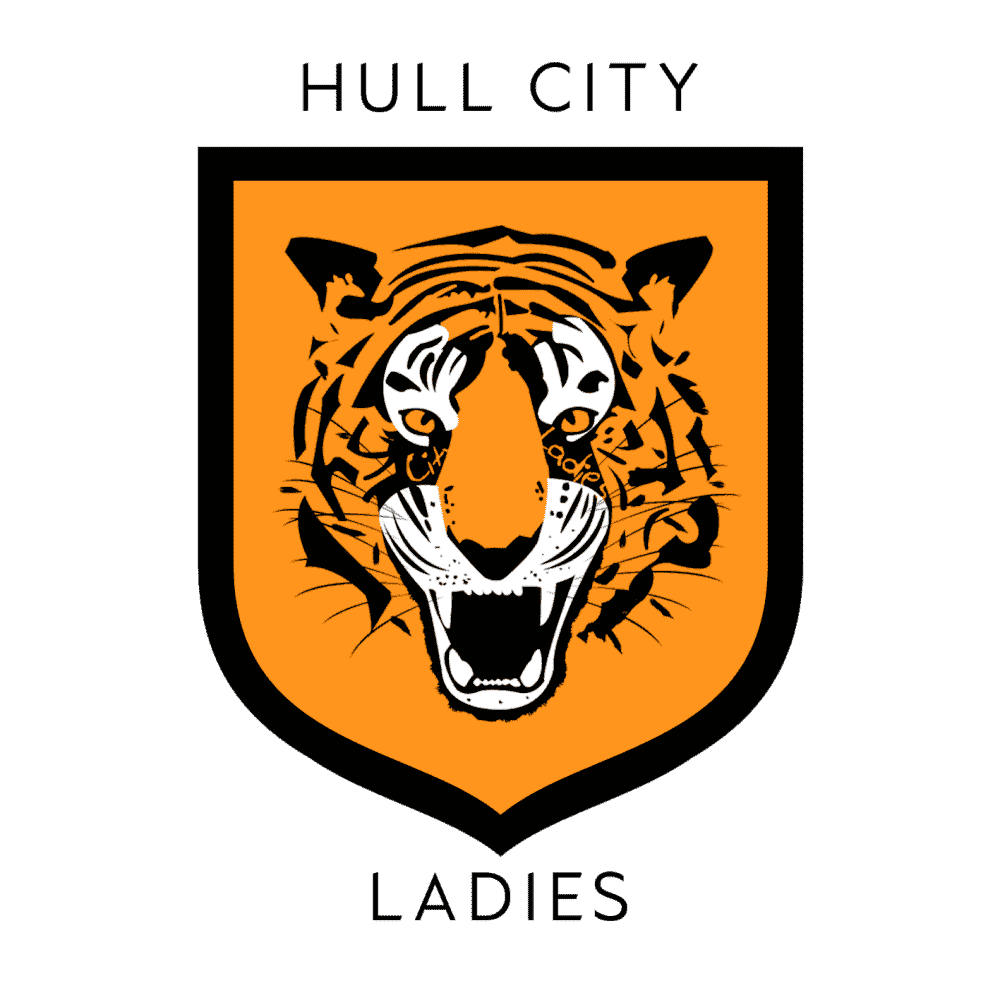 The girls are at home once again this Sunday, but this time they host runaway leaders Blackburn Rovers Ladies who are closing in on a Woman's Super League 2 return having won 18 out of their 19 matches to date.
City have now gone 3 games unbeaten but will need to raise their game to make it a 4th.
Kick off this Sunday is once again 2pm at the Hull University Sports Ground on Inglemire Lane.
Good luck girls
Funds available for Local Youth Football teams.
Do You (or someone you know) run a Hull Boys Sunday Football team or an East Riding Girls Team?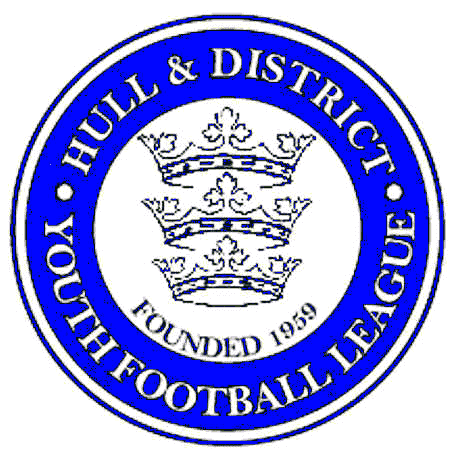 The collapse of the Wembley sale might result in no extra funds going to grass roots football, but don't worry – funding is available locally.
Several years ago, the then Tigers Co-Operative, now Hull City Supporters Trust, donated £6,000 to support local youth football teams.
For more details of the scheme follow the link here.
There are still funds available, of up to £100 per team. All you need to do is complete the application form available here.
Good Luck!
Amber Nectar
More wisdom from our friends at Amber Nectar.

Please follow these links for the latest Podcast and Things We Think We Think.
Hull City Fans Forum on Hull Kingston Radio
More fan-focused chat from our friends at HKR.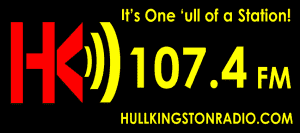 You can listen to the latest programme here.
Tigers Down Under
The latest podcast from our antipodean friends. Available on YouTube and Soundcloud.
Please follow them on Facebook and Twitter.

HCST's Partners of the Week
In this week's Partner of the Week section, we have an in-focus look at two HCST partners – Frank Pullan Butchers & Wags and Whiskers.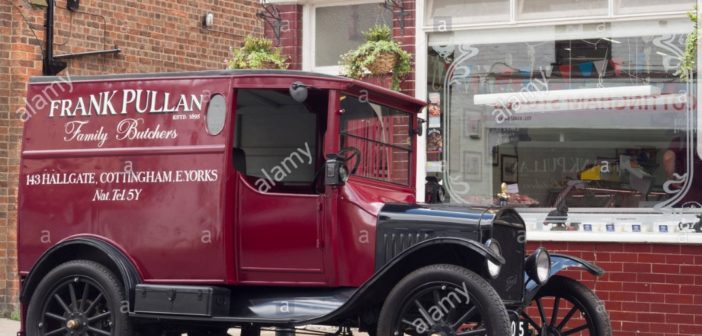 Our first partner of the week is Frank Pullan Butchers
HCST Members enjoy 10% discount on any purchase over £10
Frank Pullan's is a well established butchers in the heart of Cottingham. It opened its doors in 1895 and has been trading ever since, supplying the local community for over 123 years. It is a family run business overseen by five generations of the family. Just show your HCST membership card in the shop to claim your discount.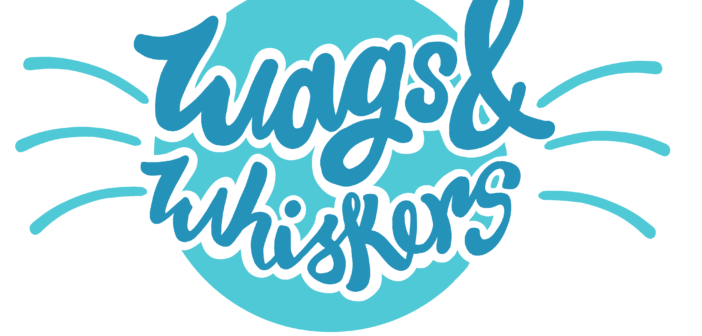 Our second partner of the week is Wags and Whiskers.
For more information, contact Steph on 07852 367 860 or e-mail steph@wagsandwhiskershull.com
HCST Members can get 10% off all services
They provide training and behaviour services for dogs and other animals as well as dog walking. Services can be provided anywhere in Hull and the surrounding area.
Merchandise Offer
For this week's offer, City / HCAFC scarves are £4. Buy yours from the storehere.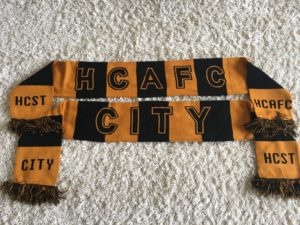 Stop the front page!
HCST are looking for new contributors to our website.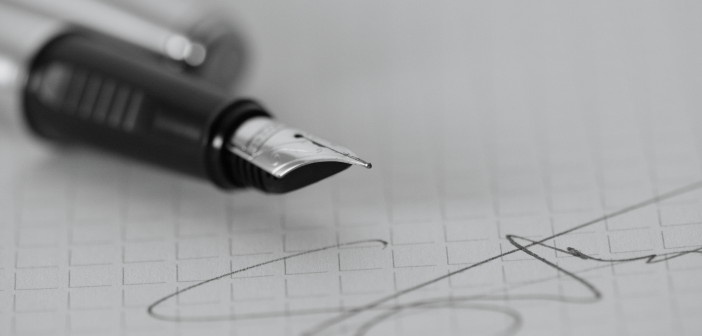 These can be articles about football in general, all things Hull City or match reports. So if you're a sports journalist in the making or just fancy giving it a go as a hobby please let us know – you don't need to be a professional – all articles will be welcome. There's no requirement to produce words every week or month, just as and when you are able to. If you are interested please email us here.