In our previous newsletter we mentioned that the last week was potentially season defining and two defeats has probably seen any faint hope of the play offs disappear.
City competed for an hour against Nottingham Forest before conceding three in quick succession which was followed by a tough game on Wednesday night against top of the league Norwich City. The Tigers showed some decent attacking play however their defending was nowhere near the level required and a 3-2 defeat in all fairness was generous on City.
QPR are the visitors to the KCOM this weekend, hopefully the good home form can continue and deliver another win before heading into the International break.
Here's your update from the trust this week…
HCST 'Kids for a Quid'
One of the proposals passed at the recent AGM was that junior members will now only pay £1 for Membership.

Previously junior (non-voting) members had paid an annual fee £2, now it will be a 'one-off' payment of £1 for junior membership until they reach their 16th birthday
The aim of the proposal was to encourage more engagement with a supporter organisation connected to the club, to retain awareness and interest during a period when some families cannot afford to take children to home matches due to the club's current pricing model that does not cater for concessionary age groups.
So, if you have children (or grandchildren) who aren't junior members, or know of anyone who does, sign them up online here or alternatively download a paper application form here.
Evacuation False Alarm
The Trust have had no feedback from the club regarding the Evacuation False Alarm during the Birmingham City game on Saturday 2nd March.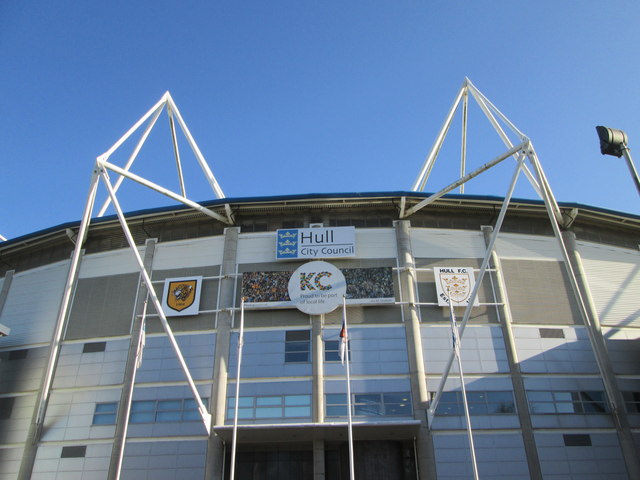 In response to our original enquiry the club replied saying "We are in consultation with SMC with regards to this. A response to supporters will be given in due course".
As it is now two weeks since the incident, and we have another home game on Saturday (16th) we would expect that the club treat the matter with some urgency.
We have today made further representation to the club and will keep you informed of the outcome.
More details on the statement can be read here on our website.
HCST scarves delivered to Middle Child
HCST Secretary Rich Mathers has delivered scarves for Middle Child Theatre's forthcoming production "Us Against Whatever".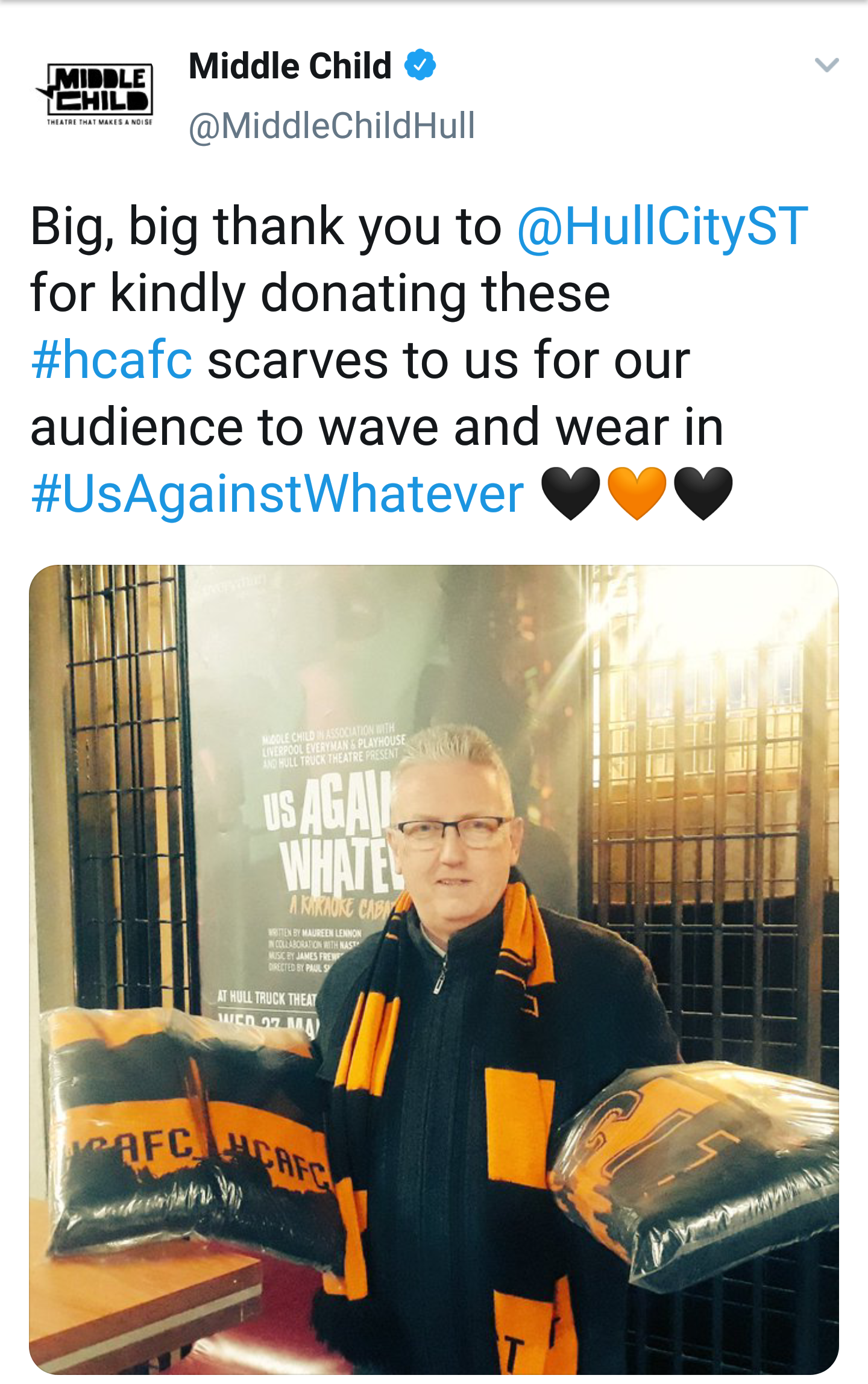 The production is described as "An electrifying cabaret about the places we keep in our hearts" features a section entitled "Windass at Wembely".
The Trust have donated a number of scarves for use in the performance.
We urge all members to attend this performance from this award-winning local theatre group.
More details, including dates & prices, can be found here on the Middle Child website.
North Ferriby United wound up.
The Villagers have been liquidated due to unpaid debts at a hearing at Hull County Court this morning (Friday).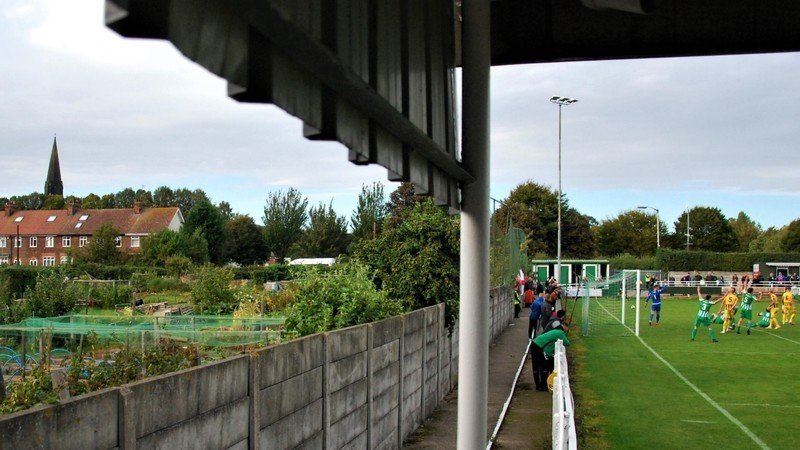 This brings to an end 85 years of football history, culminating in THAT day at Wembley.
All at HCST hope that something can be rescued from this terrible situation.
EFL / MIND Badges
The EFL and MIND have launched a campaign entitled 'On Your Side' to raise awareness of mental health issues.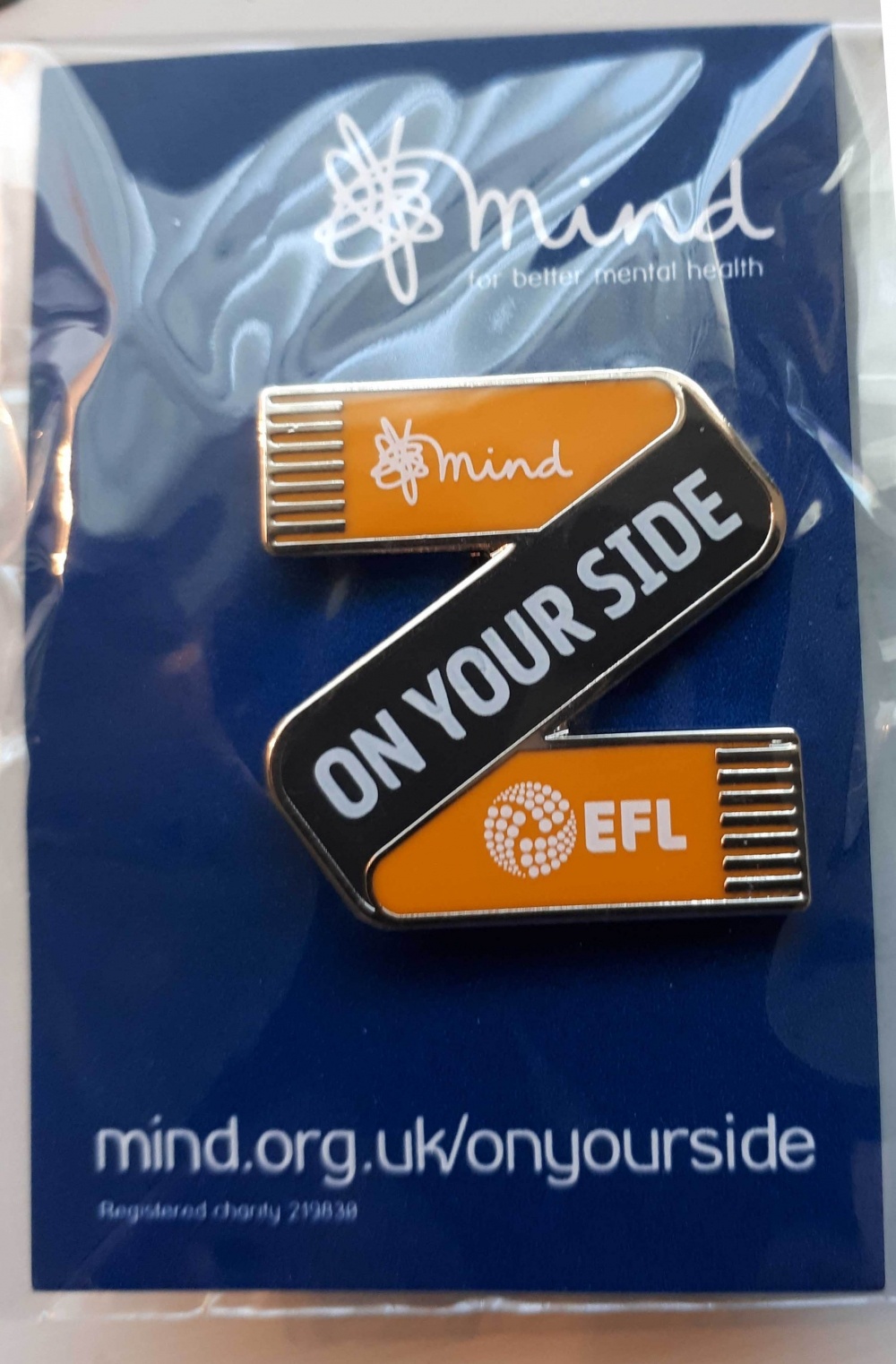 Part of this campaign includes the sale of 'On Your Side' badges in the colours of all the 72 EPL teams.
Hull City badges are still available and can be bought from the MIND on-Line Shop here.
More details of the campaign can be found here.
HCST Last Man Standing Competition
Week 8 and only 3 tipsters remaining…

Last week 9 fell by the wayside due to slip-ups by West Brom and (as usual) Spurs.
Two of the 3 remaining are from our 'International representation', currently residing in France and Holland respectively.
Those of you who are playing should have received an email, if not contact Ian via the address on the website.
If you didn't sign up this time – don't worry, we will be running another competition after this one finishes!.
FSF Away Fans Survey 2018/19
The Football Supporters Federation (FSF) are running their annual survey of the experience of fans who attend away games.

The survey can be found here and should take only a few minutes to fill in.
We encourage all travelling fans to complete the survey to allow the FSF to measure the experience of the away fan. Remember you can fill it in for each away gameswhich you attend..
Hull City Ladies
After a blank weekend, the Tigresses came back from behind twice to earn a 3-3 draw at home to the famous Doncaster Belles, securing a point with a last minute equaliser.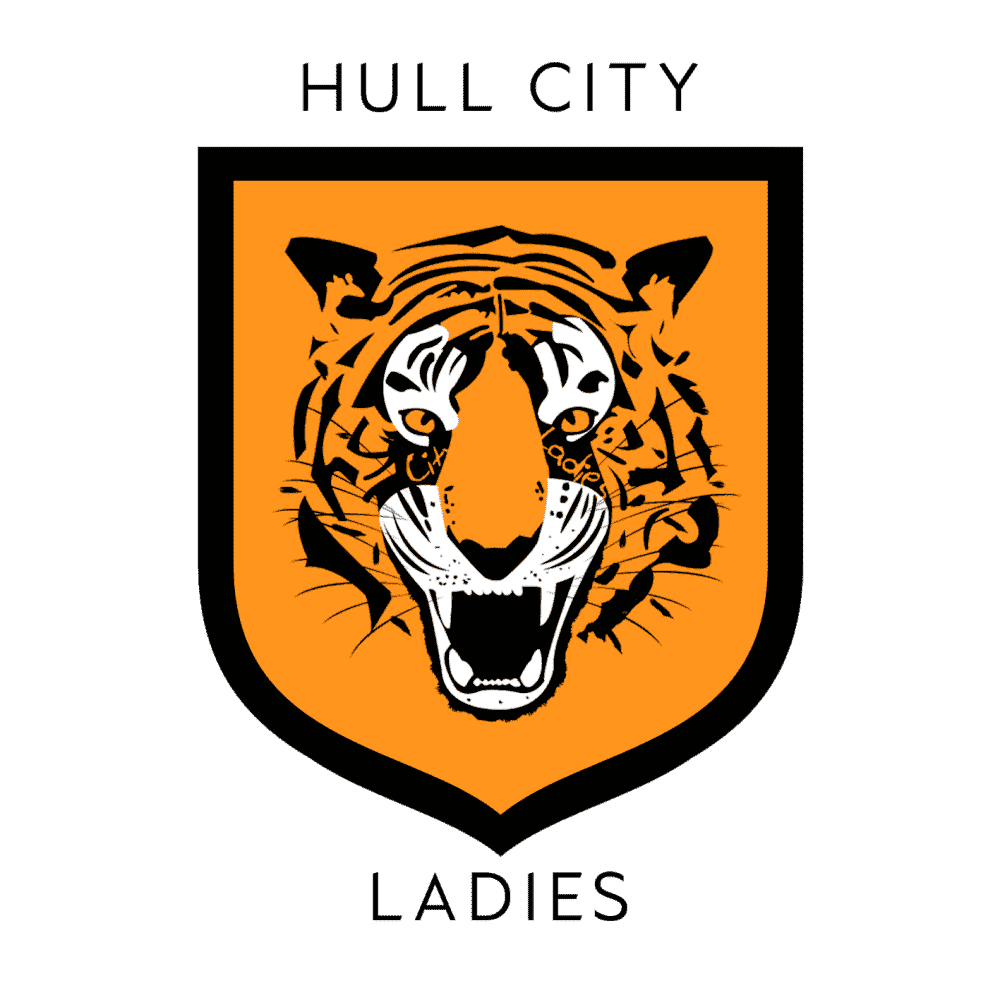 This Sunday, the girls will be very confident going into another home game against bottom of the table Bradford City Ladies who have unfortunately lost all 19 of their league games so far this season……conceding 111 goals, (and scoring just 10), during their dreadful run..
Kick off for this potential goal fest is the usual 2pm at the Hull University Sports Ground on Inglemire Lane.
Funds available for Local Youth Football teams.
Do You (or someone you know) run a Hull Boys Sunday Football team or an East Riding Girls Team?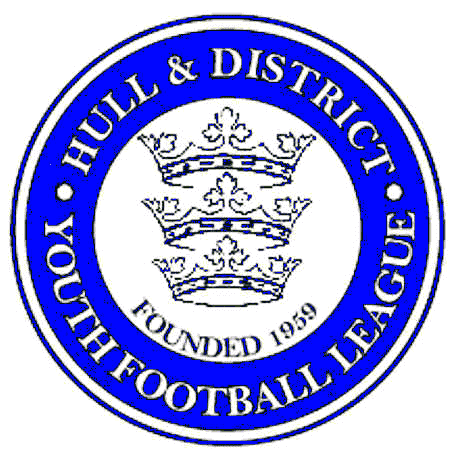 The collapse of the Wembley sale might result in no extra funds going to grass roots football, but don't worry – funding is available locally.
Several years ago, the then Tigers Co-Operative, now Hull City Supporters Trust, donated £6,000 to support local youth football teams.
For more details of the scheme follow the link here.
There are still funds available, of up to £100 per team. All you need to do is complete the application form available here.
Good Luck!
Amber Nectar
More wisdom from our friends at Amber Nectar.

Please follow these links for the latest Podcast and Things We Think We Think.
Hull City Fans Forum on Hull Kingston Radio
More fan-focused chat from our friends at HKR.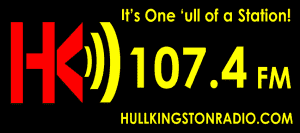 You can listen to the latest programme here.
Tigers Down Under
The latest podcast from our antipodean friends. Available on YouTube and Soundcloud.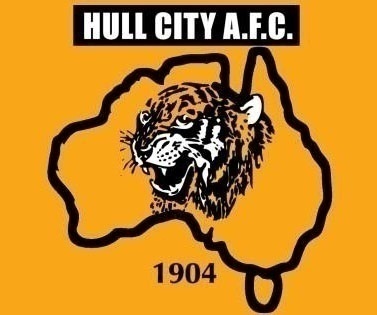 Please follow them on Facebook and Twitter.

HCST's Partners of the Week
In this week's Partner of the Week section, we have an in-focus look at two HCST partners – Ska and Soul & Brookes Menswear.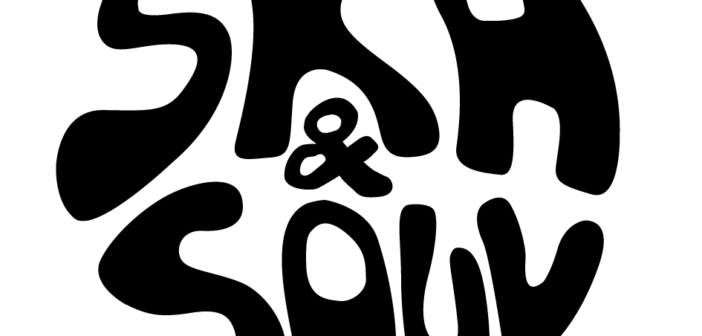 Our first partner of the week is Ska and Soul.
Ska and Soul is a premium British men's fashion brand, based in York and owned by a City fan. Ska and Soul is the official clothing licensee for Trojan Records (skawear) and Wigan Casino (soulwear). Just email contact@HullCityST.com with your name and membership number to receive your 'discount code' to be entered at the checkout for a 10% price reduction on all purchases.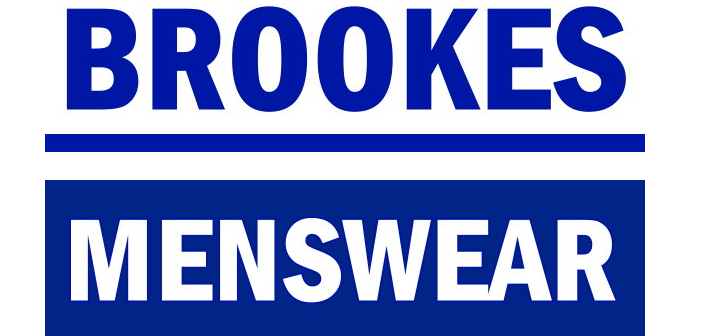 Our second partner of the week is Brookes Menswear
51 King Edward Street, Hull, HU1 3RW, 01482 589886, open Mon-Sat 9am to 5pm, Sun 10am to 4pm, click our Facebook link
10% OFF IN-STORE PURCHASES
Brookes Menswear is small and independent mens' fashion store located in the city centre that has been open for many years. We are known for stocking classic brands like Fred Perry, high street brands like Duck & Cover, Jack & Jones and now new brands Trojan, Dickens & Browne, Lindbergh and Shine Original. We have regular customers that come from all around – from Bridlington, Scarborough and from across the bridge – for our polite and cheeky customer service. Sizes start from XS-XXL.
Merchandise Offer
For this week's offer, City / HCAFC scarves are £4. Buy yours from the storehere.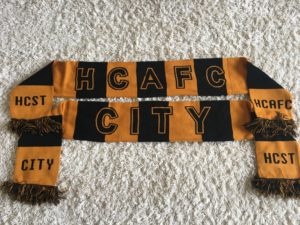 Stop the front page!
HCST are looking for new contributors to our website.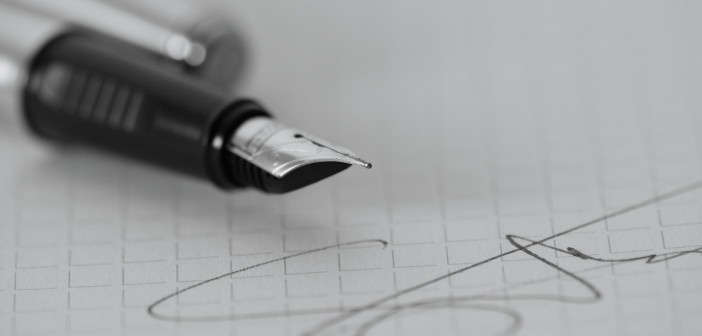 These can be articles about football in general, all things Hull City or match reports. So if you're a sports journalist in the making or just fancy giving it a go as a hobby please let us know – you don't need to be a professional – all articles will be welcome. There's no requirement to produce words every week or month, just as and when you are able to. If you are interested please email us here.