So, last weekend saw possibly the most 'typical City' ever! After working so hard with 10 men for half an hour after David Meyler's dismissal, City finally succumbed to a barrage of Norwich pressure in the 96th minute at Carrow Road to leave those wearing black and amber in the away end most disappointed. The chance to gain that first away league win in over year must wait another week and this Saturday City head to Oakwell, a ground that has seen mixed results in recent years. Here's your update from the Trust this week…
Ehab Allam Interview
We are aware of comments made by the Vice Chairman in the Hull Daily Mail which have done nothing to narrow the widening gap between our owners and the fans.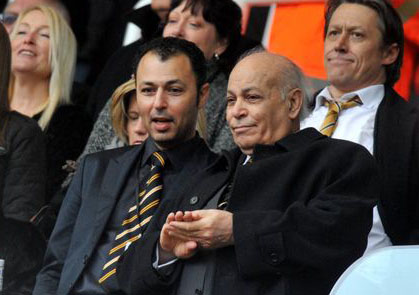 It is our concern that whilst news of a further statement or interview brings fresh hope to all Hull City supporters, the impact of this and similar articles has been largely negative. Due to the numerous inaccuracies and illogical claims made by Ehab which have been challenged by supporters already, we do not think it is worthy of any response.
The Trust shall continue to focus its efforts on more productive tasks for the benefit of supporters.
Hull City Hall of Fame
We are pleased to announce we have been asked by the club to participate in their selection for a Hull City Hall of Fame.
This perfectly embodies our strapline of Ambition & Tradition whilst also showing that we want to work with the club for the benefit of both organisations and the wider fanbase.
We would like to point out that we have been invited to participate in a "Hull City Hall of Fame", not a "Tigers Hall of Fame" and we shall be making sure this title remains. The first meeting is on Wednesday and we shall update you as soon as possible.
Les Mutrie Flag
Sadly Les Mutrie passed away recently and the HCAFC group is planing on celebrating his life with a flag at the Nottingham Forrest home fixture a week on Saturday.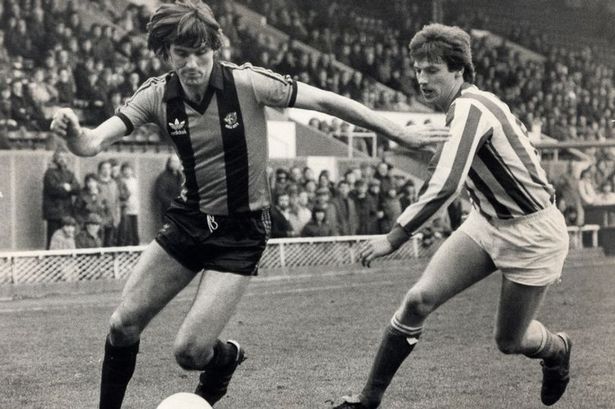 The Trust, along with the Hornsea Hull City Official Supporters Club, has made financial contributions to the production of this banner. RIP Sir Les.
Supporters Committee Meeting
The Trust has been invited to the 3rd Supporters Committee Meeting on Thursday 26th October.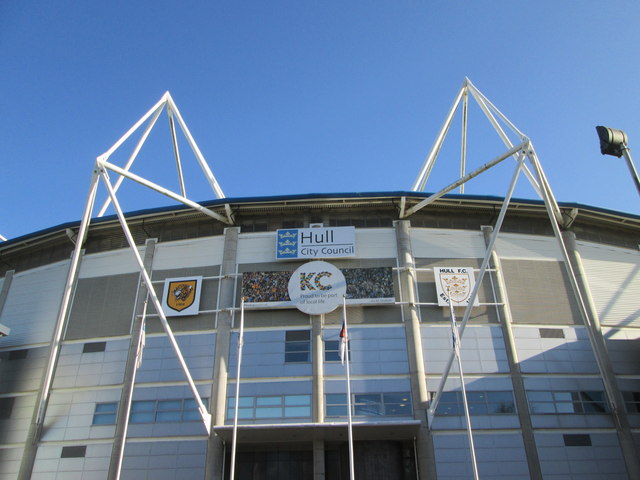 We understand a lot of supporters can see flaws with these meetings and therefore question our decision to attend. We agree that they are far from the perfect dialogue as advised by Department of Culture, Media and Sport guidelines. However, our view is it is much easier to influence these meetings to become what they should be from the inside than from the outside.
Our aims for the meetings are:
1. The Supporters Committee should reflect more closely the DCMS Guidelines. We've reported the shortfalls to both the EFL and FSF who are both monitoring the position.
2. Restoration of Concessions for Juniors in all Zones and Seniors in the prime Zones.
3. HCST want an end to the non use of the correct clubs name and a reversal of all Hull Tigers branding. Any reference to the clubs nickname should be in full ie 'The Tigers'. Supporters are proud of the nickname used correctly and its misuse is simply a hangover from the owners failed name change bid.
Hull City Ladies Junior Passes
All Junior HCST members should have received a free season pass to City Ladies in the post over the last week or so.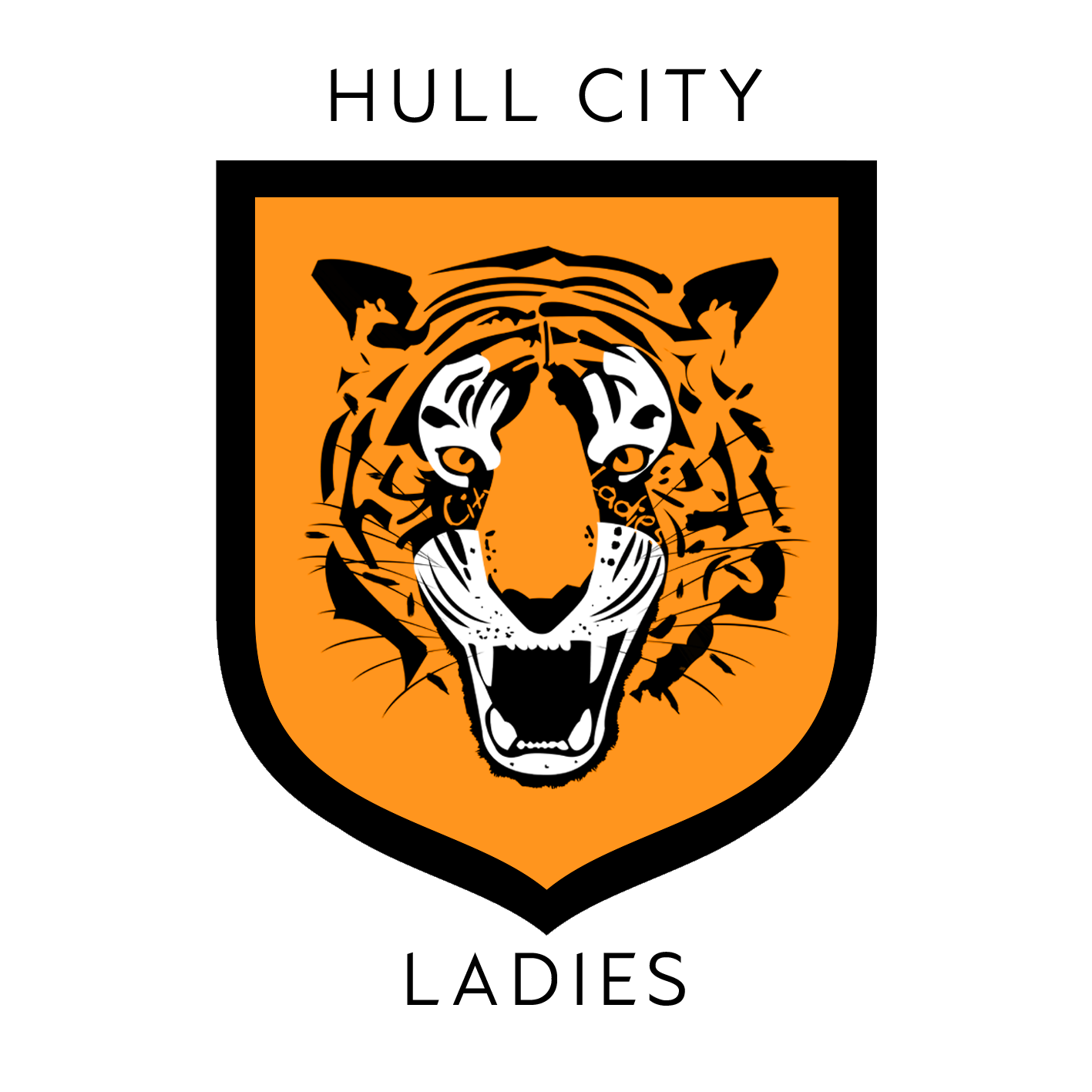 This is due to our partnership with City Ladies and our sponsorship of Goalkeeper Amy Halloran. We strongly recommend you get down to see the high flying City Ladies in action. Their next home game is against Chorley on Sunday 29th October, 2pm kick off at Hull University.
Memorial Plaques
We are pleased to announce that after requests from several members about Memorial Plaques they had purchased in the West Stand Upper Tier, the club has agreed to move these to the area of the ground which they now sit in.
Those that have plaques remembering loved ones in the West Upper should contact us and we will pass your details on to the club to arrange this.
Football Supporters Federation Yorkshire
HCST will be hosting the FSF Yorkshire Division meeting this Sunday 21st. 

The main agenda item will be reciprocal ticket pricing and how this can be implemented in Yorkshire going forward. Of course we will update you with any important information after the event.
Development Review
The under 23 side continued their winning ways with a 3-2 victory against Huddersfield Town on Monday at North Ferriby. 
Leonid Slutsky was in attendance again to keep an eye on players on the fringe of the first team squad and also Jackson Irvine and Will Mannion who had a run out.  Fans favourite David Meyler was also there to lend his support as Irvine chipped in with two goals and Greg Olley scored the other.  The side is playing attractive football and if you haven't seen them recently please consider popping down and giving them some backing.
They have go game this week but their next home game is on Saturday 28 October at the KCOM Stadium at 19:30 against Birmingham City and follows the first team home game against Nottingham Forest.
The under 18 side managed a 1-1 draw at home against Sheffield Wednesday with Keane Lewis-Potter on target for City.  This Saturday the side takes on Sheffield United at their Academy base with kick-off at 11:00.
Membership
Sign up or renew your membership of the Hull City Supporters' Trust here
Amber Nectar
More wisdom from our friends at Amber Nectar.
Please follow these links for the latest Podcast and  Things We Think We Think.
Hull City Fans Forum on Hull Kingston Radio
More fan-focused chat hosted by Ian Waterson.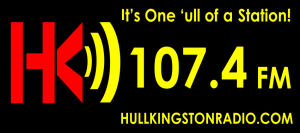 You can listen to the latest programme here.
Tigers Down Under
The latest podcast from our antipodean friends.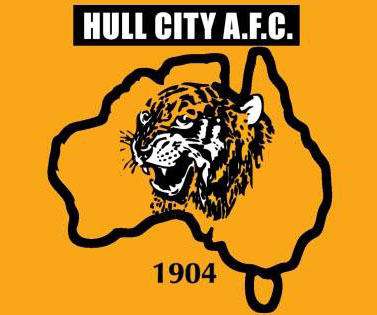 Please follow them on Facebook and Twitter.
HCST's Partners of the Week
In this week's Partner of the Week section, we have an in-focus look at two HCST partners – Aspecs Opticians & Wine On-Line.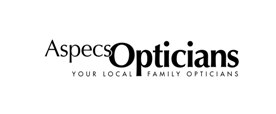 Our first partner of the week is Aspecs Opticians
18 Savile Street, Hull, HU1 3EF, 01482 211115. Email here
10% OFF ALL PRODUCTS, PLUS 50% OFF ANY SECOND PAIR ORDERED
Aspecs Opticians is your modern and independent optometric practice. Situated in the city centre of Hull we takes pride in providing you a totally fresh approach to your eye care. You have 4 qualified and registered Optometrists to choose from giving you the peace of mind when you choose Aspecs Opticians to manage your eyecare. Being totally independent we're far placed from the "Production Line" world of optics. You'll benefit from a friendly, caring and professional service – Personal attention that is combined with Value for Money.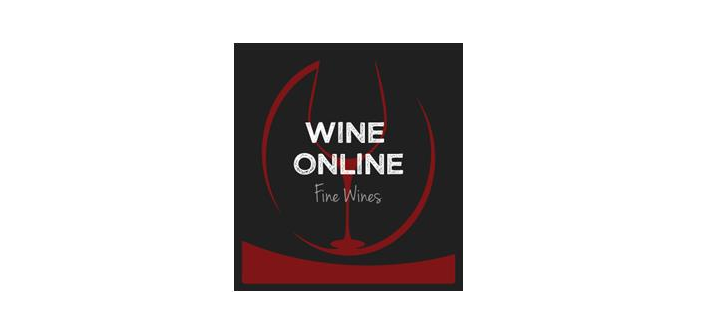 Our second Partner of the Week is Wine Online
10% OFF ALL PURCHASES, EMAIL HULLCITYST FOR THE DISCOUNT CODE TO USE AT CHECKOUT
WineOn-Line, the new boys on the block.  Here at Wine Online we are specialists in buying and selling superb, different and interesting wines.  We believe that wine should be fun whether you're buying or selling it but most importantly when you're drinking it. Although there are plenty of places where you can buy decent wine we like to go the extra mile to find special wines that not only taste good and look good, but also have that extra quality to set them aside from the others. We love to share our knowledge with people when we recommend a wine and to allow you the customer to experience experimenting with wines. Our philosophy is very much that the hard work starts, rather than finishes, when the wine has been delivered.  We are continually looking forward to the next opportunity; tomorrow, next month, next year.  The thinking cap never comes off and the challenges never cease.
Merchandise Offer
This weeks Merchandise offer is our HCST Enamel Badge which has a whopping 50% off, costing just £1.50 plus postage. Buy yours here.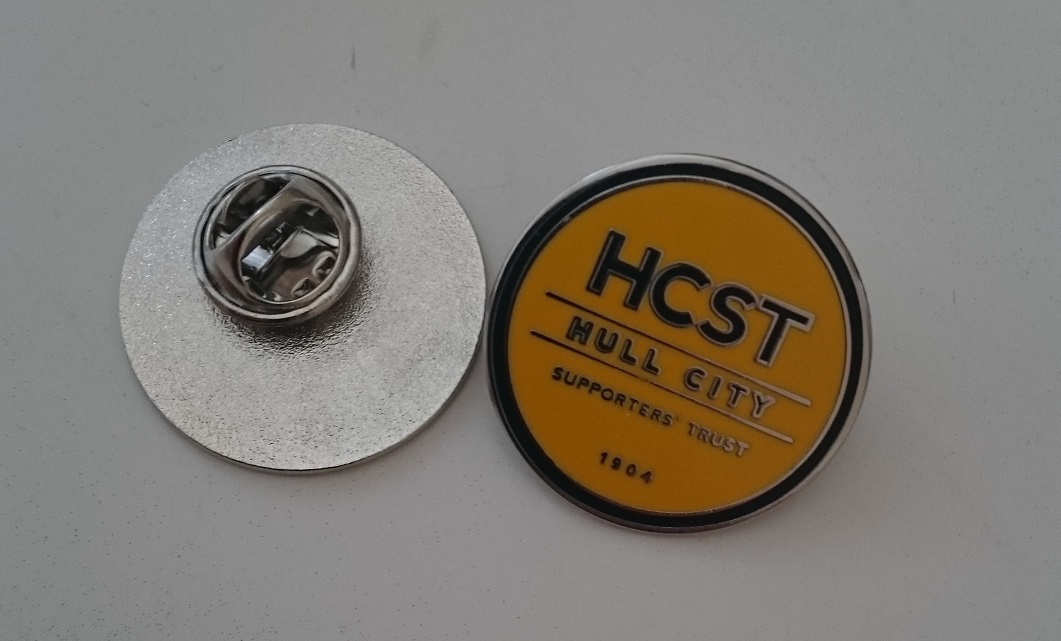 Stop the front page!
HCST are looking for new contributors to our website.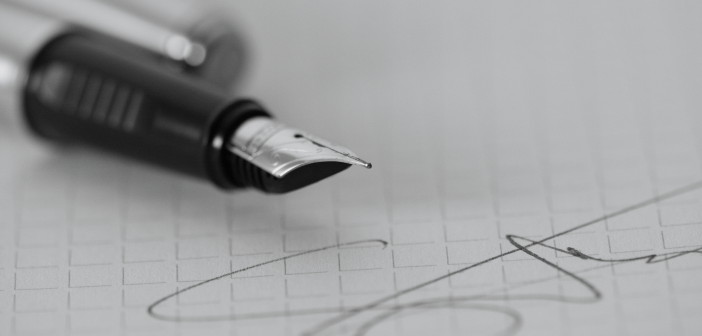 These can be articles about football in general, all things Hull City or match reports. So if you're a sports journalist in the making or just fancy giving it a go as a hobby please let us know – you don't need to be a professional – all articles will be welcome. There's no requirement to produce words every week or month, just as and when you are able to. If you are interested please email contact@hullcityst.com