Here is the weekly update of the Trust's activity and stories on our website.
The last week has probably seen an end to City's faint play off hopes. Firstly a defeat at Derby County could have been different if first half chances had been taken. Then a very disappointing second half saw City throw away a 2-0 halftime lead at home to strugglers Rotherham Utd.
The results leave the Tigers 7 points and 5 places off the top six which is most likely too much to do in just 14 games. At least a positive can be taken from City pulling away from the relegation zone which looked a very big ask only a couple of months ago.
Here's your update from the trust this week…
Blackpool closer to being Oyston-free
This week the sorry tale of the mis-management of Blackpool FC came one step closer to resolution with the appointment of a Receiver by the High Court.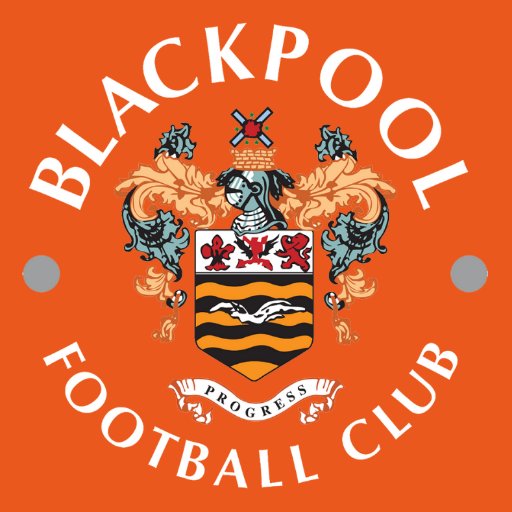 The Receivers were appointed because of the Oystons failiure to pay £22M owing to former shareholder Valeri Belokon.
Blackpool fans, led by Blackpool Supporters Trust and the action group  Tangerine Knights have boycotted games & merchandise for many years in protest at the way the Oystons have run the club, under the campaign banner #NAPM (Not A Penny More).
All at HCST hope that the end is in sight for Blackpool fans, so that they can return to supporting the club that they love.
More details on the Blackpool situation can be found here on the BBC website.
Has the FA Cup been devalued by TV Money?
The re-scheduling of many FA Cup games for TV audiences (particularly obscure overseas locations) brings into question 'the Magic of the Cup'.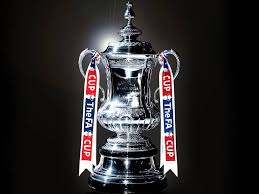 An article (here) hilights the fact that only one third of the 3rd Round ties this year kicked off at the traditional time of 3pm on the Staurday.
This major change for this season is due to a new large 6-year contract which seems to benefit those involved ( The F.A. , the clubs) to the detrement of the fans (again).
HCST 'Last Man Standing' Competition.
Week 4 and 15 tipsters are left standing..

Please remember – No Premier League this week so it has to be FA Cup or Championship games and must be played on the Saturday.
Those of you who are playing should have received an email, if not contact Ian via the address on the website.
If you didn't sign up this time – don't worry, we will be running another competition after this one finishes!.
EFL / MIND Badges
The EFL and MIND have launched a campaign entitled 'On Your Side' to raise awareness of mental health issues.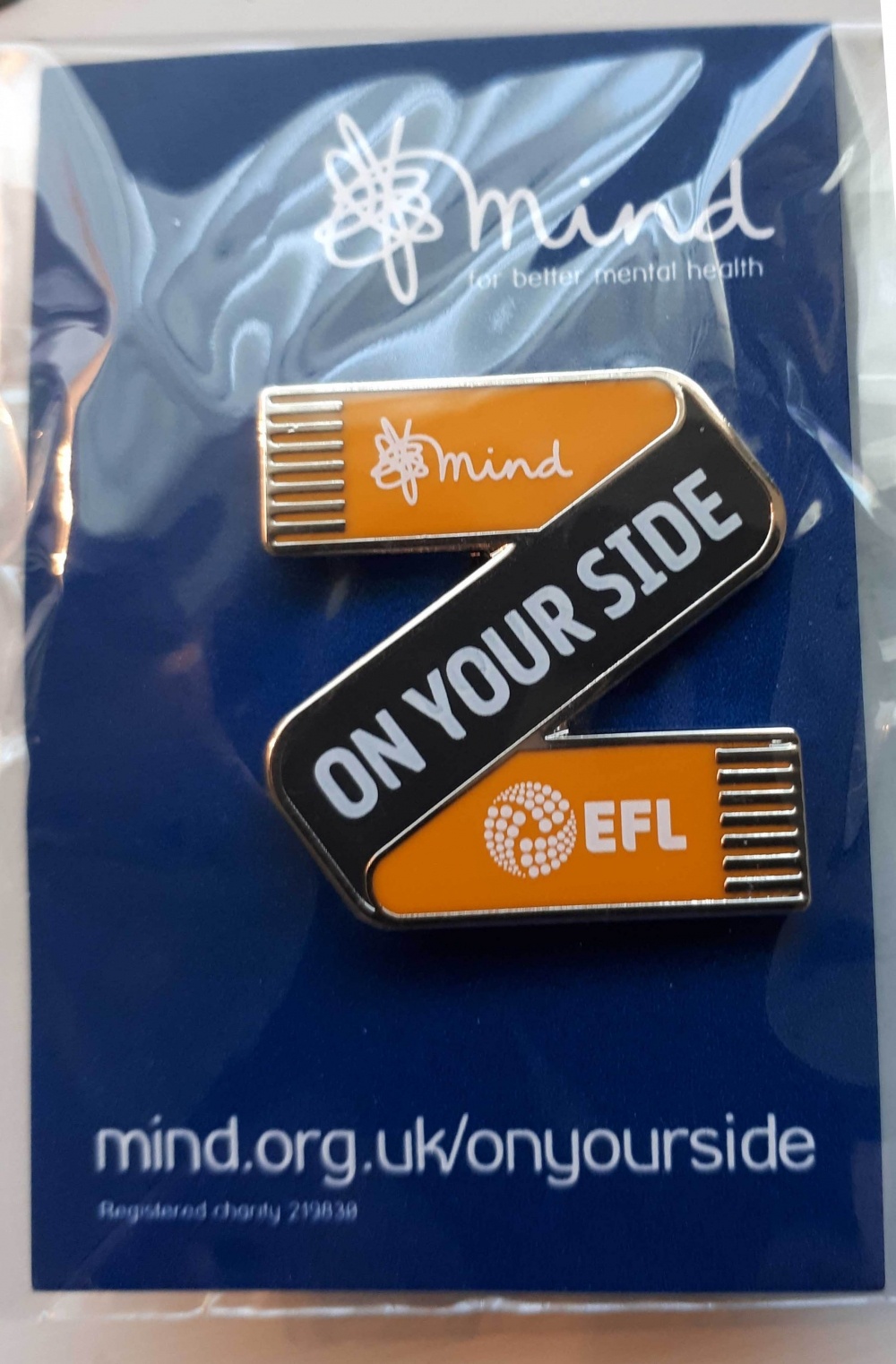 Part of this campaign includes the sale of 'On Your Side' badges in the colours of all the 72 EPL teams.
Hull City badges are still avaiable and can be bought from the MIND on-Line Shophere.
More details of the campaign can be found here.
FSF Away Fans Survey 2018/19
The Football Supporters Federation (FSF) are running their annual survey of the experience of fans who attend away games. 

The survey can be found here and should take only a few minutes to fill in.
We encourage all travelling fans to complete the survey to allow the FSF to measure  the experience of the away fan. Remember you can fill it in for each away gameswhich you attend..
KCOM Move Impact Survey.
Football an Tomas Cresswell is asking fans help in completing a survey for his dissertation.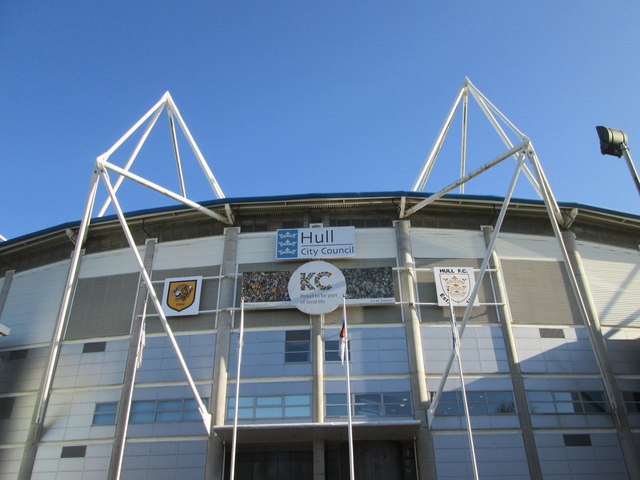 His dissertation is about the commercialisation of professional football, and is asking fans how significant the move to the KCOM Stadium has been in the success the club has enjoyed over the past 20 years
The survey can be completed here and will only take about 5 minutes.
Hull City Ladies
It was a Derby double last weekend as 24 hours after the mens defeat, the Tigresses took a real 'mauling' of their own last Sunday going down 7-2 away at Derby County Ladies.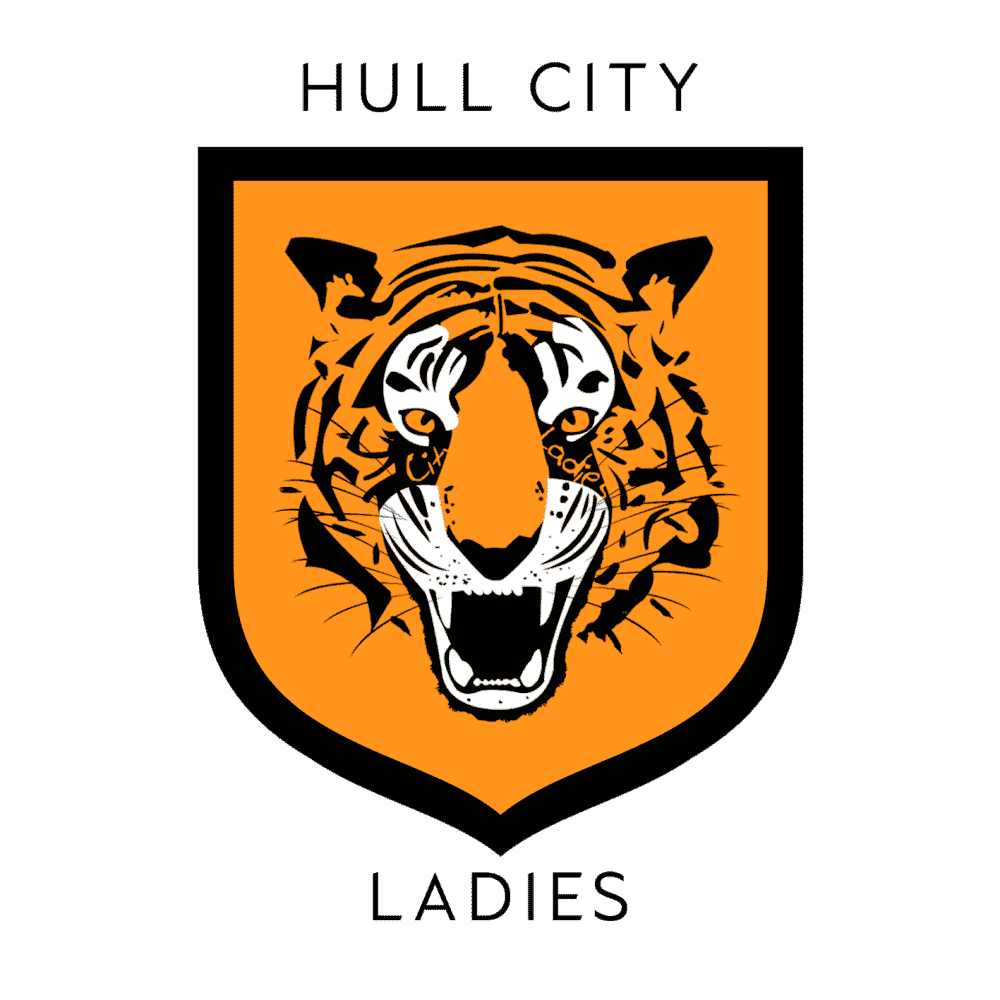 The girls made a bright start to the game but  soon found themselves overrun by their hosts.
This Sunday looks an equally tricky match as   City are away at 3rd placed Sunderland although the Mackems promotion push has faultered a bit recently having drawn 2 and lost 1 of their previous 3 league games.
For more articles on The Ladies check out the excellent Fanatic Hull website.
HCST Board Election – 2019
Further to the recent notification relating to our next Annual General Meeting on Saturday 2nd March, we are now able to confirm that 6 Board positions will be available for election or re-election at the AGM. 

Nominations Close on Saturday 16th February, so apply now if you want to stand
Any fully paid up member aged 16 or over can be considered for nomination but will need to be nominated by 2 other fully paid up members. It is recommended that any members potentially interested fully read and understand the Trust Election Policy, (available via our website), and pay particular attention to points 13-22 of that Policy.
As you will be aware, 2018 proved to be a very busy and influential year for the Trust Board, which at times led to feedback generally positive, (and occasionally negative), but if you feel you have the desire and capabilities to enhance the Board and drive HCST to greater heights, then get involved.
We welcome applications from all Members fulfilling the criteria above and taking an active role in one of the many sub-groups we have in place working on our key areas of focus and development.
The Election Nomination form can be downloaded in either Word or PDF format,  and needs to be received by our Secretary by Saturday 16th February 2019 
Should any Member wish to receive further details of the role and activities as a Trust Director, then please drop an e-mail to secretary@hullcityst.com or come and find us prior to any Hull City home game in the William Gemmell Social Club on Anlaby Road. (Details of all our meetings and activity can be found on our website. )
Funds available for Local Youth Football teams.
Do You (or someone you know) run a Hull Boys Sunday Football team or an East Riding Girls Team?
The collapse of the Wembley sale might result in no extra funds going to grass roots football, but don't worry – funding is available locally.
Several years ago, the then Tigers Co-Operative, now Hull City Supporters Trust, donated £6,000 to support local youth football teams.
For more details of the scheme follow the link here.
There are still funds available, of up to £100 per team. All you need to do is complete the application form available here.
Good Luck!
Amber Nectar
More wisdom from our friends at Amber Nectar.

Please follow these links for the latest Podcast  and  Things We Think We Think.
Hull City Fans Forum on Hull Kingston Radio
More fan-focused chat from our friends at HKR.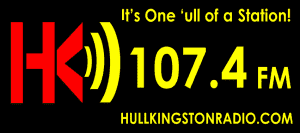 You can listen to the latest programme here.
Tigers Down Under
The latest podcast from our antipodean friends. Available on YouTube and Soundcloud.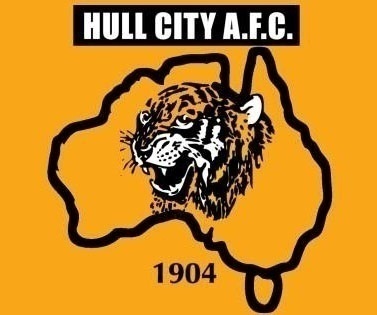 Please follow them on Facebook and Twitter.
HCST's Partners of the Week 
In this week's Partner of the Week section, we have an in-focus look at two HCST partners – Fitness Digital Marketing & Photo Express.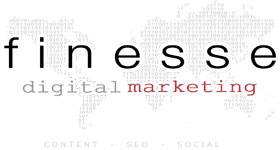 Our first partner of the week is Finess Digital Marketing.
10% ON EITHER A WEBSITE COMMISSION OR DIGITAL MARKETING PROJECT.  20% IF YOU BUY BOTH!
Finesse Internet is one of the longest established Web site, Mobile and E-Commerce companies in the region, and along with its newer sister company Finesse Digital Marketing has an excellent, effective track record of providing a wide range of web related services to individuals, businesses and organisations of all sizes, both locally, throughout the UK and also abroad. Our depth of experience and resources mean we have a similarly impressive track record of delivering significant results for our clients. As a commercial partner of the Hull City Supporters Trust, we are offering members the opportunity to take advantage of these services at a discount rate.  The offer – if you commission either a Web site (or Mobile or E-Commerce site) or book a Digital Marketing project/campaign with us (encompassing any aspect from SEO to Social Media to E-mail Marketing) , we will offer a 10% discount to members. If you book both together, we will offer you a 20% discount off our normal rates. Please contact us directly for further information or to discuss your own specific project.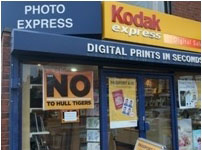 Our second Partner of the Week is Photo Express.
163 Chanterlands Avenue, Hull; Tel 01482 448594 Facebook
10% DISCOUNT FOR ALL GOODS AND SERVICES
We have been providing photo processing services since 1989 and have the experience, equipment and expertise to give you the best quality results every time. Our friendly staff are always willing to offer information and assistance, and we invite you to visit our store and browse through the many products on display in a bright, warm and friendly atmosphere.
Merchandise Offer
For this week's offer, City / HCAFC scarves are £4. Buy yours from the storehere.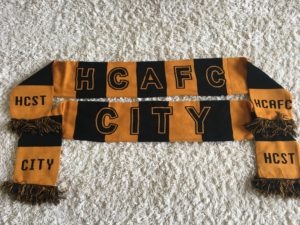 Stop the front page!
HCST are looking for new contributors to our website.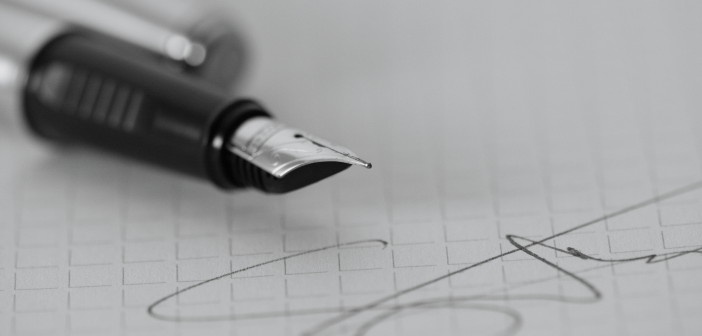 These can be articles about football in general, all things Hull City or match reports. So if you're a sports journalist in the making or just fancy giving it a go as a hobby please let us know – you don't need to be a professional – all articles will be welcome. There's no requirement to produce words every week or month, just as and when you are able to. If you are interested please email us here.