It was back to winning ways for City last week with a well-earned victory over Stoke City. The result sees The Tigers' play off push get back on track ahead of another big game this weekend against Derby County. A win could lift City to one point outside the top six and City should travel with confidence backed by a decent away following.
Here's your update from the trust this week…
New Crest
City unvieled our new crest this week.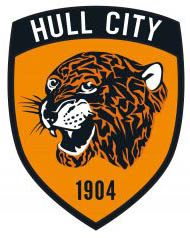 After a prolonged period of consultation and the findings of a select panel, we welcome the changes made by reintroducing the team name onto the crest and acknowledge the majority of public feedback from fans has been positive
Assem Allam Interview.
There has been much focus and debate in the interview broadcast by the BBC between David Burns and Assem Allam.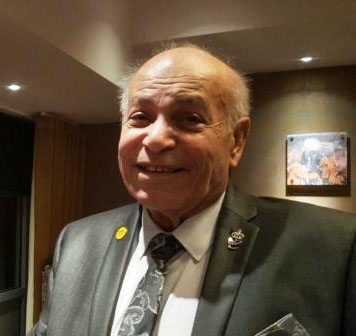 Fans will draw their own conclusions with regards to Dr Allams comments on failed bids and the current asking price for the Club.
It is disappointing he chose this interview to refer to an incident that occurred over 14 months ago involving our Chairman.
From our side this was dealt with internally with full support from Supporters Direct and the Football Supporters Federation as soon as the Club made an official complaint about this incident (some 6 months after the event) and we see no benefit in referring to it again.
A position of compromise remains on the table to the Club again endorsed by SD & FSF and acknowledged by the EFL
HCST 'Last Man Standing' Competition.
All 20 tipsters made it through this week!

Only two teams were selected –  Chelsea or Sheffield United – but as each week goes by, in theory it should get harder as many may have already used up their 'big teams'.
Those of you who are playing should have received an email, if not contact Ian via the address on the website.
If you didn't sign up this time – don't worry, we will be running another competition after this one finishes!.
EFL / MIND Badges
The EFL and MIND have launched a campaign entitled 'On Your Side' to raise awareness of mental health issues.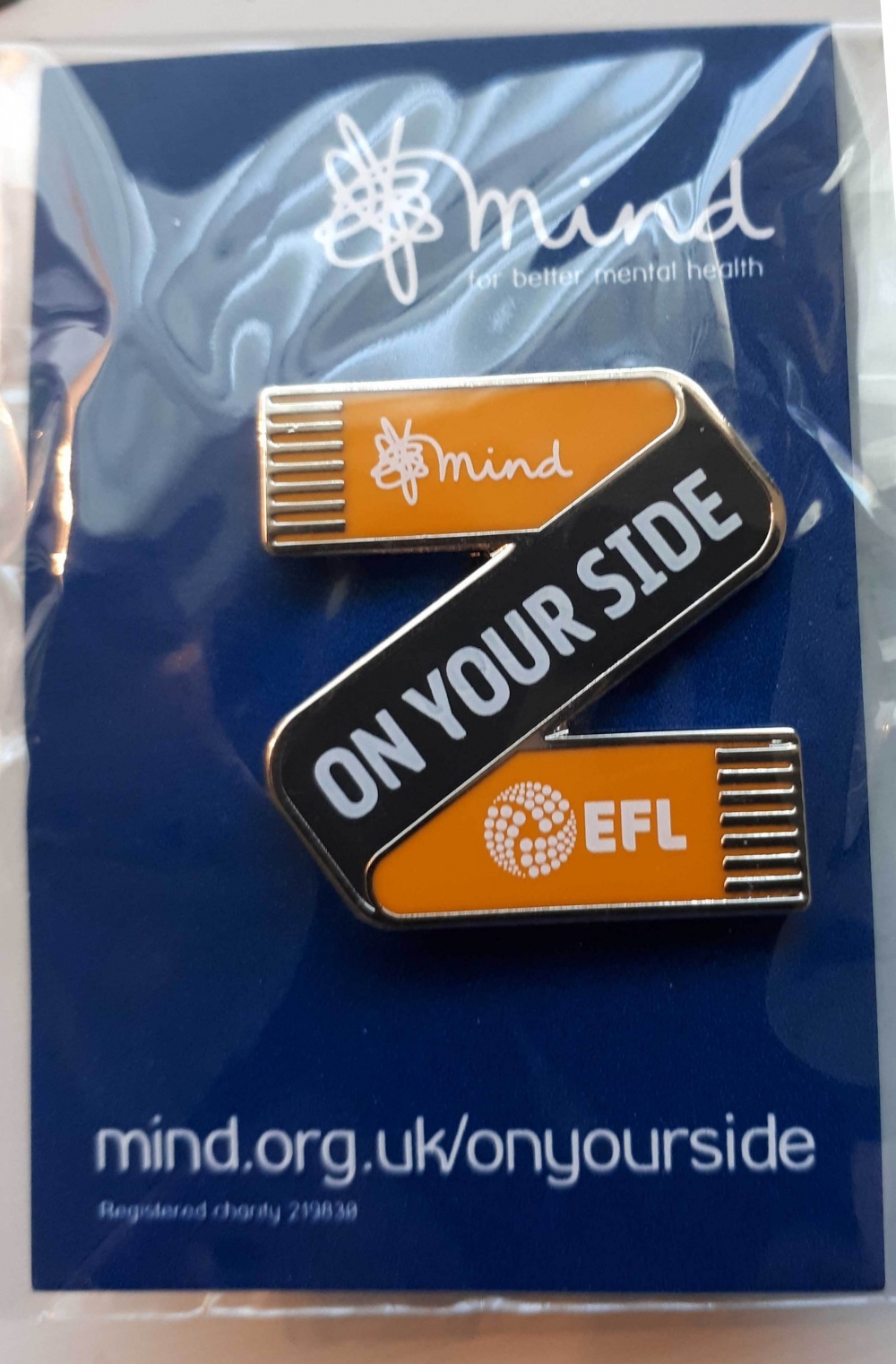 Part of this campaign includes the sale of 'On Your Side' badges in the colours of all the 72 EPL teams.
Hull City badges are still avaiable and can be bought from the MIND on-Line Shophere.
More details of the campaign can be found here.
FSF Away Fans Survey 2018/19
The Football Supporters Federation (FSF) are running their annual survey of the experience of fans who attend away games. 

The survey can be found here and should take only a few minutes to fill in.
We encourage all travelling fans to complete the survey to allow the FSF to measure  the experience of the away fan. Remember you can fill it in for each away gameswhich you attend..
EFL Supporters Survey 2019
If you like filling in surveys then the EFL are keen to hear fans views…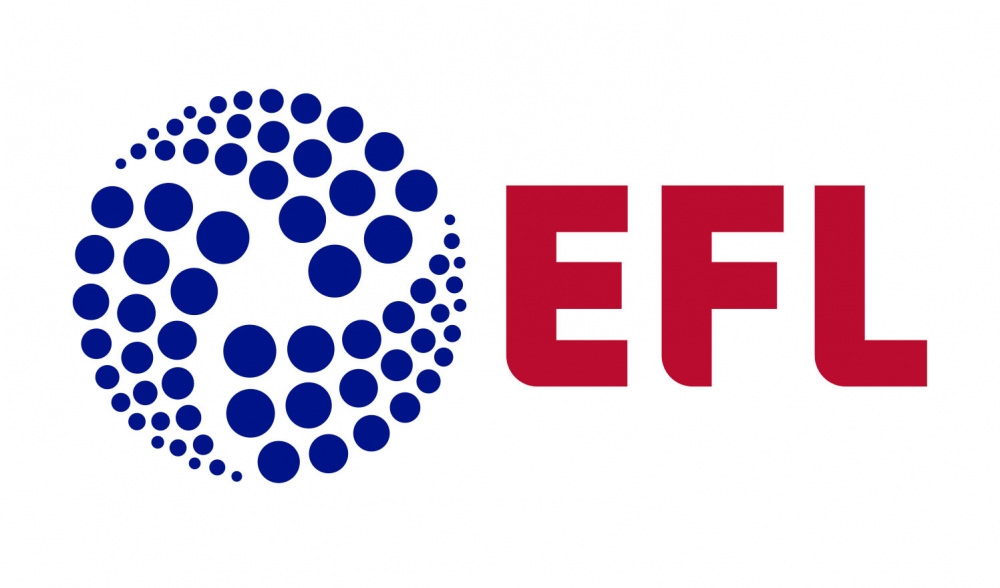 The survey can be found here and takes about 20 minutes to fill in, but everyone completing the survey will be entered into a prize draw for a chance to win a copy of FIFA 20 or pairs of tickets to various football games – so have a go.
Hull City Ladies
The Tigresses slump in form during 2019 continued last Sunday with a disappointing 0-1 home defeat to mid-table rivals Guiseley Vixens..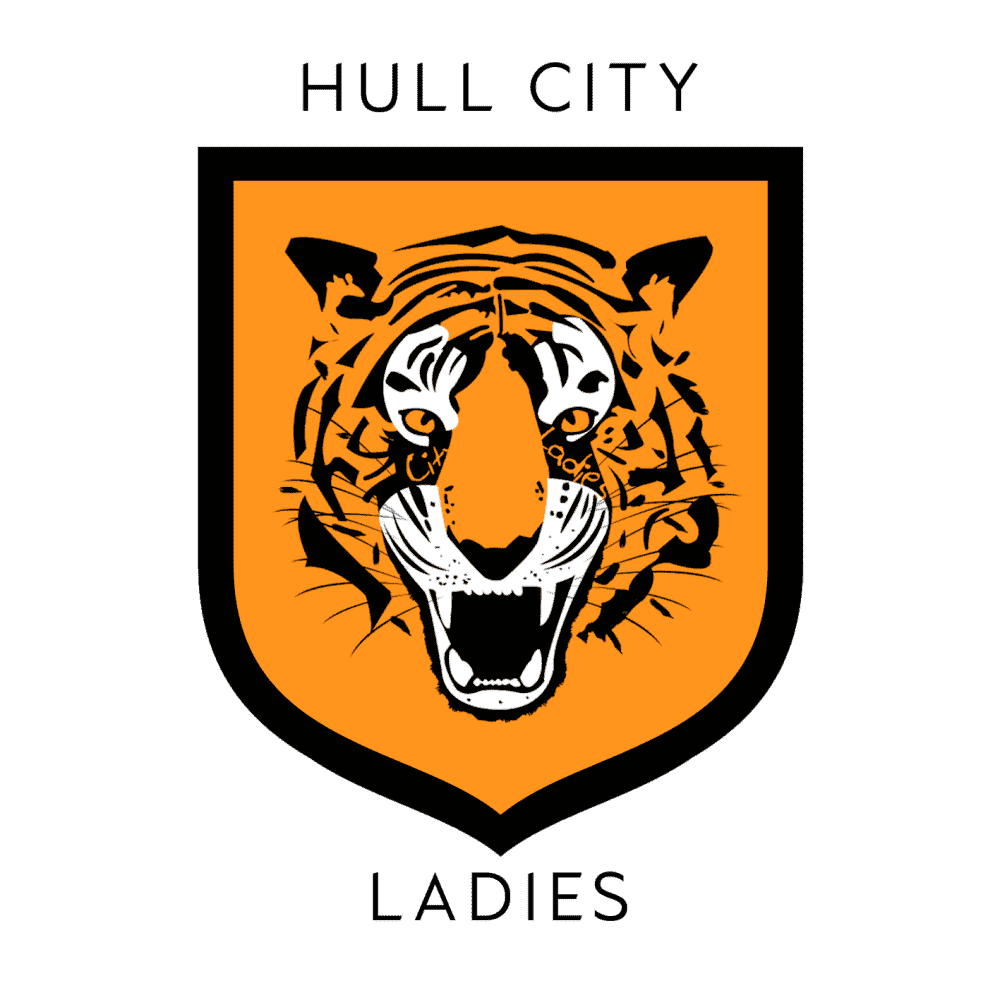 Manager Rachael Gay made her feelings know after the game and will be looking for a much improved performance from her team this week.
Bizarrely, like the men's team the girls are away to Derby County this Sunday in what will be an equally tricky game.
For more articles on The Ladies check out the excellent Fanatic Hull website.
HCST Board Election – 2019
Further to the recent notification relating to our next Annual General Meeting on Saturday 2nd March, we are now able to confirm that 6 Board positions will be available for election or re-election at the AGM. 

Any fully paid up member aged 16 or over can be considered for nomination but will need to be nominated by 2 other fully paid up members. It is recommended that any members potentially interested fully read and understand the Trust Election Policy, (available via our website), and pay particular attention to points 13-22 of that Policy.
As you will be aware, 2018 proved to be a very busy and influential year for the Trust Board, which at times led to feedback generally positive, (and occasionally negative), but if you feel you have the desire and capabilities to enhance the Board and drive HCST to greater heights, then get involved.
We welcome applications from all Members fulfilling the criteria above and taking an active role in one of the many sub-groups we have in place working on our key areas of focus and development.
The Election Nomination form can be downloaded in either Word or PDF format,  and needs to be received by our Secretary by Saturday 16th February 2019  (So you have plenty of time to consider applying).
Should any Member wish to receive further details of the role and activities as a Trust Director, then please drop an e-mail to secretary@hullcityst.com or come and find us prior to any Hull City home game in the William Gemmell Social Club on Anlaby Road. (Details of all our meetings and activity can be found on our website. )
Funds available for Local Youth Football teams.
Do You (or someone you know) run a Hull Boys Sunday Football team or an East Riding Girls Team?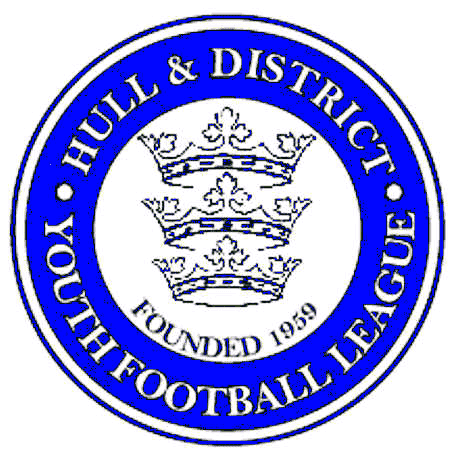 The collapse of the Wembley sale might result in no extra funds going to grass roots football, but don't worry – funding is available locally.
Several years ago, the then Tigers Co-Operative, now Hull City Supporters Trust, donated £6,000 to support local youth football teams.
For more details of the scheme follow the link here.
There are still funds available, of up to £100 per team. All you need to do is complete the application form available here.
Good Luck!
Amber Nectar
More wisdom from our friends at Amber Nectar.

Please follow these links for the latest Podcast  and  Things We Think We Think.
Hull City Fans Forum on Hull Kingston Radio
More fan-focused chat from our friends at HKR.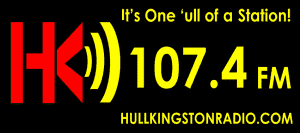 You can listen to the latest programme here.
Tigers Down Under
The latest podcast from our antipodean friends. Available on YouTube and Soundcloud.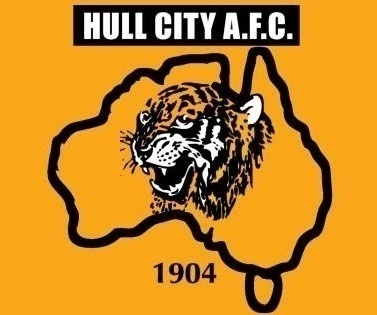 Please follow them on Facebook and Twitter.
HCST's Partners of the Week 
In this week's Partner of the Week section, we have an in-depth look at two HCST partners – Dementia Friendly East Riding & Leasing for Business.

Our first partner of the week is Dementia Friendly East Riding.
Would you like to know more about Dementia?
There are currently 850,000 people with dementia in the UK, with numbers set to soar to 2 million by 2051.
One person will develop dementia every three minutes.
It effects so many more people though; in particular the loved ones of those diagnosed. If you are not affected by it now, chances are you will soon know  someone who is.
Dementia Friendly East Riding (DFER) is a charitable organisation which aims to raise awareness and understanding of dementia, and provide activities to support people living with dementia.
DFER is pleased to work in partnership with HCST, and is happy to assist any HCST members and organisations with training and advice on how we can all become dementia friendly.

Our second Partner of the Week is Leasing for Business
01604 312042 or call Eddie Lambrick on 07944 356547
PREFERENTIAL PRICING GIVEN TO HCST MEMBERS
LEASING FOR BUSINESS have been involved in the Leasing and Finance Industry for over 20 years, and have access to a comprehensive portfolio of funders looking to finance a BROAD RANGE OF CAPITAL EQUIPMENT. We pride ourselves on providing a personal, honest service, based on your individual business requirements, and your best interests are our NUMBER ONE PRIORITY. We can finance most types of equipment, machinery, IT and vehicles. Assets financed include – manufacturing equipment, shop fittings, computer hardware and software, waste compacters and balers, restaurant and kitchen equipment, garage and body shop equipment, office furniture, industrial racking, engineering machines, copiers, franking machines, fitness and gym equipment, commercial vehicles, compressors, CCTV, air conditioning etc. We can finance pretty much any asset for business use. Our facilities range from £3000 to £1m, with payment periods from 1 – 7 years, dependent on the asset type. Whatever asset you are considering acquiring, please consider us. We look forward to playing a part in financing your future. Remember 'You don't pay your staff 3 years in advance, so why pay for your equipment that way?
Merchandise Offer
For this week's offer, City / HCAFC scarves are £4. Buy yours from the storehere.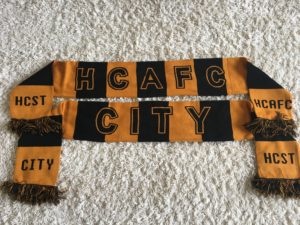 Stop the front page!
HCST are looking for new contributors to our website.
These can be articles about football in general, all things Hull City or match reports. So if you're a sports journalist in the making or just fancy giving it a go as a hobby please let us know – you don't need to be a professional – all articles will be welcome. There's no requirement to produce words every week or month, just as and when you are able to. If you are interested please email us here.