It wasn't to be seven straight victories as Aston Villa came from behind to stop the Hull City juggernaut last Saturday. The tigers lead 2-0 thanks to an accomplished first half performance but had to settle for a point after a spirited Aston Villa fight back. A point away from home at a ground City notoriously get little from isn't the end of the world and there is still the unbeaten run to protect.
How City hit back this weekend is key as they face fellow play-off hopefulls Blackburn Rovers. A win and the momentum is maintained but a defeat could see a probably unbridgeable gap form between the top six. The tigers are certainly capable of winning and will be boosted by the addition of Marc Pugh who by all reports is a shrewd addition.
Here's your update from the trust this week…
HCST 'Last Man Standing' Competition.
Congratulations to those who made it through the first round!

Those of you who are playing should have received an email, if not contact Ian via the address on the website.
If you didn't sign up this time – don't worry, we will be running another competition after this one finishes!.
EFL / MIND Badges
The EFL and MIND have launched a campaign entitled 'On Your Side' to raise awareness of mental health issues.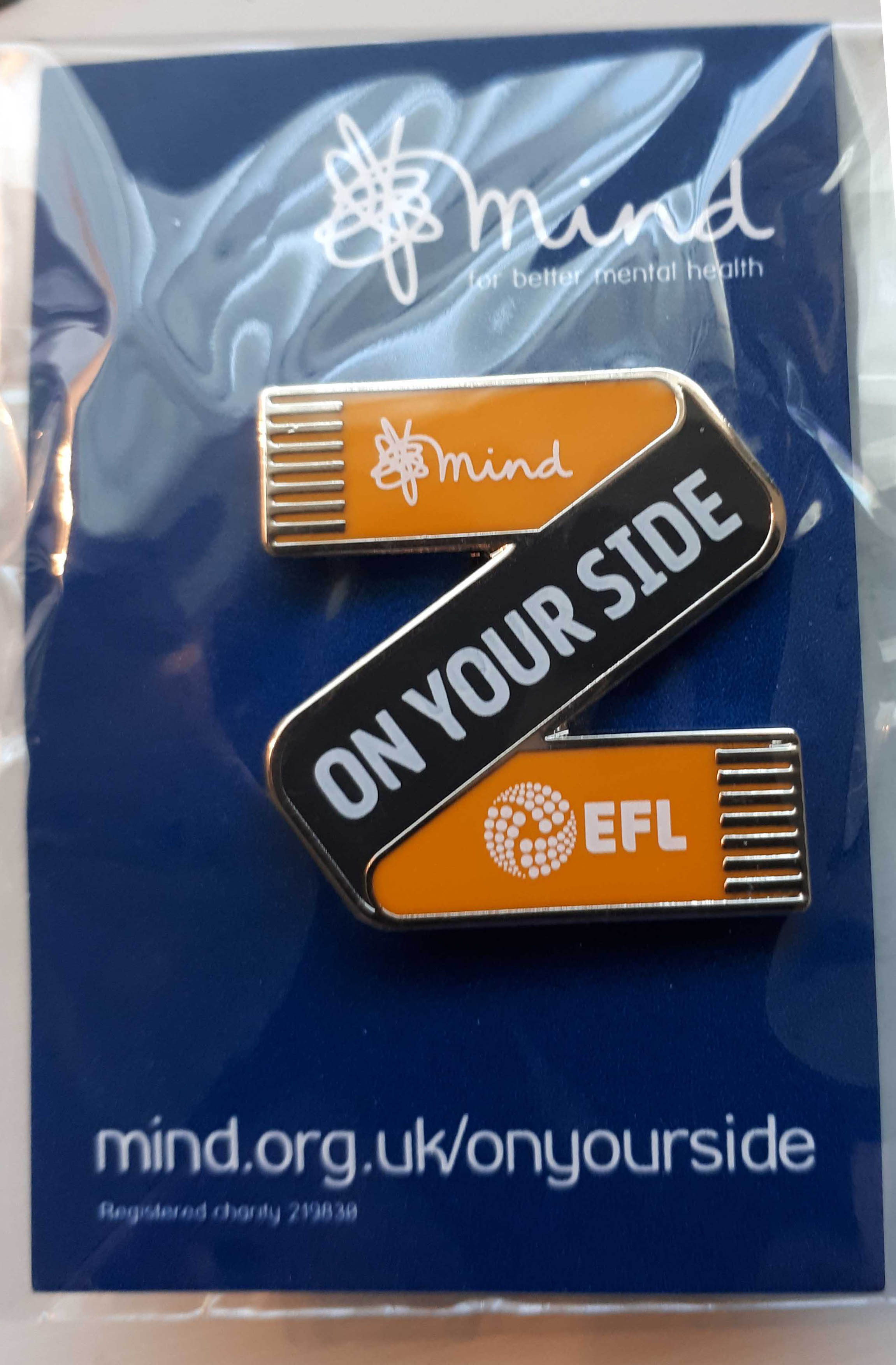 Part of this campaign includes the sale of 'On Your Side' badges in the colours of all the 72 EPL teams.
Hull City badges are still avaiable and can be bought from the MIND on-Line Shophere.
More details of the campaign can be found here.
FSF Away Fans Survey 2018/19
The Football Supporters Federation (FSF) are running their annual survey of the experience of fans who attend away games. 

The survey can be found here and should take only a few minutes to fill in.
We encourage all travelling fans to complete the survey to allow the FSF to measure  the experience of the away fan. Remember you can fill it in for each away gameswhich you attend..
Hull City Ladies
After a disappointing start to 2019 with 2 cup exits, the Tigresses finally return to league action for the first time since the end of November this weekend.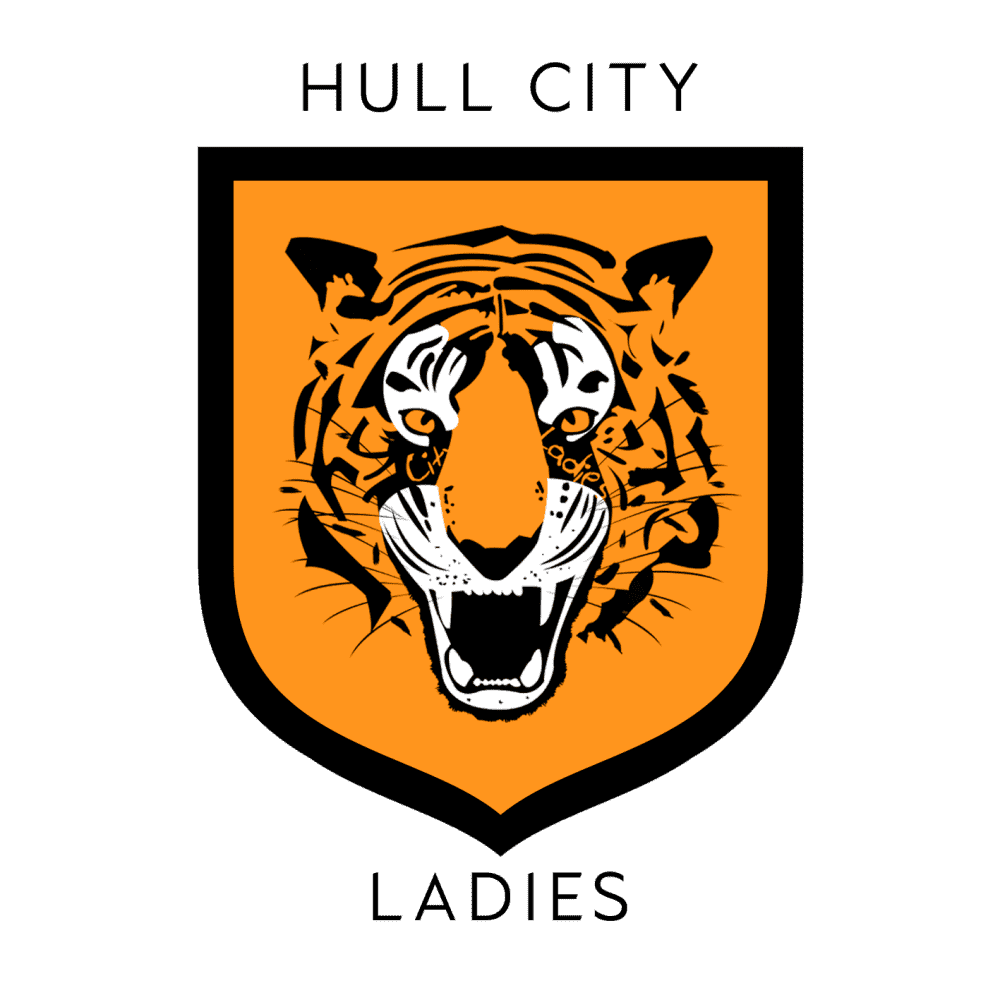 The girls are away at Fylde on Sunday, who are 1 place but 4 points above City in the league. The teams know each other well having gained promotion together last season so it should be a game the Tigresses look to get a positive result from and get their season back on track.
For more articles on The Ladies check out the excellent Fanatic Hull website.
HCST Board Election – 2019
Further to the recent notification relating to our next Annual General Meeting on Saturday 2nd March, we are now able to confirm that 6 Board positions will be available for election or re-election at the AGM. 

Any fully paid up member aged 16 or over can be considered for nomination but will need to be nominated by 2 other fully paid up members. It is recommended that any members potentially interested fully read and understand the Trust Election Policy, (available via our website), and pay particular attention to points 13-22 of that Policy.
As you will be aware, 2018 proved to be a very busy and influential year for the Trust Board, which at times led to feedback generally positive, (and occasionally negative), but if you feel you have the desire and capabilities to enhance the Board and drive HCST to greater heights, then get involved.
We welcome applications from all Members fulfilling the criteria above and taking an active role in one of the many sub-groups we have in place working on our key areas of focus and development.
The Election Nomination form can be downloaded in either Word or PDF format,  and needs to be received by our Secretary by Saturday 16th February 2019  (So you have plenty of time to consider applying).
Should any Member wish to receive further details of the role and activities as a Trust Director, then please drop an e-mail to secretary@hullcityst.com or come and find us prior to any Hull City home game in the William Gemmell Social Club on Anlaby Road. (Details of all our meetings and activity can be found on our website. )
Funds available for Local Youth Football teams.
Do You (or someone you know) run a Hull Boys Sunday Football team or an East Riding Girls Team?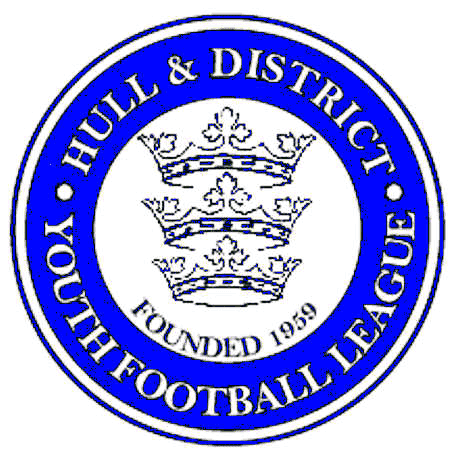 The collapse of the Wembley sale might result in no extra funds going to grass roots football, but don't worry – funding is available locally.
Several years ago, the then Tigers Co-Operative, now Hull City Supporters Trust, donated £6,000 to support local youth football teams.
For more details of the scheme follow the link here.
There are still funds available, of up to £100 per team. All you need to do is complete the application form available here.
Good Luck!
Amber Nectar
More wisdom from our friends at Amber Nectar.

Please follow these links for the latest Podcast  and  Things We Think We Think.
Hull City Fans Forum on Hull Kingston Radio
More fan-focused chat from our friends at HKR.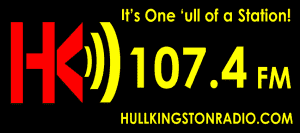 You can listen to the latest programme here.
Tigers Down Under
The latest podcast from our antipodean friends. Available on YouTube and Soundcloud.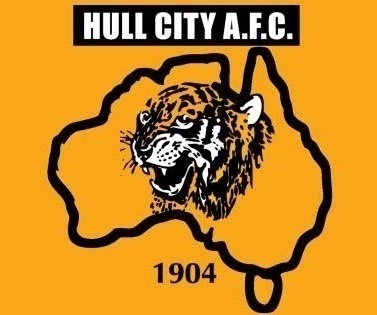 Please follow them on Facebook and Twitter.
HCST's Partners of the Week 
In this week's Partner of the Week section, we have an in-focus look at two new HCST partners – Dutton Moore & IT Forward.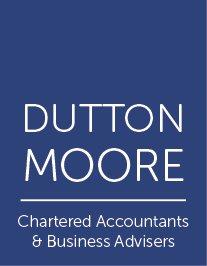 Our first partner of the week is Dutton Moore.
Email: enquiries@duttonmoore.co.uk Tel 01482 326617
10% DISCOUNT ON YOUR FIRST INVOICE FOR ALL NEW CLIENTS ON PRODUCTION OF A MEMBER CARD
Dutton Moore are one of the largest independent firms of Chartered Accountants and Business Advisers in Yorkshire, we offer a complete range of support services to a wide spectrum of business, organisations and individuals.  With our Hull city centre practices and two regional branches in East Hull and Beverley, we can service our clients business, accountancy, will and probate needs across the region, from start up advice through to selling out we have the experience and ability to lead your business upwards.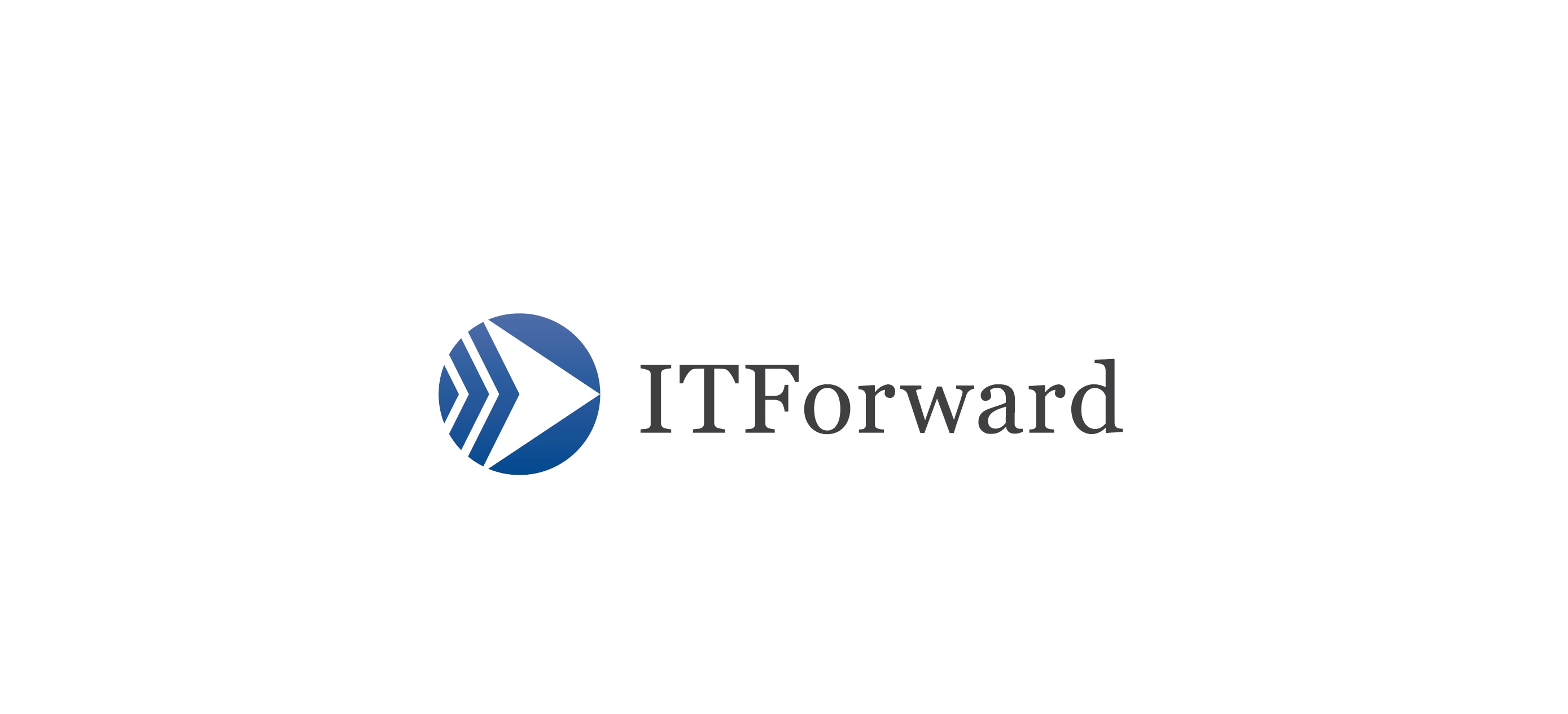 Our second partner of the week is IT Forward.
Email: enquiries@itforward.co.uk Tel 01482 212615
10% DISCOUNT ON YOUR FIRST INVOICE FOR ALL NEW CLIENTS ON PRODUCTION OF A MEMBER CARD
ITForward help local businesses in Hull and East Yorkshire who need sound, strong computer packages and proper hands-on back-up service. ITForward offers a full range of payroll services and support including weekly or monthly payroll, together with year-end processing. ITForward also provides a full range of IT consultancy services and support across the region.
Merchandise Offer
For this week's offer, City / HCAFC scarves are £4. Buy yours from the storehere.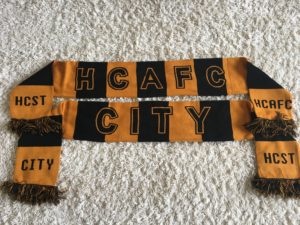 Stop the front page!
HCST are looking for new contributors to our website.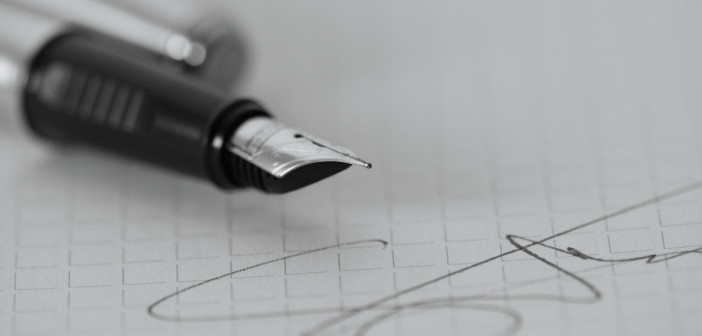 These can be articles about football in general, all things Hull City or match reports. So if you're a sports journalist in the making or just fancy giving it a go as a hobby please let us know – you don't need to be a professional – all articles will be welcome. There's no requirement to produce words every week or month, just as and when you are able to. If you are interested please email us here.