The international break, albeit thoroughly enjoyable from and England perspective, probably came at the wrong time for City with the Tigers enjoying their best form of the season taking 7 points from the last 9 available. Hopefully their momentum won't be disrupted when back in domestic action this weekend.
It's a home double header against teams with lofty ambitions. Firstly big spending Nottingham Forest are in town before surprise league leaders Norwich City visit the KCOM on Tuesday night. It will be a pair of tough fixtures for City however after toppling West Brom in their last home game they should be confident of getting something out of both matches.
Here's your update from the trust this week…
HCST Chairman elected to the National Council of new UFSO.
On Thursday 22nd Trust Chairman Geoff Bielby was confirmed as Championship representative on the National Council of the new Unified Footbal Supporters Organisation. 

The two existing organisations, (The Football Supporters Federation and Supporters Direct ) were formally merged into the new organisation at an at an Extraordinary General Meeting held in London, which was attended by Geoff and Trust Board member Graham Cannon on behalf of the HCST.
More details can be found here.
First Anniversary of the Owners engagement with Fans
One year ago yesterday (22nd), Assem & Ehab Allam attended the Supporters Committee for the first time.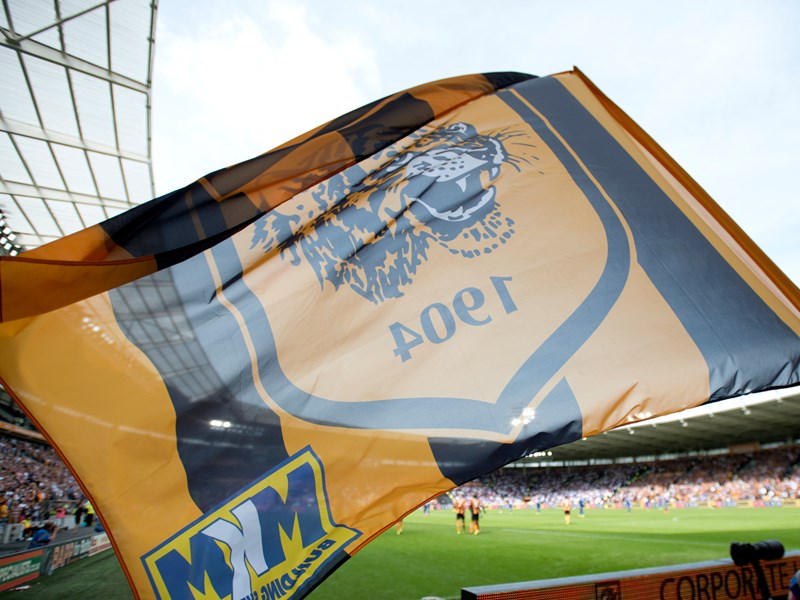 The extra meeting was announced by Vice-Chairman Ehab Allam in an open letter to supporters in an attempt to reconcile differences which led to protests at the match against Nottingham Forest.
The meeting lasted three and a half hours and no topic was excluded. The full minutes are available here.
It is a sad situation that one year on, no real progress has been made on the core issues of concern to fans, (Concessionary Pricing, Supporter Engagement), in fact with falling crowds, a reduction in Supporters Committee meetings and the exclusion of HCST, the situation is actually going backwards.
Meanwhile in the modern world yesterday (22nd) saw Supporters Groups merge to form a Unified voice, and last night at The Football Business Awards, clubs like Fulham Portsmouth and WBA were being celebrated for the work they are doing with their Supporters Trusts and Fans Groups.
The Trust are always available to engage in meaningful dialogue with whoever are the owners of the club…
Dementia Friends Awareness Sessions
Our Community Partners Dementia Friendly East Yorkshire are offering two opportunities to attend a FREE Dementia Awareness session as part of their commitment to making the East Riding of Yorkshire Dementia Friendly.

These will take place at the Treasure House, Champney Road, Beverley, HU17 8HE on Thursday 29th November & Thursday 6th December, both at 6pm-8pm.
For further details or to book your place, email them with your name and a contact telephone number here.
More details of the organisations work can be found on their website here.
Funds available for Local Youth Football teams.
Do You (or someone you know) run a Hull Boys Sunday Football team or an East Riding Girls Team?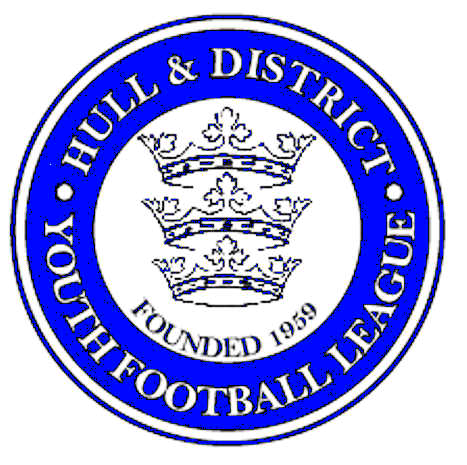 The collapse of the  Wembley sale might result in no extra funds going to grass roots football, but  don't worry – funding is available locally.
Several years ago, the then Tigers Co-Operative, now Hull City Supporters Trust, donated £6,000 to support local youth football teams.
For more details of the scheme follow the link here.
There are still funds available, of up to £100 per team. All you need to do is complete the application form available here.
Good Luck!
Black and Amber Friday Sale! 23rd November.
Our Black and Amber sale finishes at midnight tonight – Friday 23rd..

Don't miss out on a bargain!
Check out our website  here for one day only deals on all our products. Perfect for stocking fillers or just treating yourself.
Development Review
Monday evening saw the under 23 side in action at the Roy West Centre when they took on Crewe Alexandra in the Professional Development League.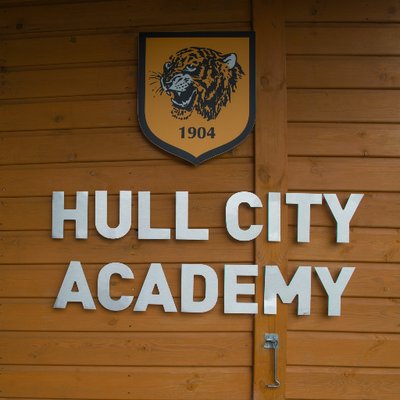 Conditions were terrible with wind and rain, as those spectators who braved the elements will testify, but this didn't stop some entertaining football being played.
They went into the half time break leading 1-0, thanks to a penalty converted by Robbie McKenzie, and seemingly in control.  The second half saw them concede 3 goals in a 20 minute spell and whilst a late goal from Ahmed Salam led to a tense final few minutes but the game finished 2-3.
The under 23 side travel to Barnsley this afternoon (23rd) for a 14:00 kick off and the under 18 side are in action at Bishop Burton tomorrow when they take on Crewe Alexandra in an 11:30 kick off.
Hull City Ladies
City Ladies went down to a disappointing 1-3 home defeat to Middlesbrough Ladies last Sunday.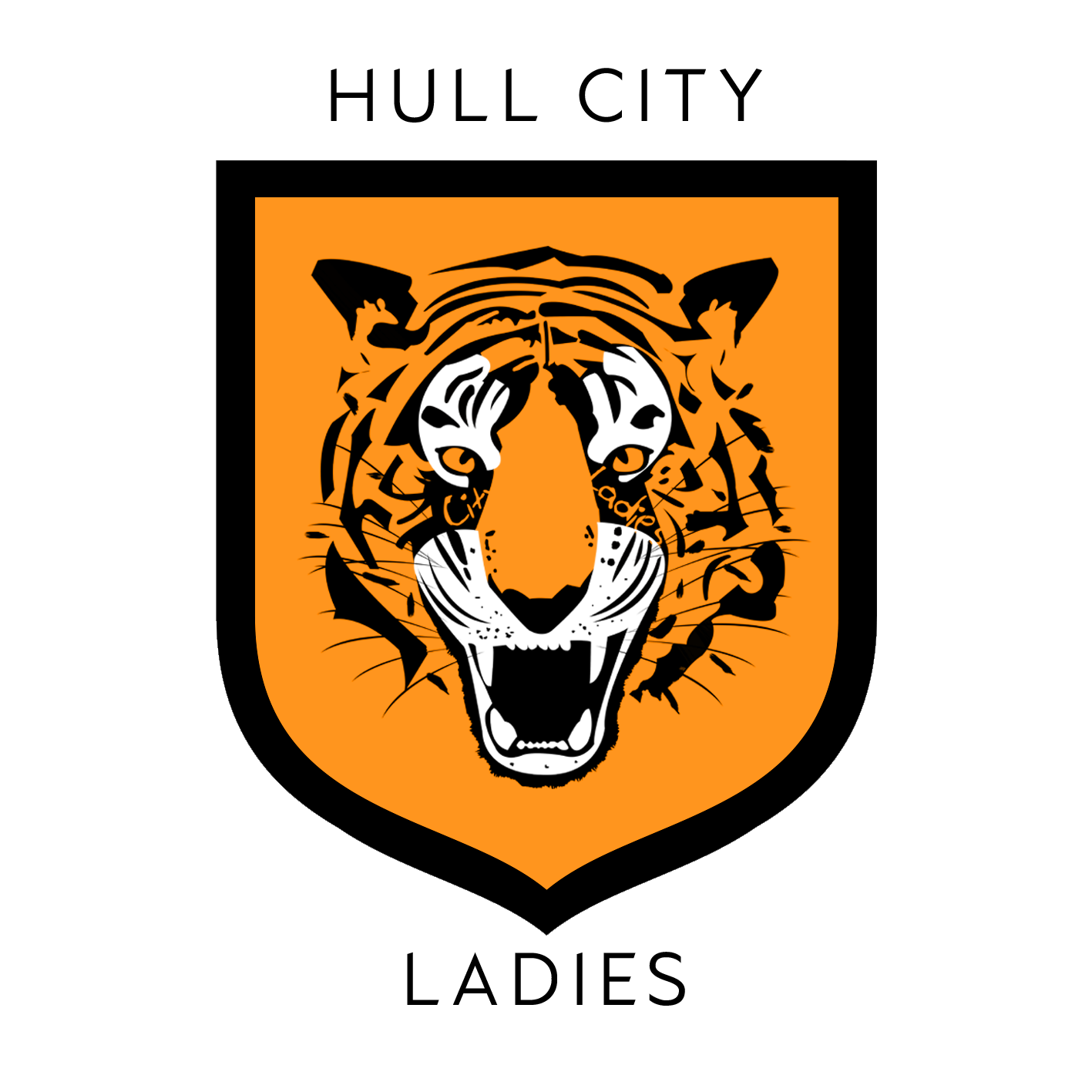 The visitors were very clinical with their finishing and leapfrogged above City in the league table as a result.
This Sunday, the Tigresses have an opportunity to bounce back and close the gap on a mid-table rival with an away trip at Stoke. An improved performance is needed to come back with a positive result but the girls have shown character in abundance this season and will be confident of doing so.
For more articles on The Ladies check out the excellent Fanatic Hull website.
Tiger Talk
The latest musings on all things City related from our Associate Writer Kathryn Batte.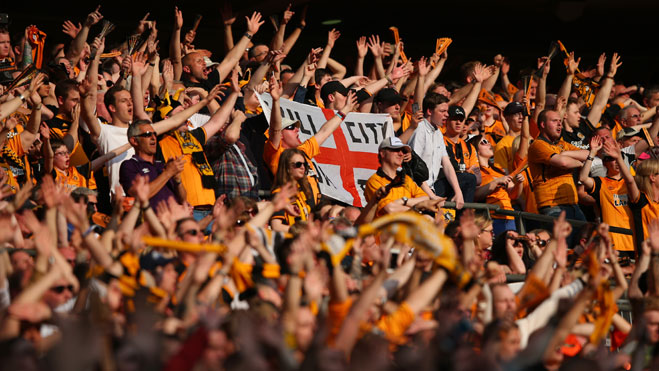 Please follow the link  here .
Stocking Filler
If you're still struggling to know what to get a Hull City loving family member or friend for Christmas, then we may have the answer with a 3 year HCST Membership pack.

Available for just £11 for non-members or existing members can be upgraded for £10
Don't forget 1 year and Lifetime memberships are also available, as well as a Junior membership, (for fans aged 16 or under),  for just £2 – visit our website for details.
You could also choose something from the wide selection available in our on-line shop here.
Amber Nectar
More wisdom from our friends at Amber Nectar.

Please follow these links for the latest Podcast and  Things We Think We Think.
Hull City Fans Forum on Hull Kingston Radio
More fan-focused chat from our friends at HKR.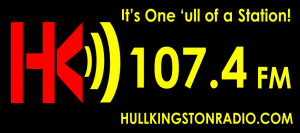 You can listen to the latest programme here.
Tigers Down Under
The latest podcast from our antipodean friends. Available on YouTube and Soundcloud.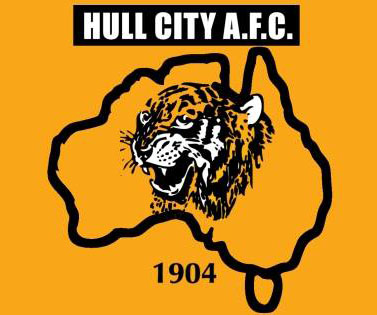 Please follow them on Facebook and Twitter.
HCST's Partners of the Week 
In this week's Partner of the Week section, we have an in-depth look at two HCST partners – Victoria Dock Animal Services & Fudges Den Luxury Holiday Cottage.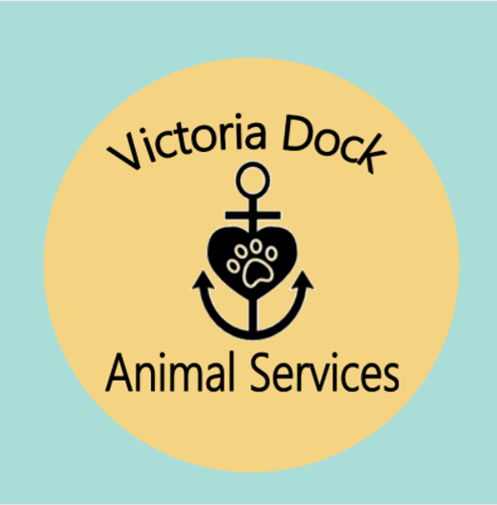 Our first partner of the week is  Victoria Dock Animal Services
Contact Steph on 07852 367860.
10% OFF ALL SERVICES FOR HCST MEMBERS
They provide training services for dogs and other animals. This includes one to one behaviour consultations as well as wider classes. Although based in Victoria Dock, services are provided anywhere in Hull and the surrounding area.

Our second Partner of the Week is Fudges Den Luxury Holiday Cottage in Filey
See the brochure for full details.
10% DISCOUNT FOR HCST MEMBERS
Email Suzy to make your booking.
Merchandise Offer
For this week's offer, City / HCAFC scarves are £4. Buy yours from the store here.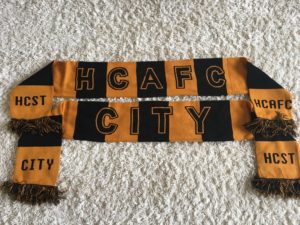 Stop the front page!
HCST are looking for new contributors to our website.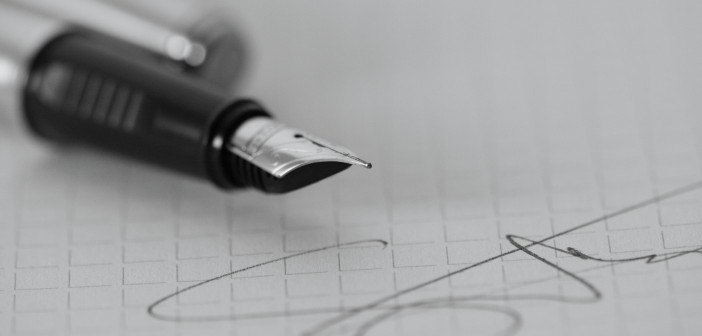 These can be articles about football in general, all things Hull City or match reports. So if you're a sports journalist in the making or just fancy giving it a go as a hobby please let us know – you don't need to be a professional – all articles will be welcome. There's no requirement to produce words every week or month, just as and when you are able to. If you are interested please email us here.