Here is the weekly update of the Trust's activity and stories on our website.
A season which was threatening to run away from City before the Christmas lights had even been turned on has been given an injection of life in the last two weeks.
Following up their win over Bolton, the Tigers defeated automatic promotion hopefuls West Brom at the KCOM. It was a thoroughly deserved victory boasting a second successive clean sheet and hopefully a boost to the players confidence.
City head to Birmingham City this weekend. The hosts had been in excellent form up until last weekend and the opportunity is there for the Tigers to take advantage of that defeat. That said, we're sure Nigel Adkins would be happy with a point to keep the recently built momentum going.
Here's your update from the trust this week…
HCST Chairman attends SD England & Wales Football Council.
On Thursday (8th) Trust Chairman Geoff Bielby attended the England & Wales Football Council meeting of Supporters Direct in his role as an EWF Councillor.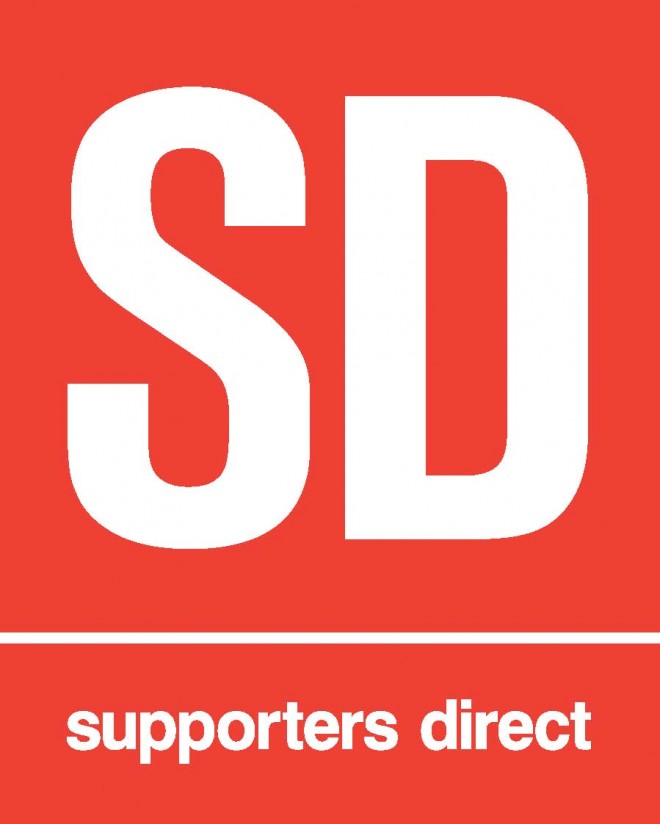 The minutes of this meeting will be made available in a future newsletter.
HCST Chairman to attend FSF/EFL Supporters Dialogue Meeting.
HCST Chairman Geoff Bielby will be attending the FSF/EFL Supporters Dialogue Meeting  on Wednesday (14th) next week in London.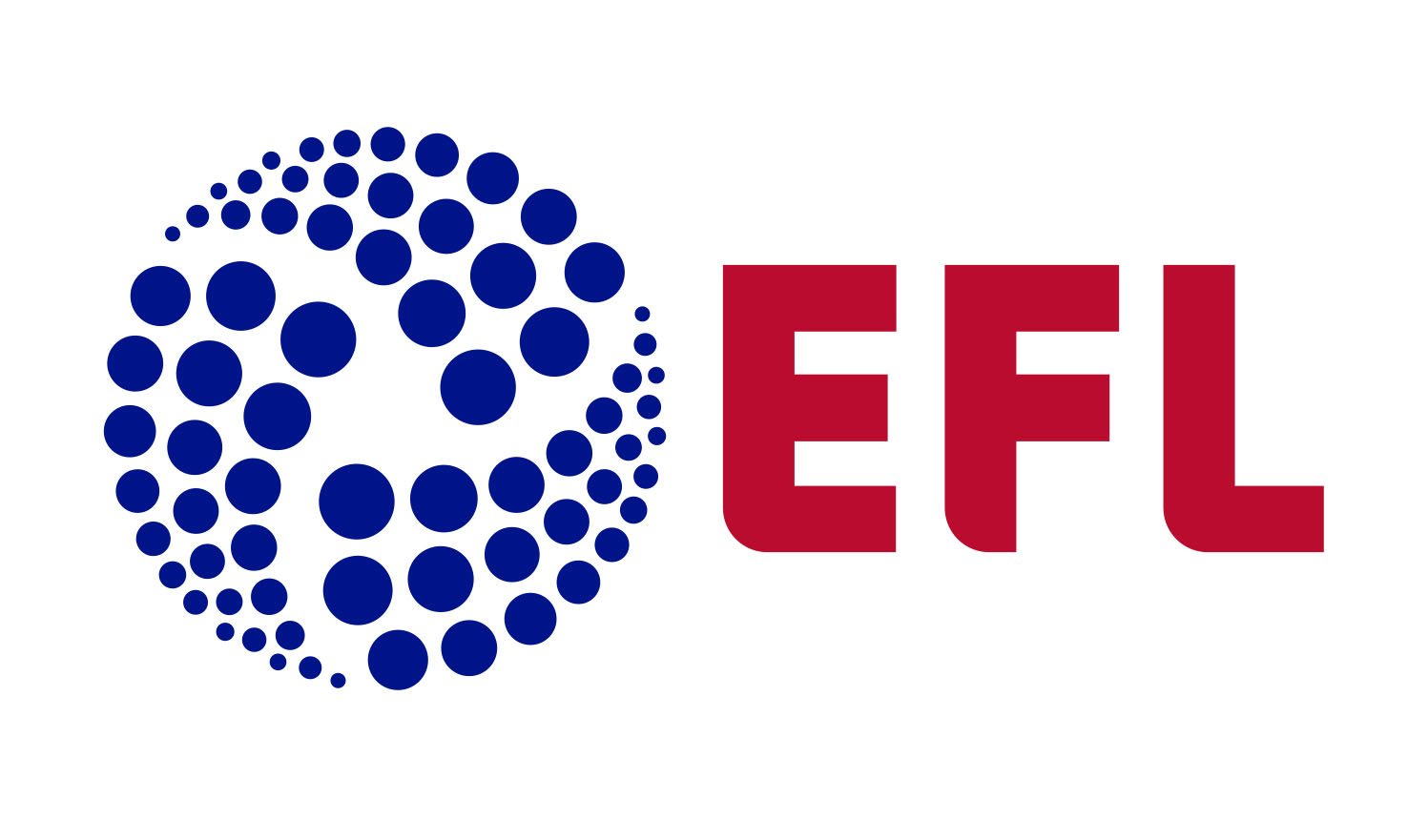 Geoff will be joined by a number of Supporters Trust representatives, as well as FA Supporters Committee Members Malcolm Clarke, Chairman of FSF, and Ashley Brown, Chief Executive of Supporters Direct.
One of the issues which will be brought up by the FSF to the EFL will be the exclusion of HCST from the recent Supporters Committee Meeting.
The Football Supporters Federation (FSF) reacted to the issue saying: "Hull City's exclusion of a democratic fan group goes against the guidelines set out by the Department for Digital, Culture, Media & Sport (DCMS) on 'structured dialogue' which were adopted into the EFL rulebook."
The full details of the FSF statement can be read here.
We will report the minutes of the meeting in a future newsletter.
Incedentally, the club have only this week – some 10 days after the meeting – contacted those people who failed in their application to be on the Supporters Committee…
Petition: Stop the North Ferriby United Move/Rename.
As you may know the owners of North Ferriby United are trying to rename the club and move it to Dunswell.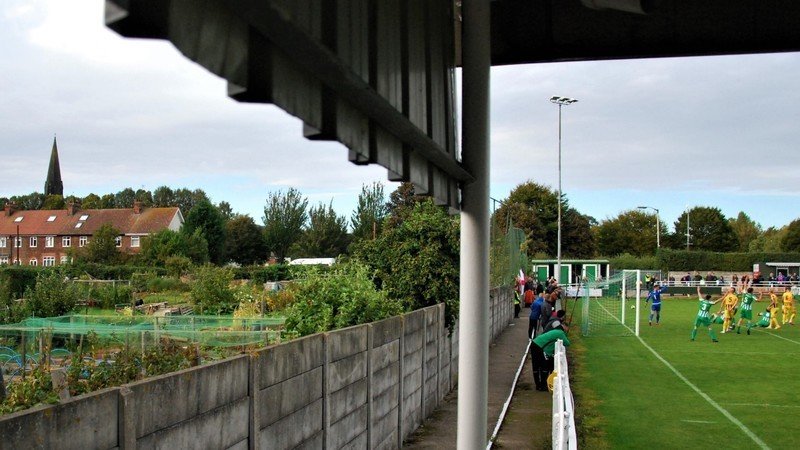 A petition to the FA to stop this has been started, and a time of publication has received over 8,000 signatures. The petition can be found here.
We urge our members to sign – it takes only 30 seconds to do so.
Supporters Direct have written an article on the issue entitled "North Ferriby United AFC – What's in a name?" you can read the article here. – Hull City supporters should particularly know how important your club's name is…
North Ferriby fans have also launched a survey to allow fans to give their view on the issue. The survey can be filled in here.
If you want any more information (or would like to offer your assistance) the campaign can be contacted here by email or on Twitter.
The issue was discussed on Hull Kingston Radio's NFU Fans Forum Program – you can listen here.
Funds available for Local Youth Football teams.
Do You (or someone you know) run a Hull Boys Sunday Football team or an East Riding Girls Team?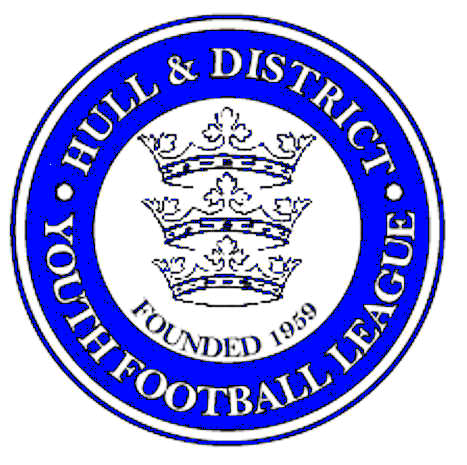 The collapse of the  Wembley sale might result in no extra funds going to grass roots football, but  don't worry – funding is available locally.
Several years ago, the then Tigers Co-Operative, now Hull City Supporters Trust, donated £6,000 to support local youth football teams.
For more details of the scheme follow the link here.
There are still funds available, of up to £100 per team. All you need to do is complete the application form available here.
Good Luck!
New Combined Supporters Organization
As you will probably know, the two current supporters Organisations, the Football Supporters Federation & Supporters Direct are planning to merge.

The new organisation – provisionally to be called The Unified Football Supporters' Organisation (UFSO) – are calling for nominations to the new National Council from both Afilliated (Supporters Trusts) and Non-Affiliated (individuals & Associate organisations).
The National Council will be elected at an Extraordinary General Meeting of the UFSO in London on 22nd November.
HCST Chairman Geoff Bielby is standing for election to the Championship Clubs section of the National Council – We wish him luck
More details can be found on the FSF & SD Websites.
Development Review
Last Saturday was not the best of days for the development sides.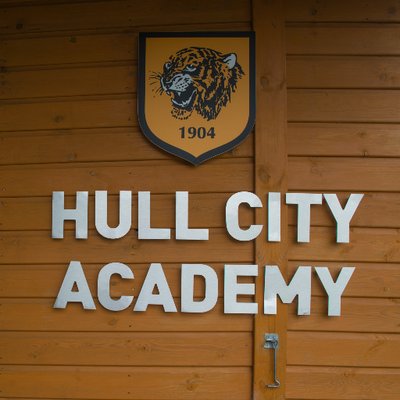 At lunchtime the under 18 took on Bolton Wanderers but lost 1-0.  Then after the first team's victory against West Brom the under 23 side took on Nottingham Forest at the KCOM.  Once again, a strong side was selected with Long, Mazuch, Dicko and Milinković all starting.
They didn't all finish though as Dicko went off injured on  19 minutes and then Milinković was sent off following a foul when he had words with the referee.  In the end they went down 0-4.
Tomorrow it's the turn of the under 18s to take on Nottingham Forest at Bishop Burton with kick off scheduled for 11:00.
Hull City Ladies
Hull City Ladies enjoyed a comfortable 3-1 away win at struggling Bradford City last weekend to strengthen their mid-table position.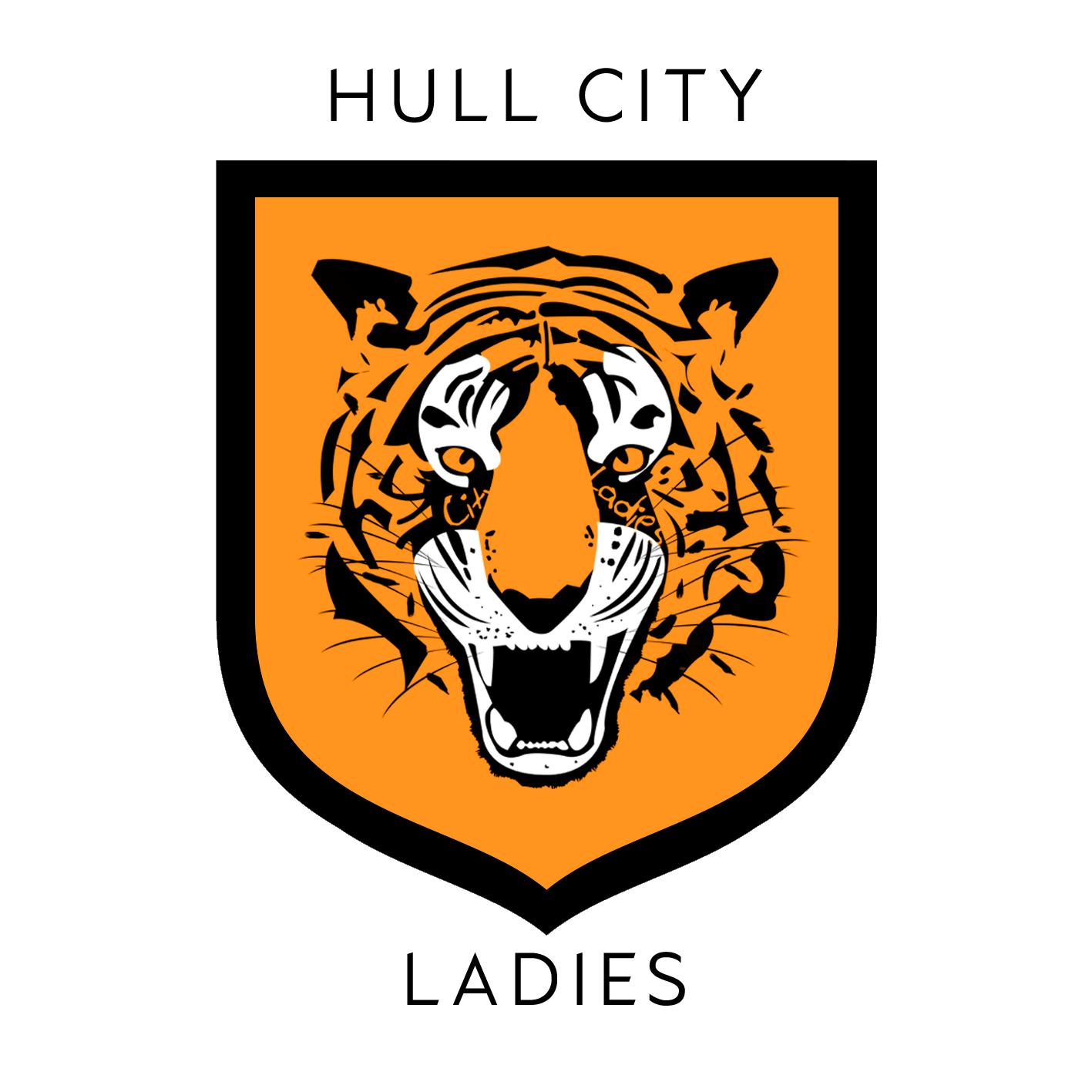 After a couple of weeks on the road, the Tigresses return to a home match this Sunday against Sheffield. City are 4 points clear of their Yorkshire rivals so a win will really open the gap on the teams struggling at the wrong end of the table.
Kick off is the usual time of 2pm at the Hull University Sports Ground on Inglemire Lane.Don't forget, kids get in free and adult HCST members receive a 20% discount on the £4 admission price.
Good luck girls!
For more articles on The Ladies check out the excellent Fanatic Hull website.
Tiger Talk
The latest musings on all things City related from our Associate Writer Kathryn Batte.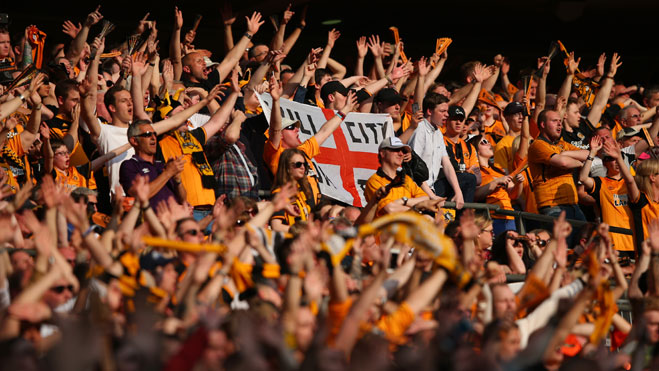 Please follow the link  here .
Membership Drive
We are calling on existing members to try an recrute a friend / work colleague / family member to increase HCST numbers.

Now more than ever HCST needs to increase our membership so that we cannot be accused of not being 'representative' of City fans.
To sign up a new member please follow this link  (If your membership is due for renewal, please do it here )
Amber Nectar
More wisdom from our friends at Amber Nectar.

Please follow these links for the latest Podcast and  Things We Think We Think.
Hull City Fans Forum on Hull Kingston Radio
More fan-focused chat from our friends at HKR.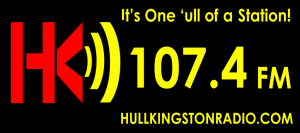 You can listen to the latest programme here.
Tigers Down Under
The latest podcast from our antipodean friends. Available on YouTube and Soundcloud.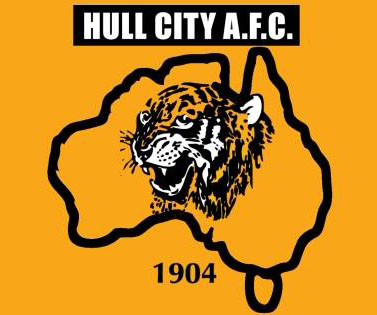 Please follow them on Facebook and Twitter.
HCST's Partners of the Week 
In this week's Partner of the Week section, we have an in-focus look at two HCST partners – Fitness Digital Marketing & Photo Express.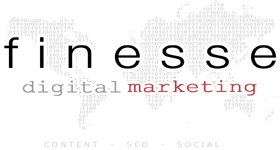 Our first partner of the week is Finess Digital Marketing.
10% ON EITHER A WEBSITE COMMISSION OR DIGITAL MARKETING PROJECT.  20% IF YOU BUY BOTH!
Finesse Internet is one of the longest established Web site, Mobile and E-Commerce companies in the region, and along with its newer sister company Finesse Digital Marketing has an excellent, effective track record of providing a wide range of web related services to individuals, businesses and organisations of all sizes, both locally, throughout the UK and also abroad. Our depth of experience and resources mean we have a similarly impressive track record of delivering significant results for our clients. As a commercial partner of the Hull City Supporters Trust, we are offering members the opportunity to take advantage of these services at a discount rate.  The offer – if you commission either a Web site (or Mobile or E-Commerce site) or book a Digital Marketing project/campaign with us (encompassing any aspect from SEO to Social Media to E-mail Marketing) , we will offer a 10% discount to members. If you book both together, we will offer you a 20% discount off our normal rates. Please contact us directly for further information or to discuss your own specific project.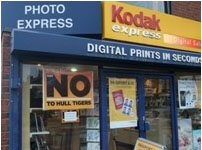 Our second Partner of the Week is Photo Express
163 Chanterlands Avenue, Hull; Tel 01482 448594 Facebook
10% DISCOUNT FOR ALL GOODS AND SERVICES
We have been providing photo processing services since 1989 and have the experience, equipment and expertise to give you the best quality results every time. Our friendly staff are always willing to offer information and assistance, and we invite you to visit our store and browse through the many products on display in a bright, warm and friendly atmosphere.
Merchandise Offer
For this week's offer, City / HCAFC scarves are £4. Buy yours from the store here.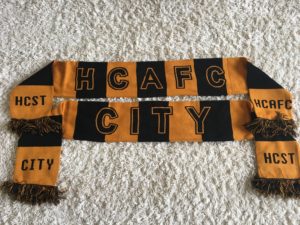 Stop the front page!
HCST are looking for new contributors to our website.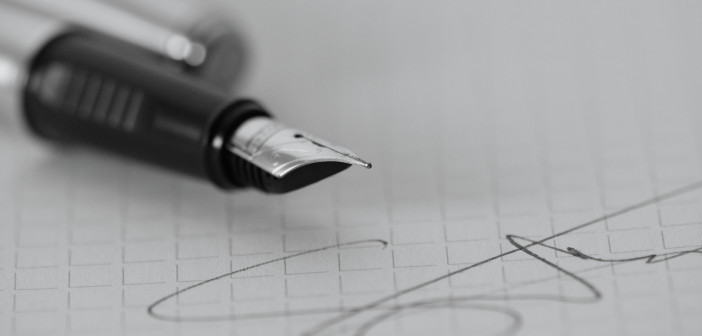 These can be articles about football in general, all things Hull City or match reports. So if you're a sports journalist in the making or just fancy giving it a go as a hobby please let us know – you don't need to be a professional – all articles will be welcome. There's no requirement to produce words every week or month, just as and when you are able to. If you are interested please email us here.