The HCST newsletter is back for the start of the 2018-19 season. We hope you all had a good summer enjoying the heatwave and England's exploits in the World Cup leaving you refreshed and hungry for the domestic football season ahead and its inevitable high and lows.
The Trust has still been busy working on behalf of our members over the summer as you will have seen from our news updates which you can access here and here .
Around the club there have been a couple of positive changes with the local media, in particularly David Burns, being back in favour which we feel is a small positive step towards building a better relationship between the club and supporters. However, there is still a way to go, specifically on concessions where there has been no tangible outcome or progress from the clubs talks with the FSF meaning any introduction of concession pricing won't be able to be effective until November assuming the two month notice period will be adhered to. There has also been mixed progress on the club name being used with some social media channels updated and work on the club website ongoing although there has been no update on the crest redesign process since the club survey. We can assure members and supporters that we will continue to try and initiate change on these matters and any other important subjects.
Back to on-the-field matters and City have brought in six signings so far. It was pleasing to see some business done early this year as this has been the downfall of the previous two seasons. However, progress has stalled in the last couple of weeks and we're sure Nigel Adkins would like to add a minimum three new faces to the squad. Those additions could be enough to see City kick-on from last seasons disappointing finish but without further strengthening it is difficult to see the current squad performing too well given the lack of depth and quality.
On Monday we kick off the season at home to Aston Villa, who have had their own turbulent summer albeit they now seem to be on more stable ground. All home games are going to be very important this season and there's no doubt City are capable of an 'upset' in the first game.
Here's your update from the Trust this week…
RIP Stanley Metcalf
Everyone at HCST was saddened by the news last week that young Hull City supporter Stanley Metcalf had passed away in Sproatley.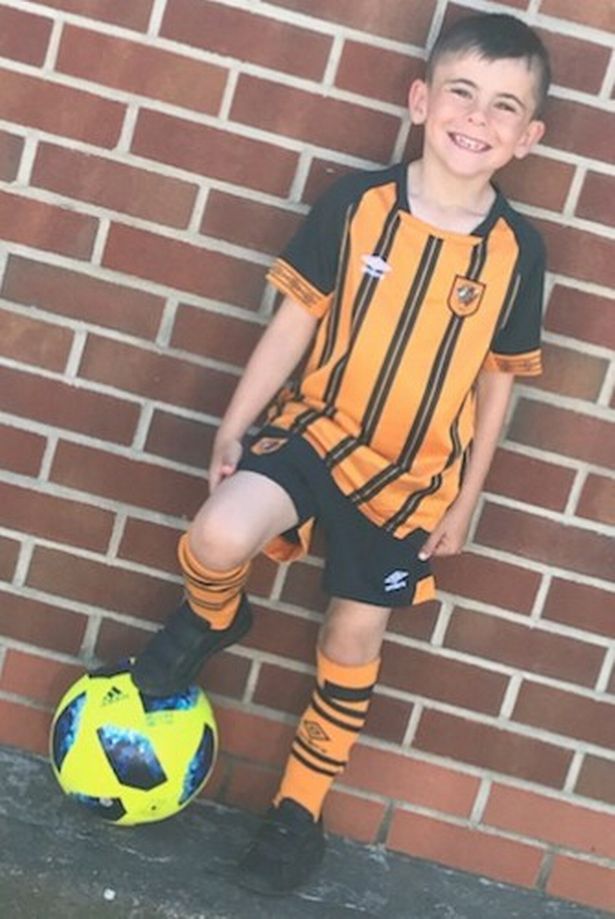 Our thoughts are with his family and friends.
Rest in Peace Stanley.
Football Supporters Federation /Supporters Direct AGM Update
HCST Chairman Geoff Bielby & Secretary Richard Mathers  attended the FSF & SD AGM's in Central London on Saturday 28th July.


The main business for both meetings was for members to consider the motions for both organisations to merge to form a single Supporters organisation. Bot SD & FSF are funded by The Football Fund do operate in similar roles but have distinct identities.
Members approved the merger but SD Members were split with many concerned the new organisation should retain the Cooperative Mutual status enjoyed by SD.
An amendment to the FSF motion, recognising the Cooperative ethos and calling for the interim board working on the merger to recognise that status in the new organisation, was passed unanimously. More details can be found here.
The next step for members when the new organisation will be launched is expected in November.
Other issues voted on  included TV scheduling of games over the Christmas & New Year period, the structure of the 2 Senior Womens League and even football's connection with food & drink brands that are high in fat, sugar & salts.
Match Day Cards
In the interests of being open and honest we can inform you that the Trust have been in contact with the club in the past week regarding free match day cards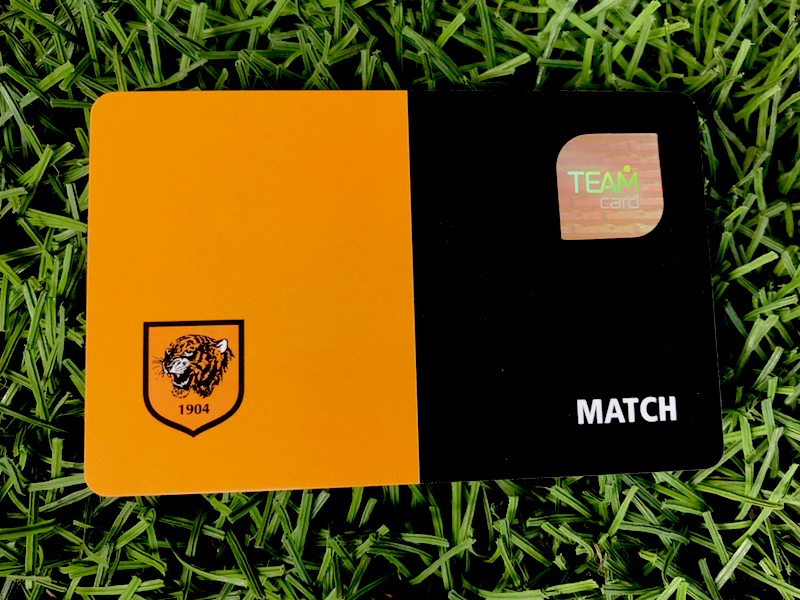 A number of members have concerns about the  lack of publicity of their availability, and the short period you could apply for one. The Trust have asked for this period to be extended to try and boost attendances.
The club has confirmed they are looking into this stating it is due to an EFL rule issue and we await their response. We have contacted the EFL for clarity on this and they confirm confirm that the club have to charge for the cards because it gives a discount on ticket prices, and not charging for the card would discriminate against away fans.
Hull City Guess the Score Competition
Calling all football psychics! 
Hull City supporter Andy Medcalf is running his usual Hull City Guess the Score Competition in aid of the R.N.L.I.
Andy has been running the competition for the last six seasons and has raised over £1,000 for the Withernsea branch where his brother is a crew member. To enter please complete the form from here and send to Andy here before kick off on Monday 6th August. It is only £3 to take part with all entry money being split between the RNLI and prize money. Give it a go, it's all for a good cause and you might just win something! Good luck…
Development Review
The Billy Bly Memorial Trophy which takes place at North Ferriby and usually heralds the start of pre-season was finally played on Monday evening.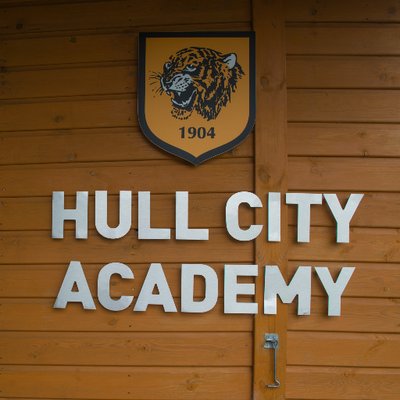 In recent seasons Hull City has fielded a side made up of under 23 players, but this time a number of the first team squad were selected along with under 23 players on the fringe of the full squad making it a strong side taking on a North Ferriby United side in stage of transition following successive relegations.  Hull City managed to win back the trophy, winning 0-2, thanks to second half goals from Fraizer Campbell and Elliot Holmes.  It was a lovely evening and the game was played in a good friendly spirit.
All the first team squad and management attended and made themselves available for autographs and photos which was a very welcome gesture and was clearly appreciated by those in attendance.  Hopefully such gestures of goodwill and togetherness will be repeated during the season.
This week the mystery of where the under 23 side would be based for the coming season was finally resolved.  Various options were considered, including playing at Bridlington Town's ground, but after a number of years at North Ferriby it has been decided to stage the bulk of the under 23 fixtures at the Roy West Centre.  For those unfamiliar with the Roy West Centre it is the base of the East Riding County FA and is at 220 Inglemire Lane in Hull (HU6 7TS).  Matches will continue to be free for members and £4 for non-members (with concessions £2).  More details can be found here.
A number of development players were released towards the end of last season but we will continue to keep an eye on their progress for various non-league clubs during the season as well as providing updates on the current squad.  Already Goalkeeper Charlie Andrew has returned to Pickering Town on loan again and will gain valuable experience in the Evo-Stik Northern Premier Division 1.
Seasoned City watcher Rick Skelton has blogged a "who's who" of the current squad which is well worth a read here.
Legends Match v2
Fans wait ages to see the legends lace up their boots and then suddenly like busses there are two in quick succession!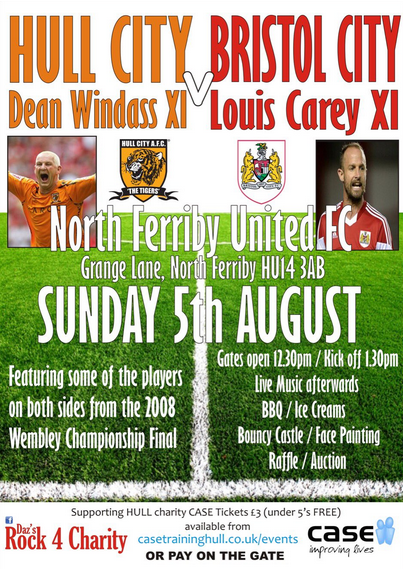 Again the match is at the Chadwick Stadium in North Ferriby but this time a Hull City XI take on a Bristol City XI ten years after the famous play off final.  The event is staged to benefit the Hull charity Case and tickets are £3 (under 5s free) and there is plenty of non-football related entertainment as well.
New Content Writer
We are delighted to announce that Kathryn Batte has agreed to write some articles for HCST over the course of the coming season. We will publish these on social media and also in the newsletter.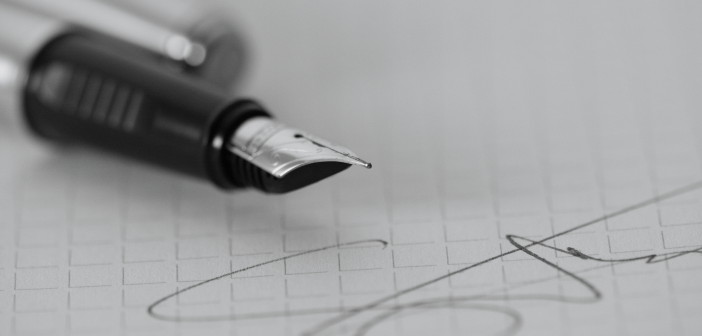 You can find some of Kathryn's existing articles on her blog site here .
If you fancy a go at writing for the trust then please let us know by contacting us though social media or email here.
Board Meeting Minutes
On Monday 23rd July the HCST board held our latest bi-monthly board meeting.

You can see what we discussed by reading the minutes which can be found here.
Membership Drive
We are calling on existing members to try an recrute a friend / work colleague / family member to increase HCST numbers.

Now more than ever HCST needs to increase our membership so that we cannot be accused of not being 'representative' of City fans.
To sign up a new member please follow this link  (If your membership is due for renewal, please do it here )
Amber Nectar
More wisdom from our friends at Amber Nectar.

Please follow these links for the latest Podcast and  Things We Think We Think.
Hull City Fans Forum on Hull Kingston Radio
More fan-focused chat from ouf friends at HKR.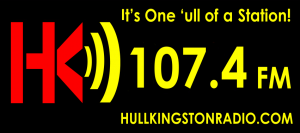 You can listen to the latest programme here.
Tigers Down Under
The latest podcast from our antipodean friends. Available on YouTube and Soundcloud.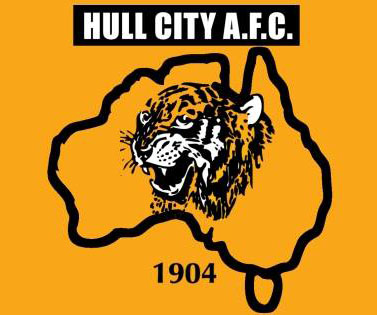 Please follow them on Facebook and Twitter.
HCST's Partners of the Week 
In this week's Partner of the Week section, we have an in-focus look at two HCST partners – Cross Solutions Chimney Sweep & Leasing for Business.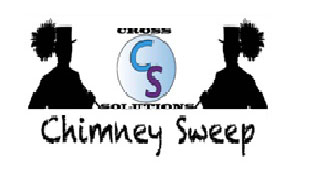 Our first partner of the week is Cross Solutions Chimney Sweep.
Paul Dobson, 07961 708669
Open Fires £5 discount normal £45 (with discount now £40) Log/multi fuel Burners £5 discount normal price £50 (with discount £45)
A Chimney Sweeping service covering he East Riding including Hull, Goole, Selby, Driffield, Hornsea, Withernsea and all surrounding villages. A member of the National Association of Chimney Sweeps (NACS) with a certificate given for each appliance/fire swept to conform to appropriate standard, to be kept with your insurance documents. I am able to offer a professional and friendly service giving flexible appointments to suit including weekends (although I would like to see City also!) I also offer a cowl fitting service this is a standard charge of £40 for single or 2 story buildings plus the cost of the cowl(s).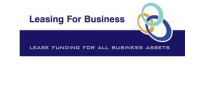 Our second Partner of the Week is Leasing for Business
01933 317129 or call Eddie Lambrick on 07944 356547
PREFERENTIAL PRICING GIVEN TO HCST MEMBERS
LEASING FOR BUSINESS have been involved in the Leasing and Finance Industry for over 20 years, and have access to a comprehensive portfolio of funders looking to finance a BROAD RANGE OF CAPITAL EQUIPMENT. We pride ourselves on providing a personal, honest service, based on your individual business requirements, and your best interests are our NUMBER ONE PRIORITY. We can finance most types of equipment, machinery, IT and vehicles. Assets financed include – manufacturing equipment, shop fittings, computer hardware and software, waste compacters and balers, restaurant and kitchen equipment, garage and body shop equipment, office furniture, industrial racking, engineering machines, copiers, franking machines, fitness and gym equipment, commercial vehicles, compressors, CCTV, air conditioning etc. We can finance pretty much any asset for business use. Our facilities range from £3000 to £1m, with payment periods from 1 – 7 years, dependent on the asset type. Whatever asset you are considering acquiring, please consider us. We look forward to playing a part in financing your future. Remember 'You don't pay your staff 3 years in advance, so why pay for your equipment that way?
Merchandise Offer
For this week's offer,our Luxury Keyring/Bottle Opener is only £3. Buy yours from the store here.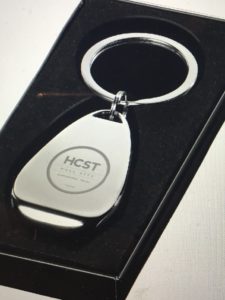 Stop the front page!
HCST are looking for new contributors to our website.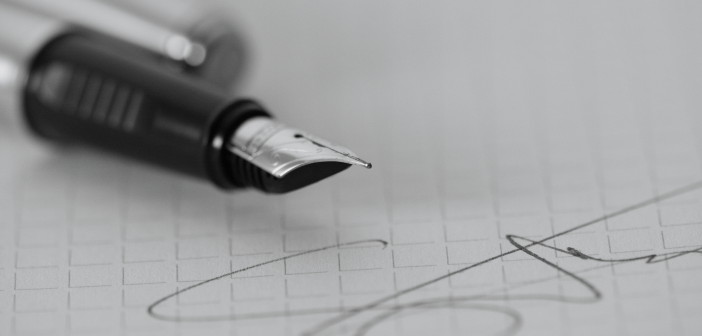 These can be articles about football in general, all things Hull City or match reports. So if you're a sports journalist in the making or just fancy giving it a go as a hobby please let us know – you don't need to be a professional – all articles will be welcome. There's no requirement to produce words every week or month, just as and when you are able to. If you are interested please email us here.