Last weekend saw City progress to the 4th round of the FA Cup with a hard fought 1-0 win away at Blackburn Rovers. It won't be a season defining victory but winning breeds confidence and City have been somewhat short of that this season.
This weekend a struggling Reading, and a number of ex-Tigers, visit the KCOM for what could be a nervy battle between two teams hovering just above the drop zone. Nigel Adkins is yet to strengthen his squad in the transfer market but hopefully will welcome back a few players that were either injured or rested last weekend.
Here's your update from the trust his week…
Supporters Meeting with the Allams – No Feedback
It's now over four weeks since the Supporters Committee last met yet despite an apology from Ehab Allam in that meeting that the Club hadn't shared Brand Guidelines as directed by th Vice Chairman in November we are still waiting.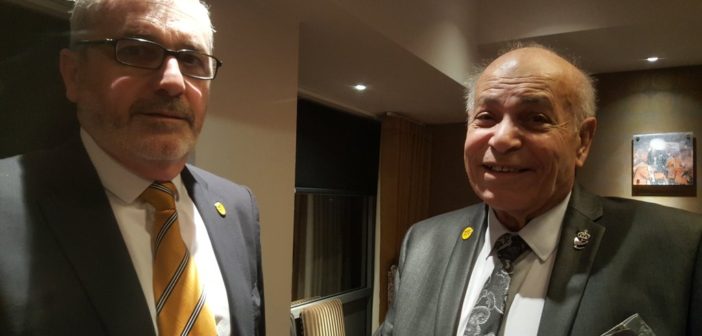 We applauded the club for issuing minutes within 24 hours of Novembers meeting. No minutes had been issued when we wrote this newsletter and have asked the club for an explanation. Similarly we have had no feedback from the club on our Alternative Pricing Proposal to bring back concessions.
NOTE: As we go to press we have just received details of the Brand Guidelines from the Club and confirmation of the provisional date of the next meeting – Wednesday 7th February.
Senior Tigers Memorabilia Day
On Thursday 8th February the Senior Tigers Club will be holding a 'Memorabilia Day'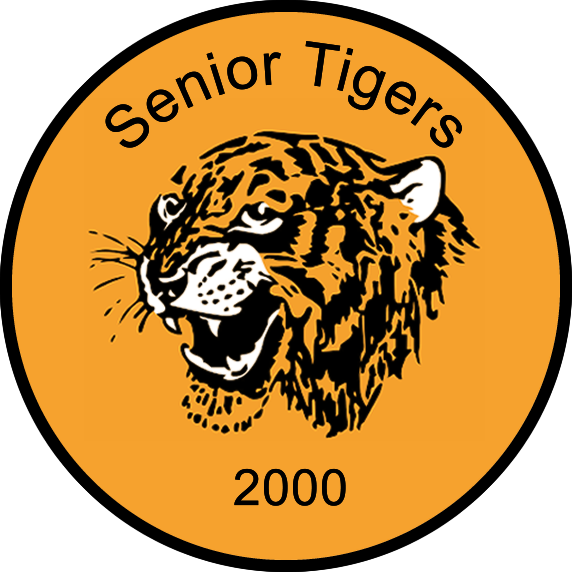 The Senior Tigers have asked for people to search the attic, spare bedroom, garage, etc for all items associated with the Tigers.
If you feel that you have something of interest from days gone by please contact us here and we will put you in touch. Items with a personal story (e.g. your first matchday programme ) are very welcome.
Development Review
It was a disappointing start to the year for the under 18 side who entertained Barnsley last Saturday at Bishop Burton.  They went down to a 1-3 defeat with their goal coming from Quinn Thompson.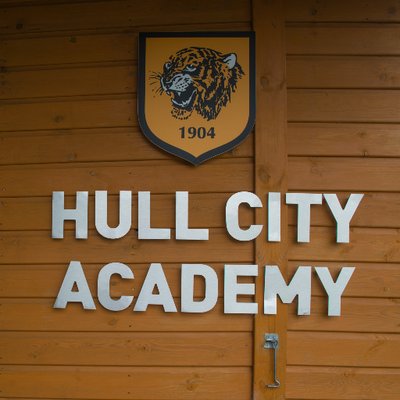 The under 23 side managed to shake of recent poor form with an emphatic 5-1 victory against Crewe Alexandra at North Ferriby on Monday evening.  Will Keane started for the development side following his long injury lay off and quickly made an impact scoring before a planned substitution on the 30 minute mark.  He was replace by Gerg Luer, who not to be out done, went on to score a second half hat trick. The other City goal, the first of the evening, was bagged by Ben Hinchcliffe.
Then on Thursday they took on Leeds United in a re-arranged fixture at Thorpe Arch, this time going down 4-3.  Again Will Keane started and scored an early goal before another planned substitution at half time.  Greg Luer was on from the start this time and he continued his fine form scoring City's other two goals.
The next match for the under 23 side is on Sunday (14th) when they travel to Huddersfield Town for an 11:30 kick off at the Canalside development.  Before that the under 18 side take on Sheffield Wednesday on Saturday morning in an 11:00 kick off at the Middlewood training ground.
Hull City Ladies – Top of the League!
Hull City Ladies got 2018 off to the perfect start with a 5-0 thumping of Barnsley Ladies. That win sees them go top of the Women's Premier League Northern Division 1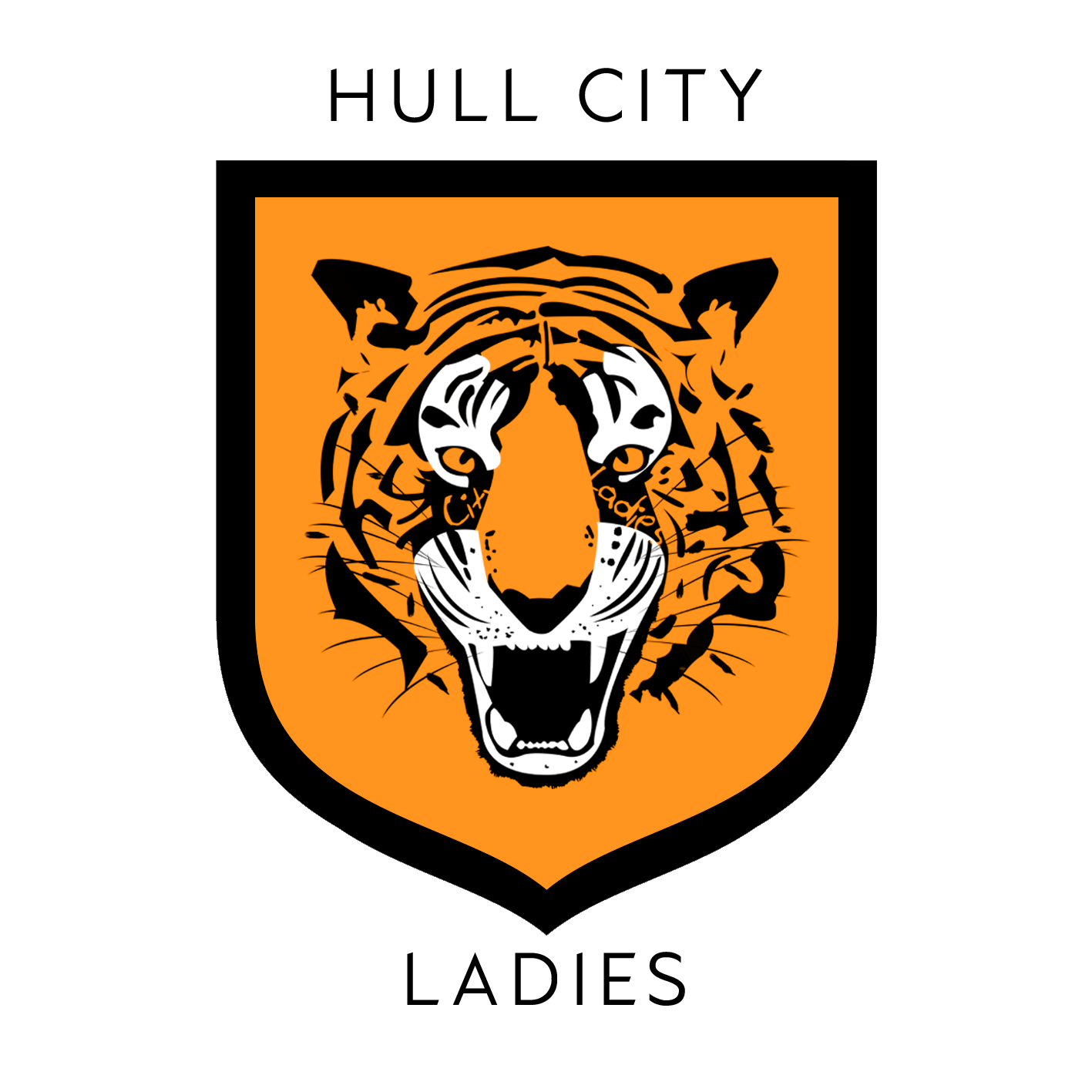 Read more details of the game here from our good friends at FanaticHull.
City are on the road again next week when they face Bolton Wanderers before their first home game of 2018 against Morecambe Ladies on 21st January.
Annual General Meeting (AGM) Notice
Can all members please note that due to the fixture change of the Sheffield United match, our AGM will now be held at the William Gemmell Social Club on Saturday 10th March – starting at 12.30 pm.

In accordance with our Rules, (full details on our website), we require an Election Management Group, (EMG), to oversee the election process for members nominated to stand as Board members. (n.b. Members of the EMG cannot stand for election to the Board in 2018)
We still require at least 1 EMG volunteer, who will ideally will be able to attend a meeting of approximately 1 hour in length next Thursday, (18th January), at the William Gemmell with a 6.30pm start.
There will be a further EMG meeting w/c 26th February to review the nominated candidates for the 2018 Election process (Date & time tbc)
Could any members wishing to volunteer to be part of the EMG please e-mail Richard via secretary@hullcityst.com to register their interest.
HCST Board Election – 2018
Further to the notification relating to our re-scheduled Annual General Meeting, (now scheduled for Saturday March 10th), can we remind you that 6 Board positions will be available for election or re-election at the AGM. 

As a reminder, any fully paid up member aged 16 or over can be considered for nomination, provided they have been nominated by 2 other fully paid up members. It is recommended that any members potentially interested fully read and understand the Trust Election Policy, (available via our website), and pay particular attention to point 13-22 of the Policy.
We welcome applications from all Members fulfilling the criteria above, but as we have previously stated, we would particular be keen in any Member with an interest in assisting in producing our Weekly Newsletter and other general written media publications for the Trust.
The amended Election Nomination form can be accessed via the link below, and now needs to be received by our Secretary no later than Saturday 24th February, 2018 (So you now have a couple of more weeks to consider applying).
Should any Member wish to receive further details of the role and activities as a Trust Director, then please drop an e-mail to secretary@hullcityst.com or come and discuss with one of the existing Board Members between 1pm – 2.30pm at the William Gemmell on a Saturday matchday.
Membership
Sign up or renew your membership of the Hull City Supporters' Trust here
Amber Nectar
More wisdom from our friends at Amber Nectar.

Please follow these links for the latest Podcast and  Things We Think We Think.
Hull City Fans Forum on Hull Kingston Radio
More fan-focused chat hosted by Ian Waterson.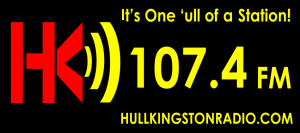 You can listen to the latest programme here.
Tigers Down Under
The latest podcast from our antipodean friends. Available on YouTube and Soundcloud.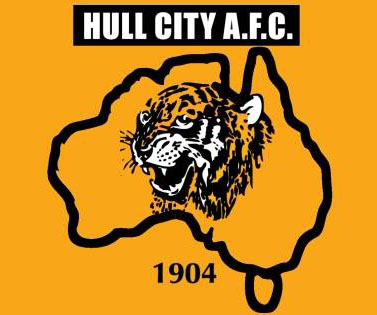 Please follow them on Facebook and Twitter.
HCST's Partner of the Week
In this week's Partner of the Week section, we have an in-depth look at a HCST partner – Skin Deep Aesthetics.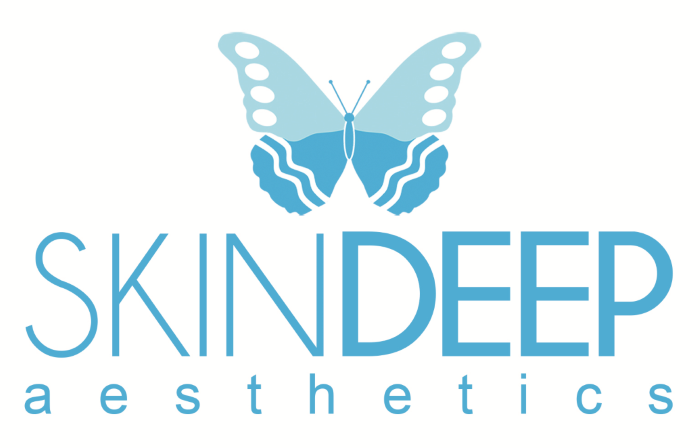 10% OFF ALL TREATMENTS FOR HCST MEMBERS
Skin Deep Aesthetics is a privately owned small business based in Walkington near Beverley providing prescriptive bespoke wrinkle treatment and dermal fillers to enhance your natural beauty and help you to achieve younger, better looking skin without plastic surgery.
Merchandise Offer
For this week's offer, City / HCAFC scarves are £4. Buy yours from the store  here.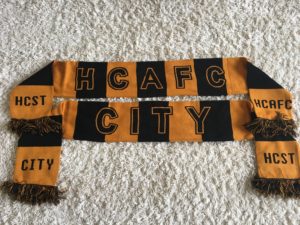 Stop the front page!
HCST are looking for new contributors to our website.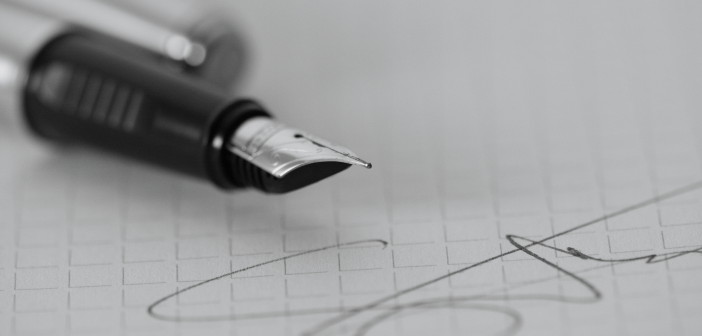 These can be articles about football in general, all things Hull City or match reports. So if you're a sports journalist in the making or just fancy giving it a go as a hobby please let us know – you don't need to be a professional – all articles will be welcome. There's no requirement to produce words every week or month, just as and when you are able to. If you are interested please email us here.