With 3 consecutive defeats and teams below us winning, City have dropped to 19th in the league, only 3 points off the drop zone.
More disconcerting seems to be the lack of any aparrent plan or co-ordination on the pitch – with all due respect to Barnsley we made them look like Barcelona.
We also have another batch of injuries – do questions need to be asked about City's coaching methods?
With 3 of our next 4 fixtures against teams below us in the Championship, March could well be a deciding month on which league we are in next season.
Crowd Incidents at the Leeds United Match
The Trust wrote to the club this week asking for their comments on the incidents at the Leeds United match last Saturday (29th February)

Specifically we have asked:
1 – Why were away fans found in the home section not ejected, as the club had stated they would do per ground regulations?
2 – Why were the Leeds fans from East/South stand walked in front of home fans in the East Stand, putting both sets of fans and the stewards at risk?
The Club/SMC have issued a statement regarding the matter – you can read it here.
HCST Annual General Meeting
We are pleased to confirm that our Annual General Meeting will take place on Saturday 14th March in the concert room at the William Gemmill Social Club.

The meeting will start at 12.30pm and all members are welcome. (Please remember your membership cards to assist the signing in process for meeting attendees)
The agenda and pre-reading can be downloaded here from the Trust website
Nominees for Trust Board
Saturday 15th February was the deadline for nominations to be received for our Board election process.

This year, we have 6 board positions available, and received 3 nominations by the deadline set.
On Thursday (February 27th), our Secretary, (Jean), and the Election Management Group (EMG) met under the watchful eye of an independent observer to verify that the 3 nominees were all full members of the Trust and their applications matched the requirements of our Election Policy.
All 3 nominees have been approved to stand for election at our AGM on Saturday 2nd March.
Our appreciation goes to member Tom Irvin as well as independent chair person Brian Hardy for conducting a thorough and transparent process as part of their EMG duties.
Good luck to all candidates standing for election.
Charity Football Match
Hull's only Charity Football Team, AFC Yorkies are holding a Charity Football Match at The Sirius Academy on Saturday 7th March k.o. 13:00.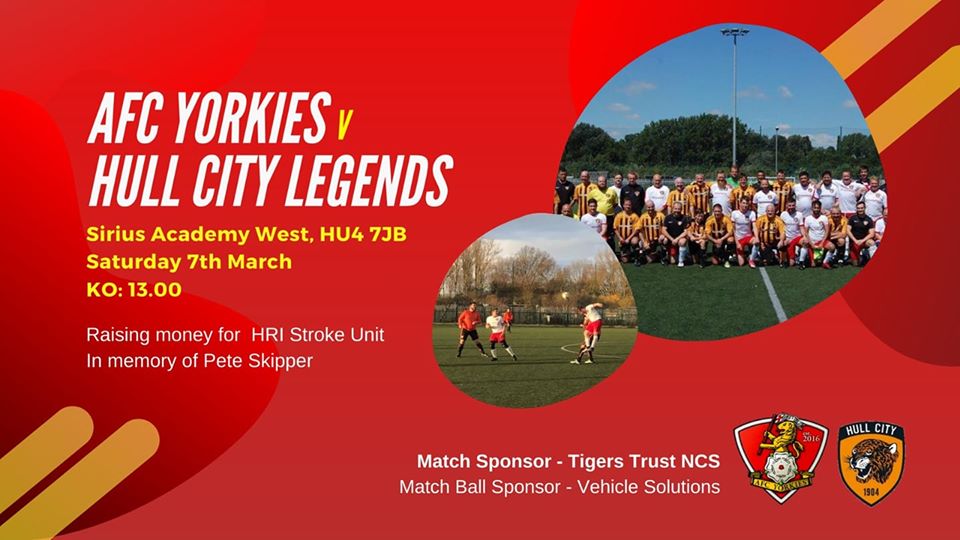 The game is against a team of Hull City Legends and any monies raised will go towards their final Donation to the Stroke Unit at HRI in memory of former Hull City legend Peter Skipper.
More details can be found here on the AFC Yorkies Facebook page.
We urge as many prople to attend in support of this worthy cause.
Hull City Academy
The Under 23's team beat Sculcoates Amateurs 2-0 to reach the final of the East Riding Senior Cup last Tuesday (3rd March).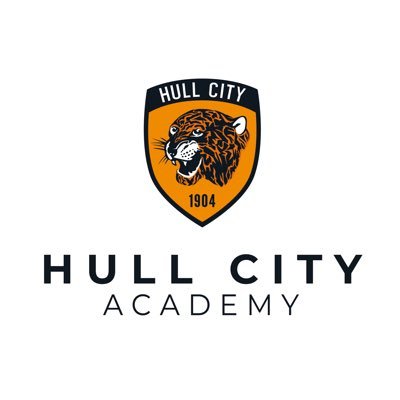 Second half strikes from Oliver Green and Billy Chadwick proved too much for the Humber Premier League team.
This win continued a successful week for the U23's having beatedn WBA 2-0 in the Premier League Cup on Friday night (28th February) – the goals coming from Stephen Kingsley and Billy Chadwick
Tonight (Friday) the U23's take on Birmingham City in the PDL, at the Roy West Center kick off at 7.
More details on the Academy can be found here on their website.
FSA Away Fans Survey 2019/20
The Football Supporters Association (FSA) are running their annual survey of the experience of fans who attend away games.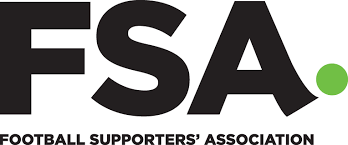 The survey can be found here and should take only a few minutes to fill in.
We encourage all travelling fans to complete the survey to allow the FSF to measure the experience of the away fan. Remember you can fill it in for each away gameswhich you attend.
Hull City Ladies
The Tigresses lost 0-4 to Sunderland Ladies on Sunday (1st March).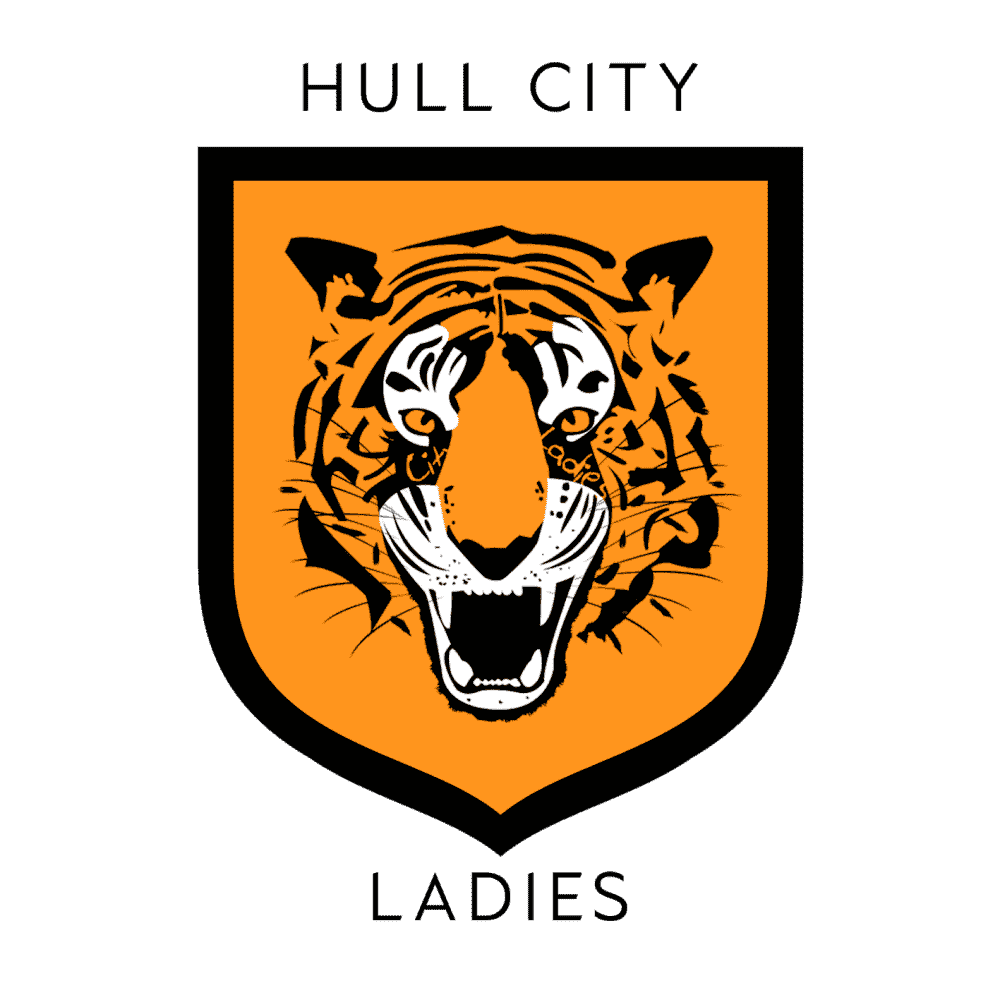 Sunderland Ladies, who are top of the league, proved simply too strong, but the result is an improvement on the 9-1 defeat for the Tigresses in the previous meeting between the two clubs.
The ladies are next in action on Sunday 8th March away to WBA Ladies.
More details are available on the clubs website.
Tigers Down Under
The latest podcast from our antipodean friends. Available on YouTube and Soundcloud.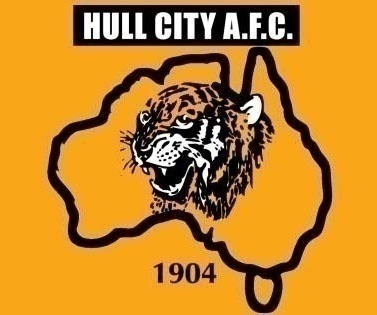 Please follow them on Facebook and Twitter.

HCST's Partners of the Week
In this week's Partner of the Week section, we have an in-focus look at two HCST partners – Country Golf& Fudges Den Luxury Holiday Cottage.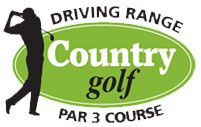 Our first partner of the week is Country Golf.
Located at East Carr Road, Hull HU8 9LR
HCST members will receive a 10% discount off par 3 course rounds and also driving range balls on production of their membership card.

Newly refurbished 22 Bay Driving Range
12 hole par 3 "Long Course"
6 hole par 3 "Short Course"
Pro Shop
Coffee Lounge
Resident PGA Professional on site.

Our second Partner of the Week is Fudges Den Luxury Holiday Cottage in Filey
See the brochure for full details.
10% DISCOUNT FOR HCST MEMBERS
Email Suzy to make your booking.
Stop the front page!
HCST are looking for new contributors to our website.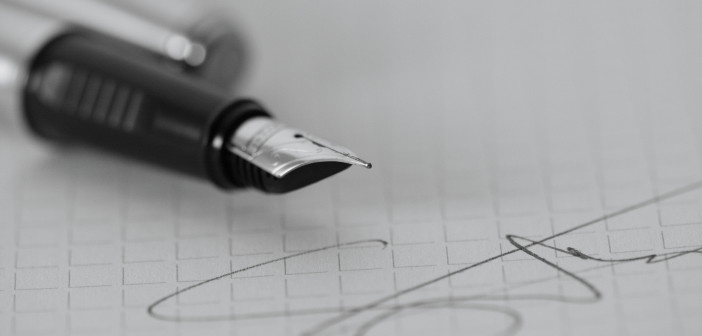 These can be articles about football in general, all things Hull City or match reports. So if you're a sports journalist in the making or just fancy giving it a go as a hobby please let us know – you don't need to be a professional – all articles will be welcome. There's no requirement to produce words every week or month, just as and when you are able to. If you are interested please email us here.

Hull City Supporters Trust