Sorry for the delay in sending this out, but events have somewhat overtaken us.
If seems alot longer than 3 weeks since City's abysmal 'performance' at Stoke, but football doesn't seem that important at the moment.
But it will resume one day and we will (hopefully) all be back cheering City on.
And remember people – #StayHomeSaveLives.
HCST Annual General Meeting Postponement
With the postponement of City's game against Charlton on 14th March, The Trust Board took the decision to postpone the AGM planned for the same day.

We will reschedule the AGM as and when we know what is happening.
New Replica Shirts Launched
In conjunction with World Retro, the Trust have launced 4 new Retro City Shirts.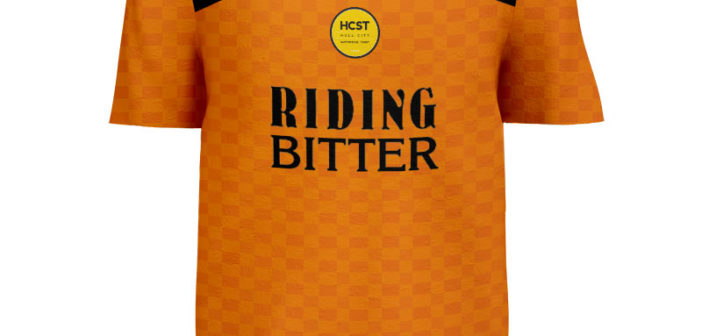 Following the recent success of our 1992/93 iconic Tiger Stripes retro Hull City shirt, we are delighted to announce the launch of four new retro shirts from the 1988/89, 1984/85 and 1947-57 seasons.
Shirts can be purchased directly from World Retro here.
The Trust plan to make donations to the following organisations from monies raised:
Help the Aged
Dove House Hospice
Emmaus
More details can be found here on the Trust website.
Tiger Programmes Digitisation Project
Tiger Programmes are looking for volunteers to help with their project.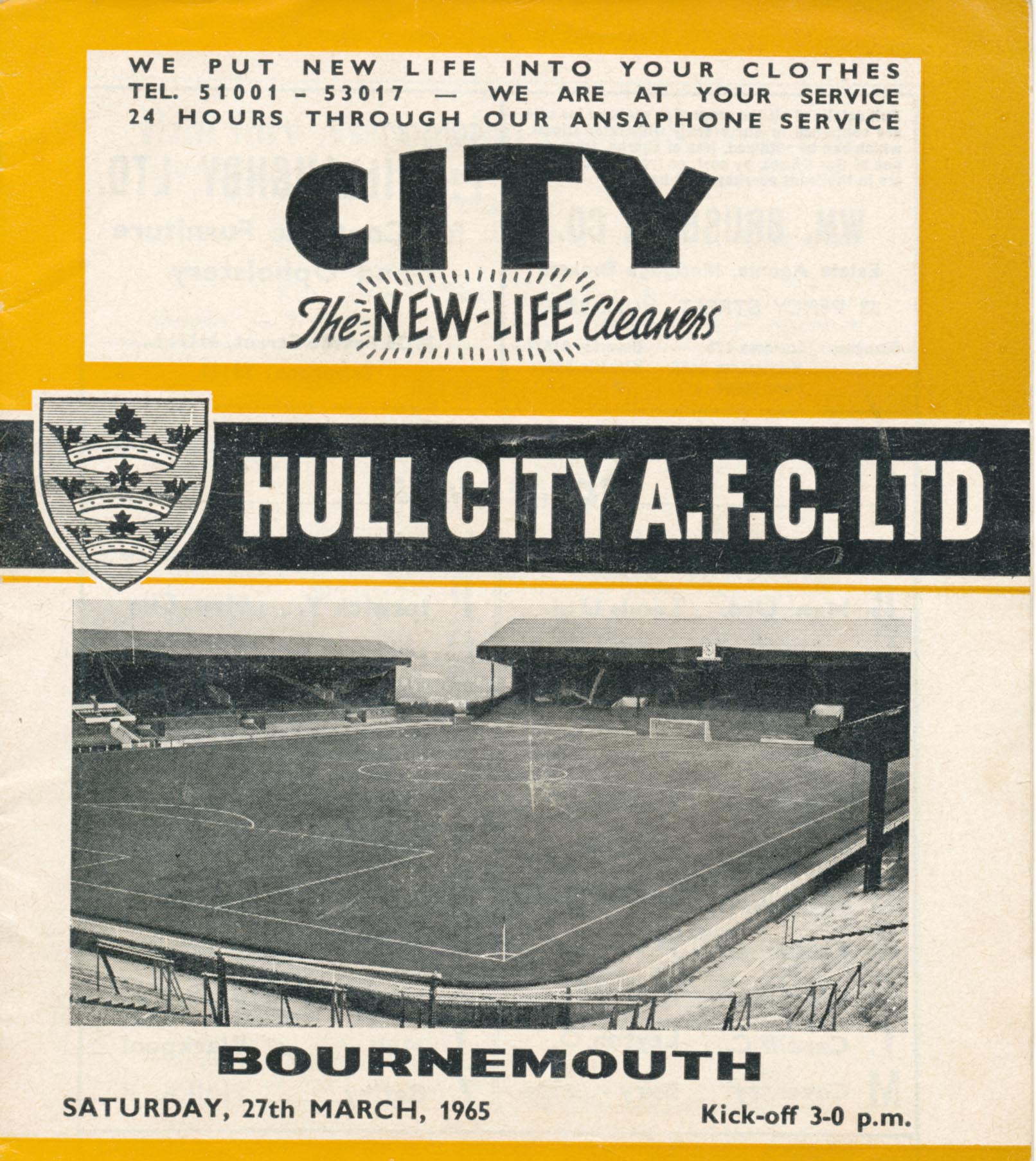 The aim is to digitise all Hull City programmes ( Home and Away ) and convert them into 'flippable pages' so that they can be read just like a real programme.
An example can be seen here ( best viewed in landscape mode ).
The project currently requires people to help convert the scanned programme images into a format suitable to make them 'flippable' – so if you have some spare time at the moment & can edit & rename .jpg images, please help.
Details can be found by contacting Tiger Programmes on Twitter or via email.
Hull City Ladies
The season is over for Hull City Ladies.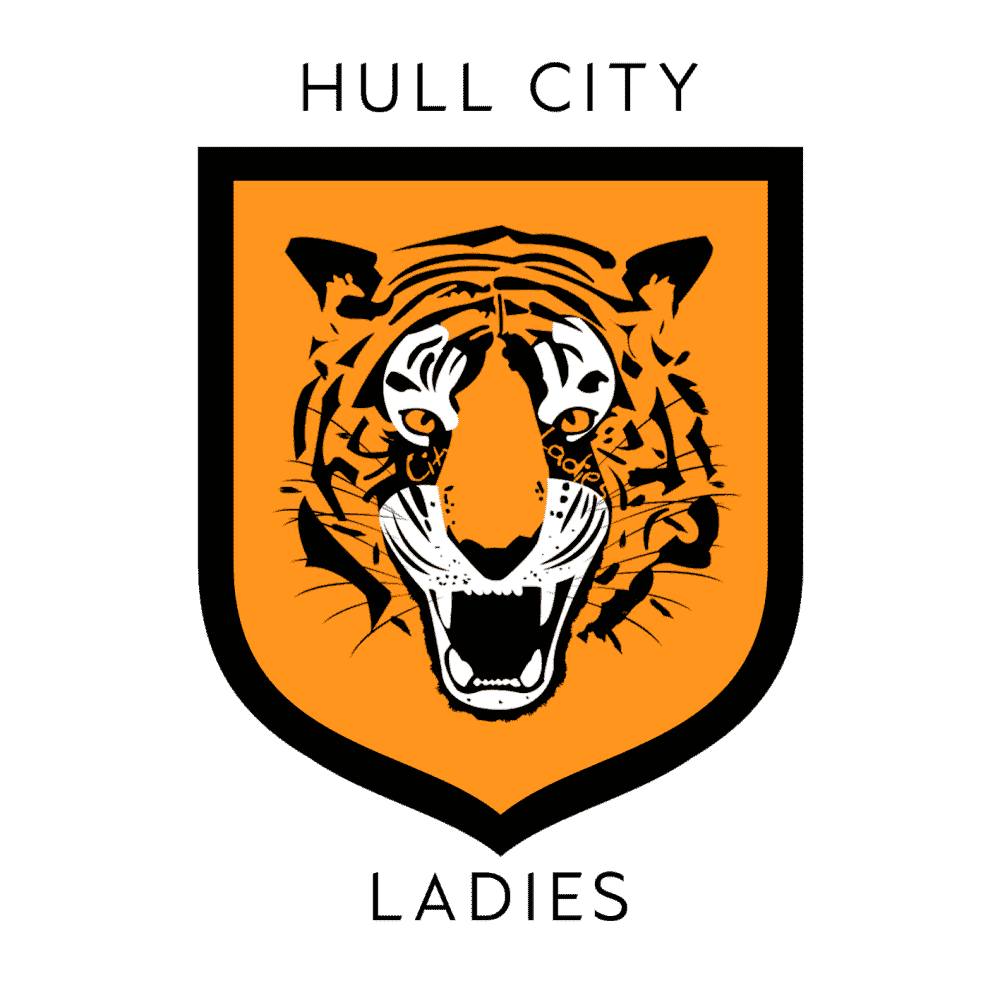 The FA Women's National Leagues (tiers three to seven) are to end with immediate effect with all results voided.
More details are available on the clubs website.
Tigers Down Under
The latest podcast from our antipodean friends. Available on YouTube and Soundcloud.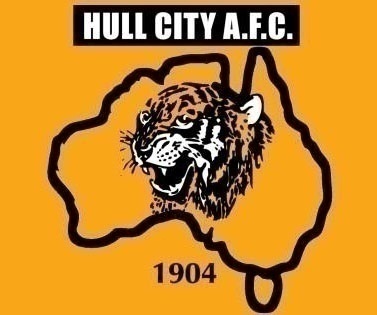 Please follow them on Facebook and Twitter.

HCST's Partners of the Week
In this week's Partner of the Week section, we have an in-focus look at a HCST Partner – Hull Kingston Radio.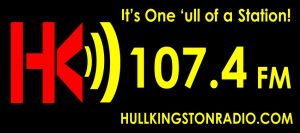 Our Partner of the Week is Hull Kingston Radio.
10% DISCOUNT TO HCST MEMBERS
What will £26 per week do for boosting your business potential? Not a lot normally! But that's where we come in to help.
It's never been a better time to get on your business noticed by radio advertising with Hull Kingston Radio 107.4FM.
Here at East Yorkshire's biggest community radio station, we can slash a nice 10% off our normal rates on advertising & sponsorship packages for trust members. £26 per week will get you 8 adverts plays per day, 365 days a year, that's 2912 advert plays in total, and at just 46p per advert play to Trust members it won't burn a hole in your pocket! But that's not all! We will give you a FREE website link, FREE business interview, and connect with your business on our social media platforms.
Plus, we have show & feature sponsorship that starts from just £25 per week!, and that comes with 10% off as well.
All our adverts are produced by the multi-award winning local company Engine 7. It's commercial radio standard advertising, at a community radio price!
For more information call Pete Mills on 01482 715105 Mon-Fri 10am-4pm, or email him here.
Terms & conditions apply.
Stop the front page!
HCST are looking for new contributors to our website.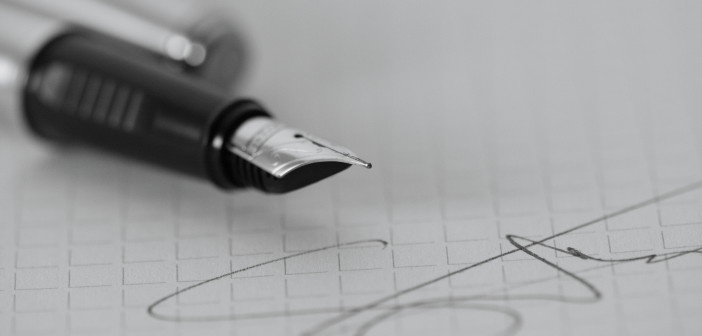 These can be articles about football in general, all things Hull City or match reports. So if you're a sports journalist in the making or just fancy giving it a go as a hobby please let us know – you don't need to be a professional – all articles will be welcome. There's no requirement to produce words every week or month, just as and when you are able to. If you are interested please email us here.

Hull City Supporters Trust